A video captured by a hidden mobile phone appears to show the moment British passenger Ben Innes asked to take a photograph with the hijacker of an EgyptAir flight earlier this week.
After asking an air stewardess if he can approach the hijacker for a photograph, the stewardess returns to her colleague and the hijacker before breaking out in laughter.
The stewardess then takes a photo and asks Ben if he wants another one.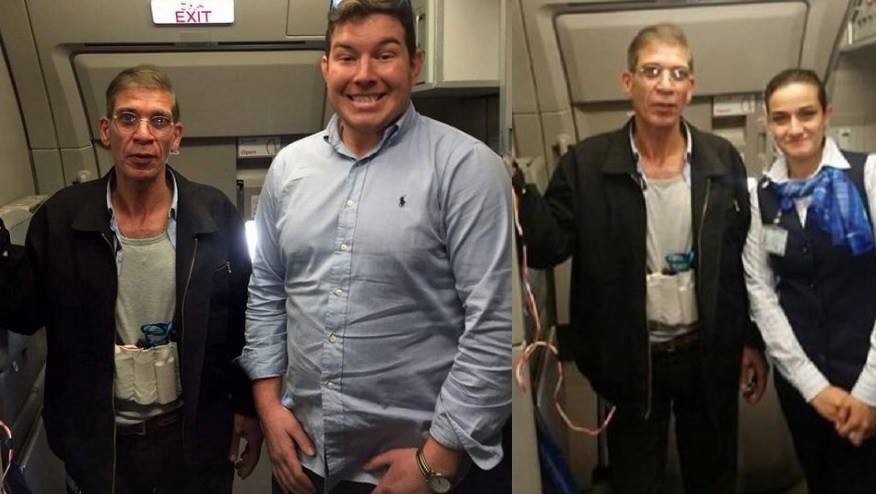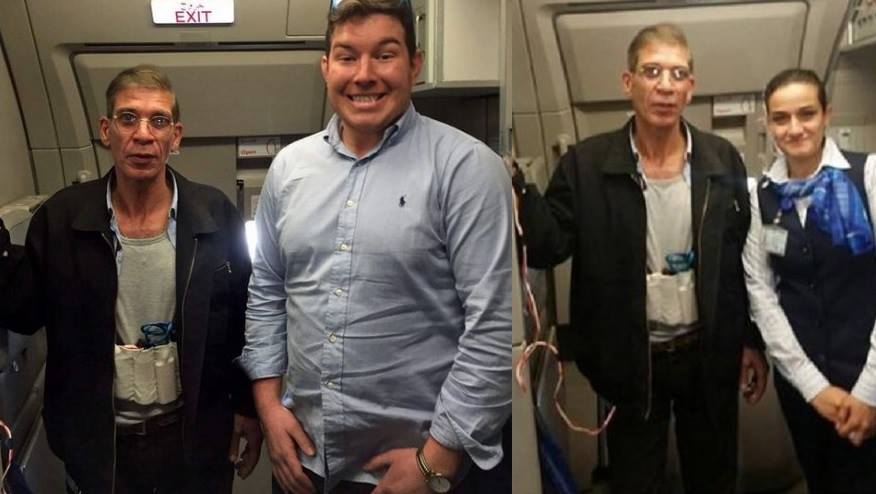 "He's so happy," exclaims one of the stewardess shortly before the hijacker takes a photo with one of them.
Ben Innes' photograph went viral, with Ben explaining that he took the photograph because he wanted to "stay cheerful in the face of adversity".
The hijacker, who did not have an actual explosive vest, reportedly wanted to see his ex-wife and children in Cyprus.
---
Subscribe to our newsletter
---