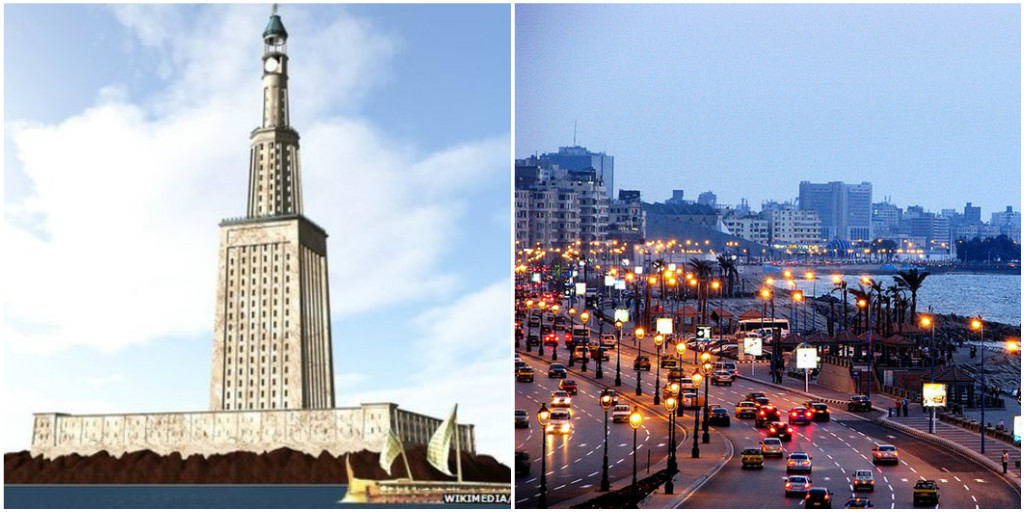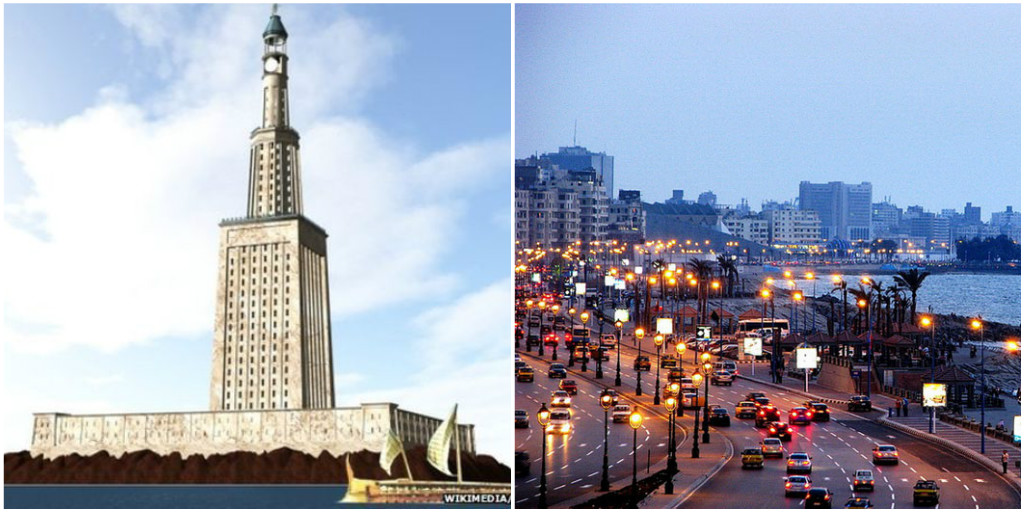 Egypt's governorate of Alexandria, once known as the Pearl of the Mediterranean, has announced plans for a new project which will see a structure taller than Burj Khalifa built in the coastal city.
According to Alexandria's governor Mohamed Abd El Zaher, the new structure will be based on the design of the Great Lighthouse of Alexandria, one of the world's seven ancient world wonders, reported Masrawy.
The governor added that the governorate is currently conducting feasibility studies and considering whether the structure should be constructed  in coordination with private investors. The new structure, which will include a hotel and other commercial aspects, will aim to 'beautify' Alexandria, highlight the city's history and heritage, and promote tourism, said the governor.
The plan to build 'the tallest structure in the world' is part of a wider project to develop and renovate central Alexandria. However, it is unclear whether the structure will indeed by the tallest in the world given Saudi Arabia's mission to build a 1,000 meter tall tower in Jeddah.
One year ago, governorate officials announced plans to reincarnate the Great Lighthouse of Alexandria, also known as the Pharos Lighthouse, at its original location. However, it appears that these plans have been scrapped and replaced with a new commercial project.
The significance of the Lighthouse is attributed to the word 'Pharos' becoming the etymological origin of the world 'lighthouse' in Greek, Persian, French, Italian, Spanish and other languages.
Despite being destroyed in 1323, remnant stones of the structure were used to build the Citadel of Qatibay in 1480, which stands in Alexandria until this day.
The Great Lighthouse, which was built by the Ptolemaic Kingdom in 280 BC, once stood at approximately 137 meters tall and was one of the world's tallest man-made structures for hundreds of years.
Today, Burj Khalifa stands at 829.8 meters, which means that Alexandria's structure will be at least six times taller than the ancient world wonder, which was badly damaged in 1323 after a number of earthquakes.
---
Subscribe to our newsletter
---