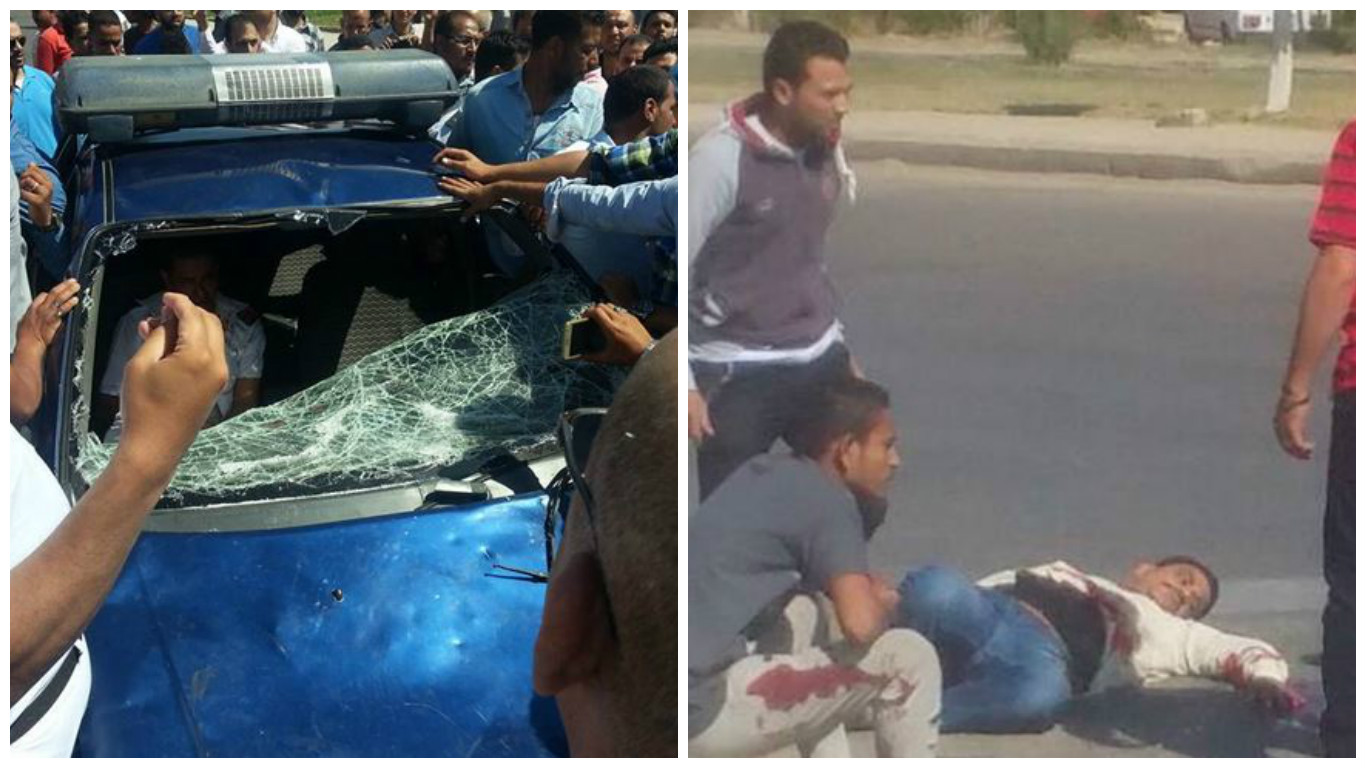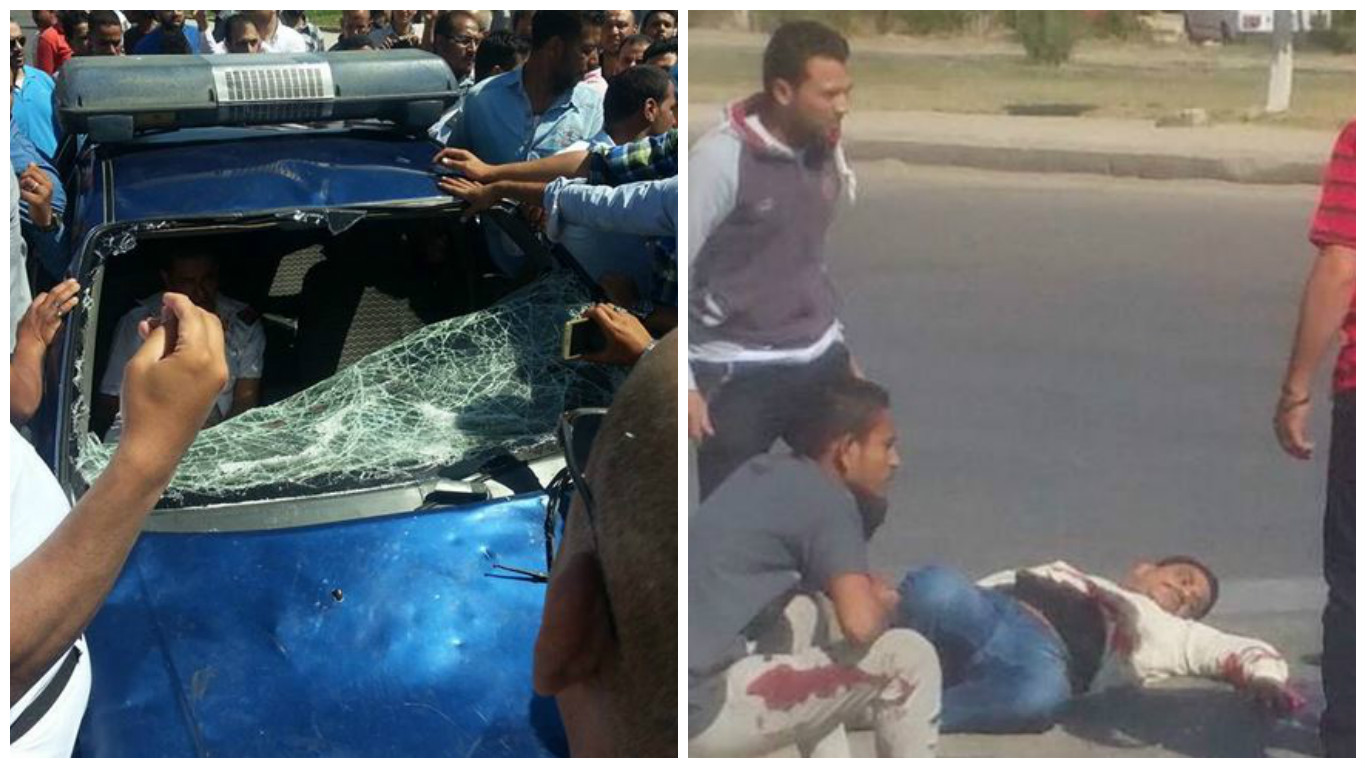 Investigations into a fatal shooting on Tuesday morning showed that the policeman who shot a civilian dead and injured two others near Rehab City did so after the policeman and the slain civilian got into an argument about the price of a cup of tea.
According to privately-owned Al-Masry Al-Youm, the prosecution's investigation concluded that policemen became accustomed to visiting Mostafa Abdel Qader, a tea vendor, to have a cup of tea without having to pay.
The accused policeman refused to pay Abdel Qader for his tea on Tuesday, leading to an argument that ended in the policeman using his firearm to shoot the tea vendor in the chest, killing him.
Eyewitnesses attempted to grab the policeman, who then proceeded to shoot at them and injured two other civilians.
The two civilians who were injured have been transported to the Air Force Hospital in New Cairo to receive medical attention for their wounds.
Just under two months ago, an Egyptian court sentenced a policeman to life in prison for killing a 24-year-old driver in a case that captured nationwide attention has been sentenced to life in prison. The Cairo Criminal Court sentenced the policeman, Mostafa Mahmoud Abdel Haseeb, to life in prison, which amounts to 25 years under the Egyptian criminal code.
Recent incidents among low ranking policemen, who do not have to undergo the same training and study as police officers, have included sexual harassment, beating of a doctor in a hospital, and the assault of a woman at a Cairo metro.
---
Subscribe to our newsletter
---