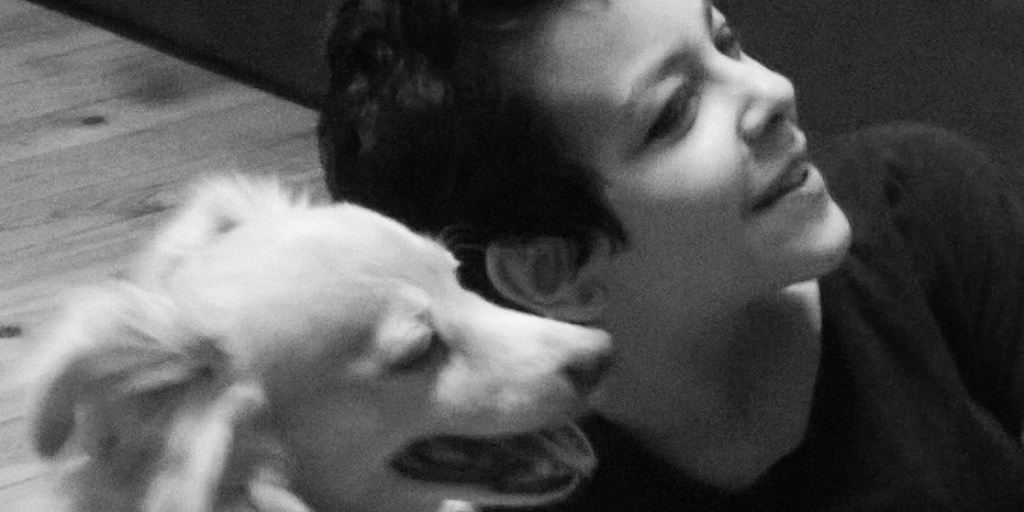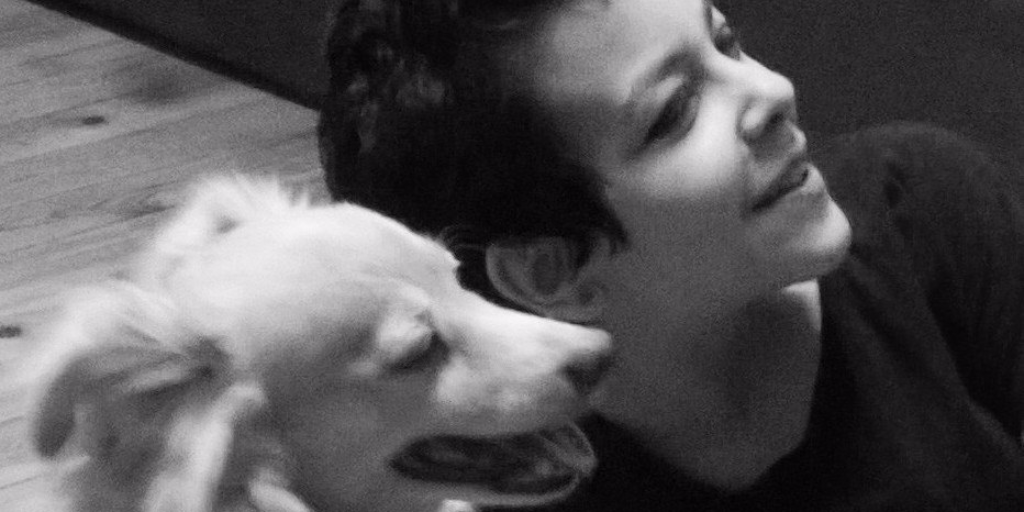 I remember how I wrote my suicide letter and had the knife to my wrist. My beautiful gorgeous dog walked in and kissed me. He starting weeping and I understood he didn't want me to go through with that. And just for that act, I didn't kill myself.
As an animal's rights activist and a person who suffers from depression in a country that has no respect for animal life, and sometimes even human lives, I gave up. The more I saw what was happening, the more depressed I got. I stopped caring about what people did or said. I stopped caring about my life and how it would affect my loved ones and I ended up with a massive meltdown. Something I am recovering from, to this day.
Since 28 October 2010, Chiko, my dog, helped me throughout my depression, barking me out of jumping off a window ledge, slitting my wrists and hanging myself. He saved me and for the life of me, I don't see why or how a normal person would actively seek to hurt an animal. Why would you demolish innocence?
As you can tell from this, I haven't had the easiest of lives and I have battled depression for a long time. But I am here now because of a soul that is often harmed by human beings. I am still here today because if it weren't for his compassion, his love, and his care, I would've been long gone by now. But for some reason, most people in this country do not understand how wonderful all animals are. Instead, they poison and shoot them. They breed and they kill them. They rape and burn them. All because we think we're above them.
We are not, and we definitely are not worth more. If anything, the human species have proven otherwise on constant a basis.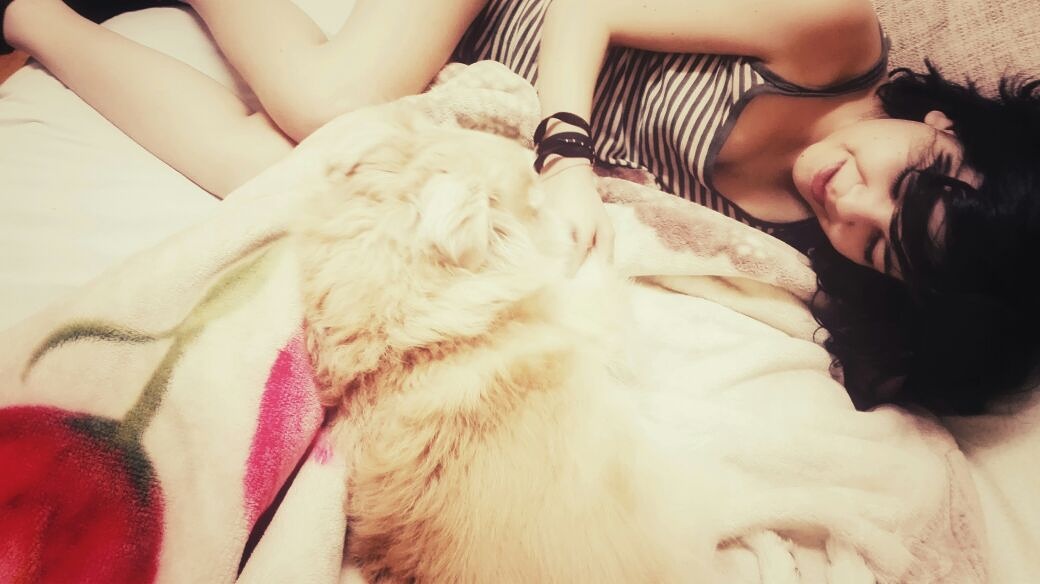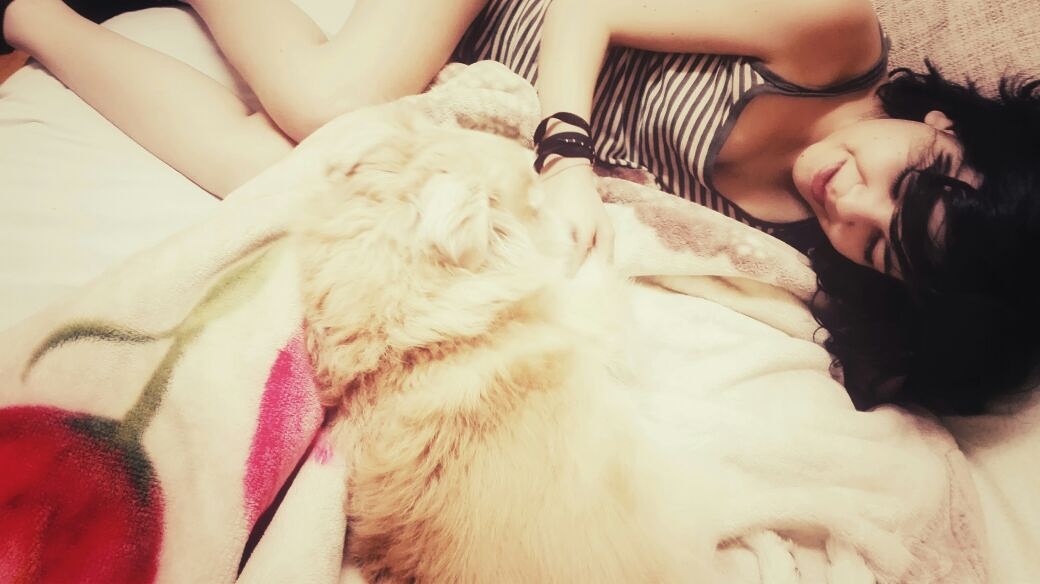 Human beings, who consider themselves as humane, are the farthest thing from that. We do the most inhumane things ever recorded and we live to use and abuse. I saw cats being poisoned because it unsuited the rich. I saw dogs being shot and poisoned because they were inconvenient for the people living in the neighborhood. I saw horses with legs tied up unable to gallop along the highway. I saw how we, humans, manage to abuse the life of another and it's utterly wrong and damaging.
If we, as a "civilized" society, do not change our ways and work effectively to address this issue of animal cruelty in Egypt, we will be doomed. We will be teaching our children that it's okay to put puppies in a bag and kick away at them. We will be teaching children that it's okay to kick cats on the streets. We will be teaching our children that not only right to abuse animal but it's their right to abuse them.
We will be raising a generation that lives off violence and breeds hate. We will be raising a generation that is vein and egotistical, and we will raise a generation that will be unqualified to handle a life of a human being, let alone an animal.
Writing this, I found myself thinking about all those gracious souls that died in vein by mankind, in the hands of 'humanity'. I couldn't help but wish Chiko knew how thankful I am he is in my life.
---
Subscribe to our newsletter
---