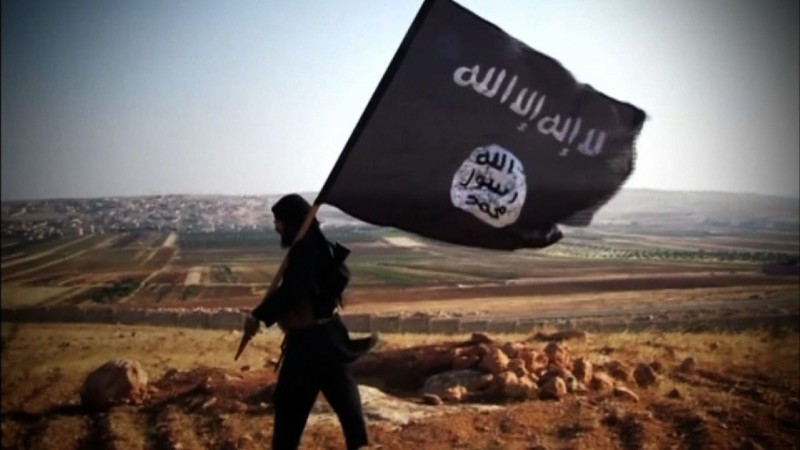 Shocking reports have revealed that 250 girls in Iraq have been "executed" by ISIS for "refusing to become sex slaves".
According to the Kurdish Democratic Party spokesman Said Mamuzini, the girls had been ordered into a "temporary marriage", otherwise known as a cover to hold the girls as sex slaves. However, those who refused were killed, said Mamuzini, according to Yahoo7 News.
"At least 250 girls have so far been executed by the IS for refusing to accept the practice of sexual jihad, and sometimes the families of the girls were also executed for rejecting to submit to IS's request," Mamuzini said.
The ages of the girls, and whether they were all children (under the age of 18), remains unclear. Moreover, the reports have not been independently verified, but have been reported on across multiple international media outlets.
In December 2015, U.S. government officials released a detailed and translated document issued by ISIS that outlines 15 rules on when militants can have sex with enslaved women.
The release of this document confirmed the United Nations' accusations that ISIS has been involved in the systematic rape of thousands of women and girls.
In a February 2015 report, the U.N. Committee on the Rights of the Child said it abhorred and condemned "the systematic killing of children belonging to religious and ethnic minorities by the so-called ISIL, including several cases of mass executions of boys, as well as reports of beheadings, crucifixions of children and burying children alive." The Committee added that there is a "high number of children" and their parents who have been abducted and then been subjected to physical and sexual assault.
Also in 2015, Nadia Murad, a a 21-year-old Yezidi woman who had been held by ISIS as a sex slave for three months, traveled to New York City to testify in front of the United Nations Security Council about the plight of the Yezidi people and other minorities under ISIS.
ISIS' own leader, Abu Bakr Al-Baghdadi, has also reportedly "owned sex slaves", including a U.S. hostage who was killed in 2015.
Top Islamic scholars and officials, including Al-Azhar, have repeatedly condemned ISIS' actions as un-Islamic and have noted that Islam does not permit terrorism or slavery.
ISIS has been accused of killing, kidnapping, and raping thousands of men, women, and children.
---
Subscribe to our newsletter
---