From playing golf and volleyball to snorkeling and meeting locals, King Hamad bin Isa Al Khalifa has made sure his visit to Egypt is not lacking.
The Bahraini King, who was received by Egypt's President Sisi five days ago at Cairo International Airport as part of an official two-day visit, stopped by Sharm El-Sheikh to escape politics and just enjoy life.
Photographs of the King playing volleyball and golf have gone viral, with some on social media saying that they show that Kings can be just like everyday tourists.
Following his trip, the King praised Sharm El-Sheikh's tourism facilities and the diversity of activities provided to visitors. The King added that he believes Sharm El-Sheikh is a place for tourists to find comfort and has many different activities to experience.
Despite the tourism slump, which has harmed Egypt's four million tourism workers, the King added that he believes Egypt will return as a major destination for tourists from the Arab world and across the world, read a statement.
If you need any more convincing to visit Sharm El-Sheikh, just see the photographs below of the King enjoying his escape from the world.
The King of the Sea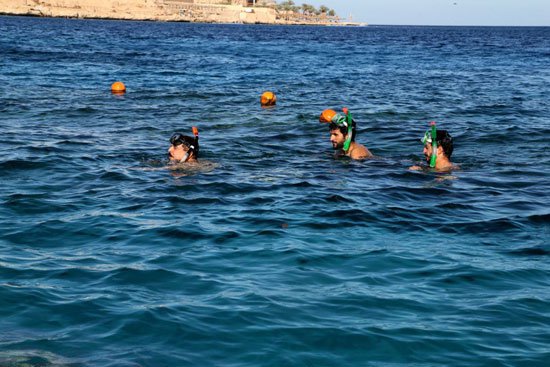 The Red Sea's corals are among the most beautiful in the world, and can be experienced easily by anyone by simply snorkeling.
A Hole-in-One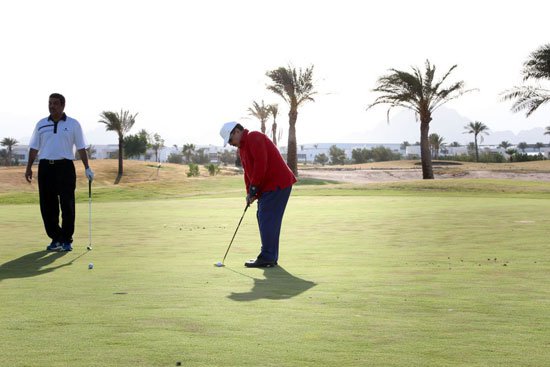 While Egypt is known for its beaches and ancient antiquities, it also has amazing golf courses.
Team Activities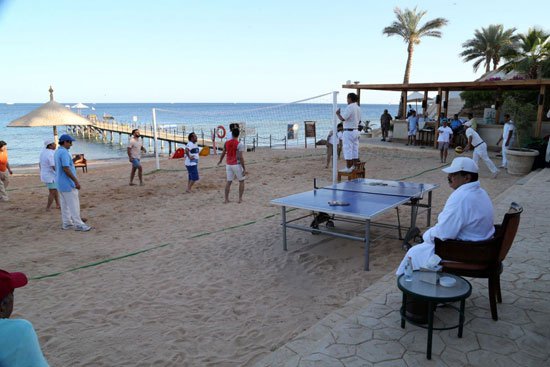 When Egypt's resorts were booming with tourists, some of the best fun that could be had was simply joining various activities, such as beach volleyball and water polo in the swimming pool.
A Night Out in Town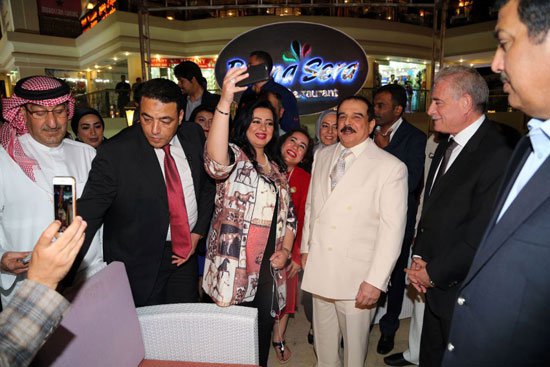 When the sun sets, Sharm El-Sheikh goes wild. With many restaurants, bars, and clubs, Sharm El-Sheikh's nightlife is among the best in Egypt.