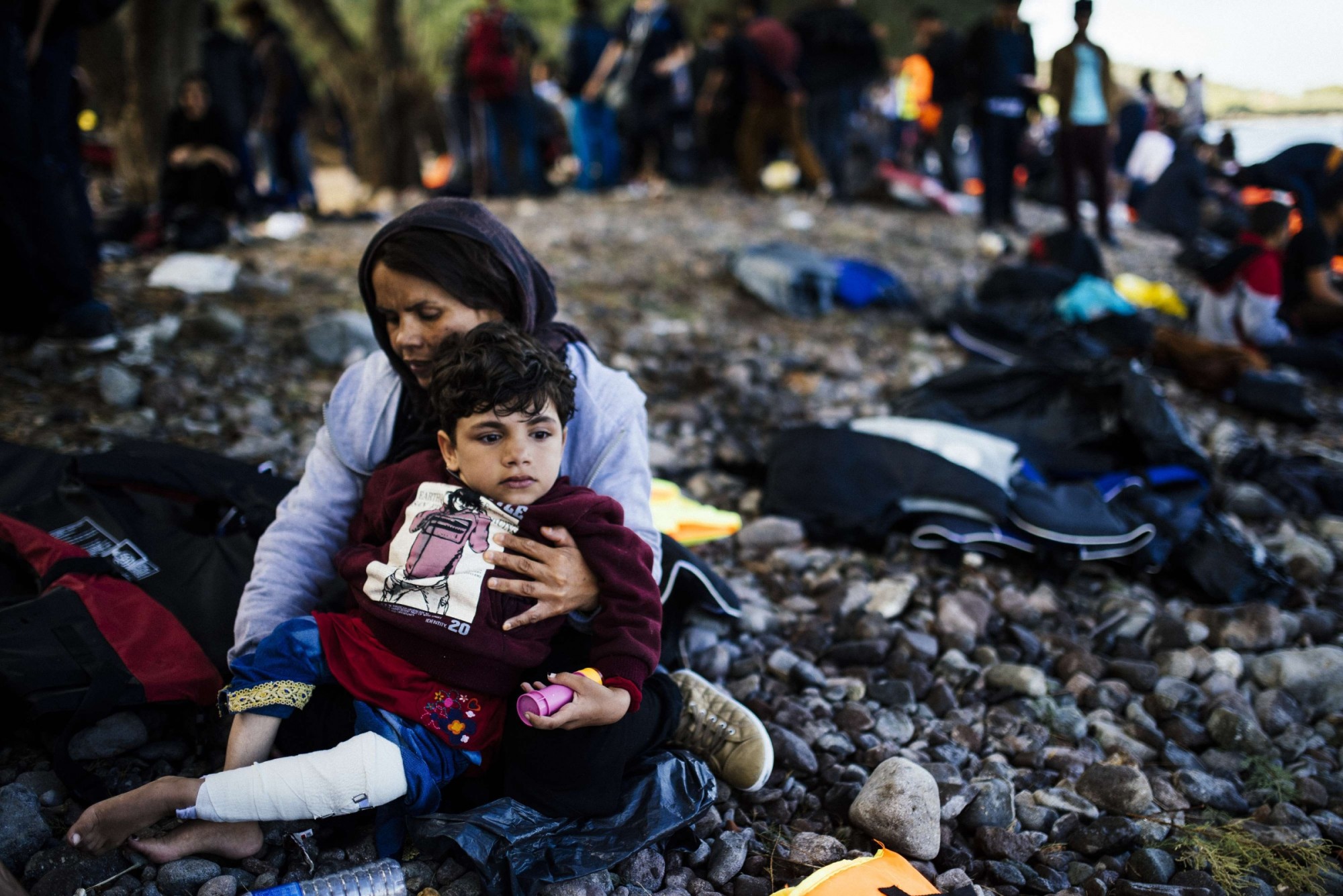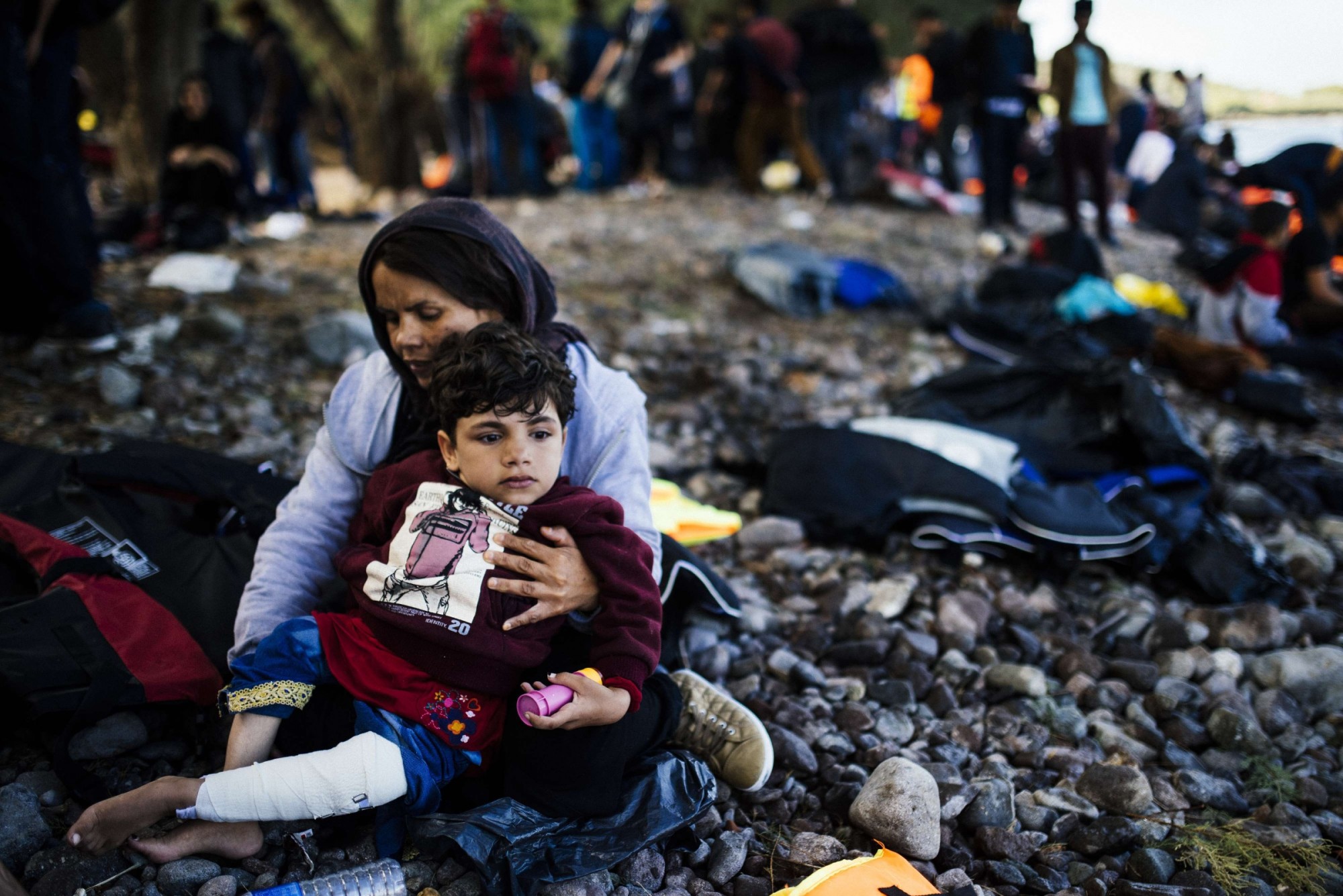 The European Union's deal with Turkey further endangers and degrades the lives of individuals fleeing persecution and seeking asylum in Europe. This deal announced on 8 March 2016 seeks to stop the flow of migration to Europe by deporting asylum seekers from the Greek Islands to Turkey.
Deportations from the Greek Island of Chios to Turkey began on 4 April 2016. The individuals deported were from Afghanistan, Iran, Pakistan, Syria as well as from several other countries.
The treatment of asylum seekers chosen for deportation was arbitrary and unfair. The Greek government insisted that the individuals to be deported to Turkey were those who did not want to seek asylum in Greece. However, in practice, this statement was false as the UN Refugee Agency held that thirteen individuals who were deported on 4 April 2016 had wanted to seek asylum in Greece. It was also reported that this number could be higher.
According to Human Rights Watch, the Greek authorities did not inform individuals in a timely manner that they had been selected for deportation. They also failed to advise individuals where they were being taken. Rather, in a rushed, chaotic manner, individuals were randomly singled out and taken by authorities. The individuals were not permitted to take any of their possessions. Of those individuals who carried items such as a mobile phone or documentation, the authorities confiscated them.
The question that must be asked is why is the European Union using the lives of asylum seekers as political leverage?
The plight of vulnerable individuals fleeing violence and taking a dangerous journey in order to seek safety for themselves and their families is traumatic enough. However, once these individuals arrive in a 'safe' country, their human rights are disregarded. For instance, in Lesbos and Chios, children, men and women, including pregnant women and disabled people, are locked up in detention centers with inadequate access to 'health care, sanitation facilities, or legal aid.
Whilst it is noted that countries in Europe are at the forefront of the refugee crisis and that there may not be enough resources to effectively process the large number of migrants, their proximity to the crisis should be an even greater reason to ensure that individuals seeking asylum are protected, their human rights are upheld and that their trauma is addressed. However, this has not been the case.
Rather, in a state of panic and concern to maintain a successful political future, 28 states within the European Union have come to a deal with Turkey to deport irregular migrants. This deal blatantly disregards the human rights of asylum seekers and prolongs the trauma and insecurity of those who have experienced enormous hardship. This deal effectively forces asylum seekers to re-live their struggle, namely by again being separated from their families and friends, by being stripped of their belongings and by being taken to a foreign place where their future remains uncertain.
Now, to Turkey – WHY Turkey?
European Council President Donald Tusk praised Turkey as being 'the best example for the whole world on how we should treat refugees.' I am not sure whether Tusk's statement was a joke. How can Turkey be the 'best example for the whole world', when it has scant regard for the lives of asylum seekers and scant regard for the protection of human rights.
Recently, on 18 April 2016, Turkey denied entry to 100,000 people from Syria. Even worse, it shot individuals who were attempting to flee the violence in Syria. Turkey also announced that it will be returning some asylum seekers to their country of origin, thus violating the principle of non-refoulement (a principle that prohibits a country from returning a person to a country where they face the risk of persecution).
Although Turkey has stated that it provides work authorizations for Syrian refugees with temporary protection and provides access to health services and education, Syrians in Turkey have told Human Rights Watch that they 'face difficulty in registering for temporary protection and receiving identification cards.' Protection visas and identification cards are necessary for employment, health care and schools. Further, asylum seekers from Iraq, Afghanistan and non-European countries are not even eligible for temporary protection in Turkey.
So, by looking at Turkey's history in relation to the treatment of asylum seekers, how can we be sure that the asylum seekers deported to Turkey will be protected? How can Tusk say that Turkey's treatment of refugees is the best example provided to the world?
Human Rights Watch has said that Turkey 'cannot be considered a safe country for non-European refugees and asylum seekers because it does not provide effective protection'. The 28 states party to the EU deal with Turkey should reconsider this agreement. The human rights of refugees should be at the forefront of their debate and should be given top priority.
---
Subscribe to our newsletter
---