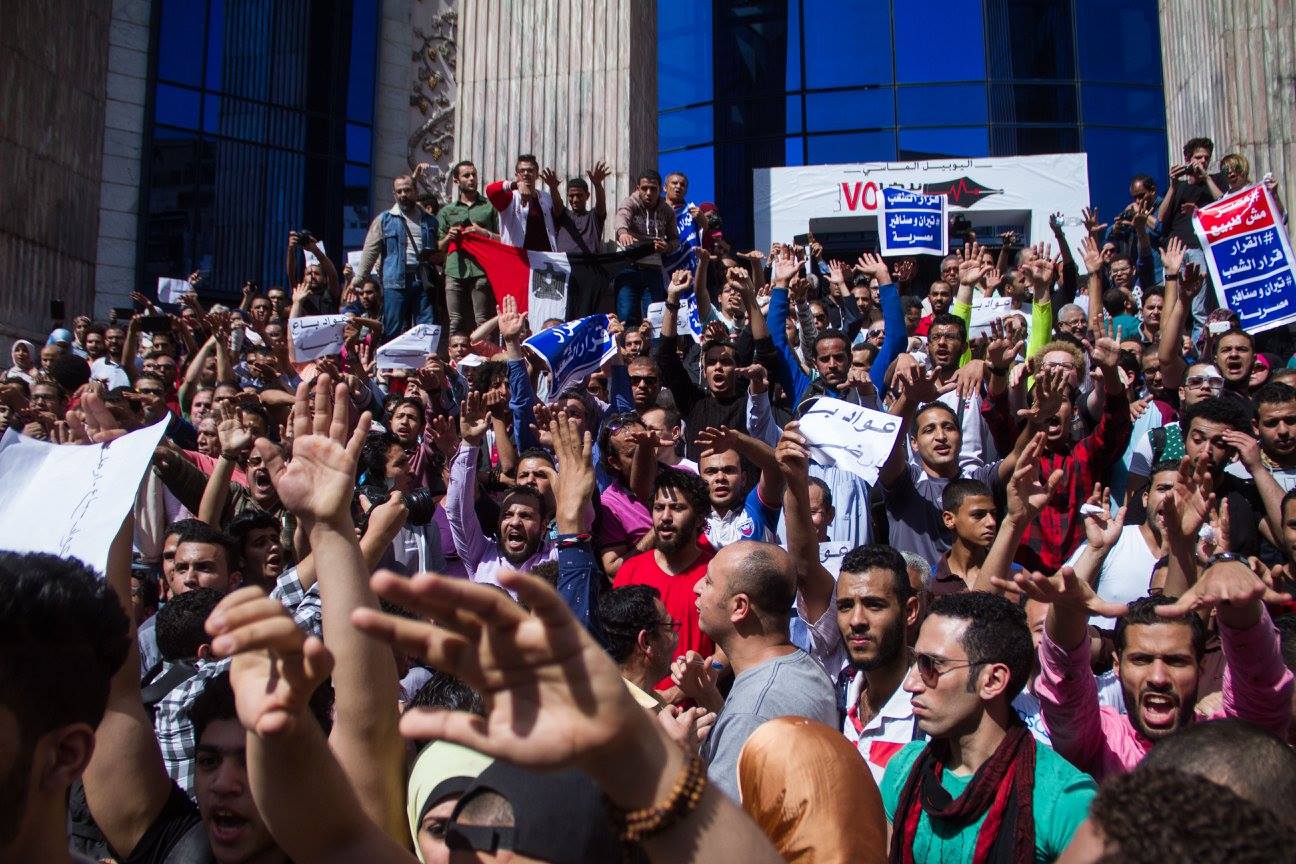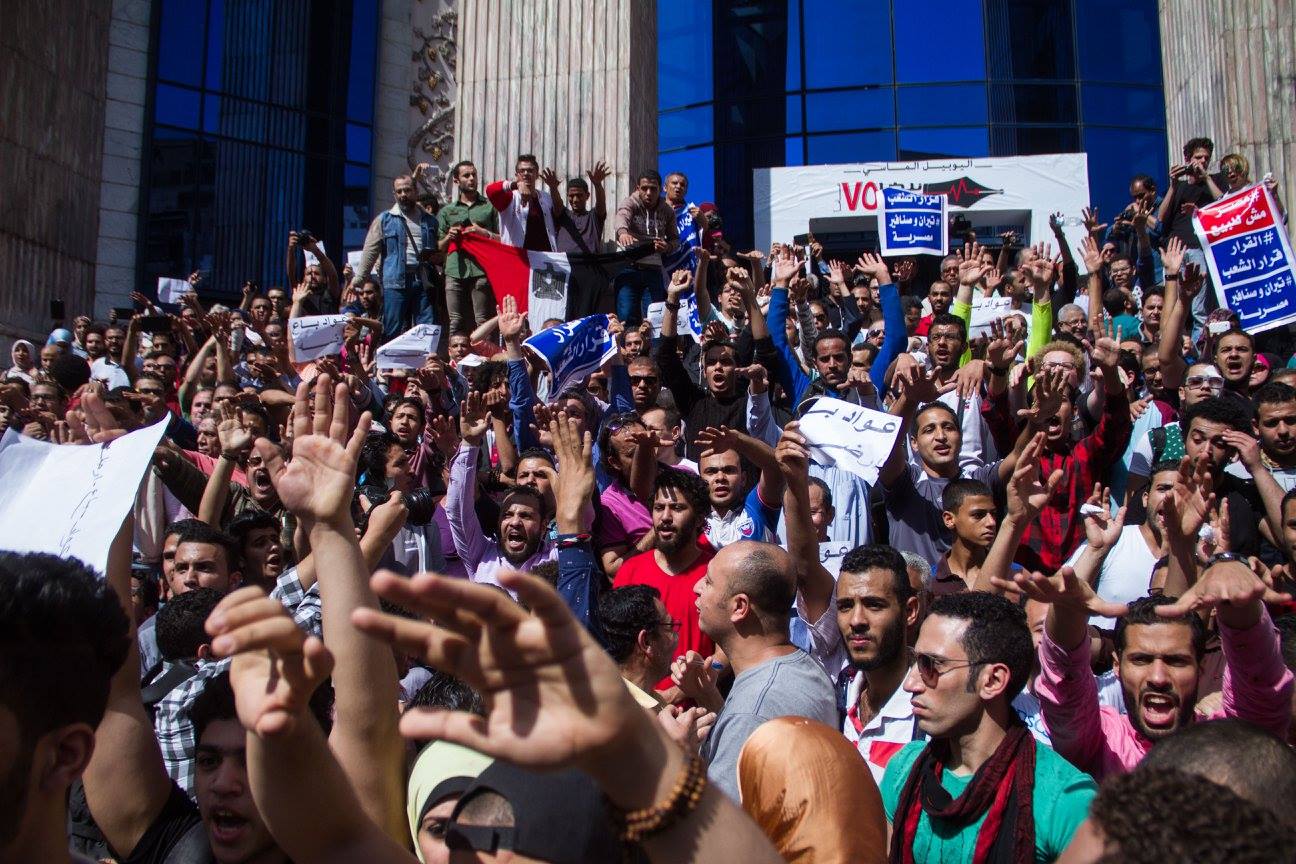 A Cairo court has sentenced 51 people to two years in prison with hard labour for protesting without a permit, inciting against state institutions, and disrupting the peace on 25 April during demonstrations against Egypt's recent decision to declare the islands of Tiran and Sanafir as Saudi Arabian.
According to Ahram Online, 31 people were present in court while 20 were sentenced in absentia. All of those convicted can still appeal their sentences.
The sentencing is the first of a number of trials including at least 237 people, according to Reuters. One court in Dokki, which saw 86 people on trial for protesting without a permit, imposed a media gag on the trial on 1 May.
The 25 April protests were largely scattered and quickly broken up by security forces. While many demonstrations were against the decision, some were held in downtown Cairo in support of President Sisi and the transfer of the islands to Saudi Arabia.
Egypt continues to stand by its decision, stating that the islands were never Egyptian. Parliament is expected to vote on the matter, which has caused controversy across the country, within weeks.
---
Subscribe to our newsletter
---