Like yin and yang, life and death have coexisted since the beginning of creation. Neither fully thrives independently, for in life you find death and in death you find life. Despite the innate presence of death in all of our lives, many people tend to associate death with sadness and grief, or fear of the unknown.
"I think [death] is just a phase, a phase that comes and passes. What matters to me is what comes afterwards," says 25-year-old filmmaker Seif Abdalla.
As fundamentally simple as both concepts of life and death may be, they are often hard to fully grasp. That's why many artists sneak their ways around such complexity and experiment with different channels to express how they perceive the now and hereafter.
In his latest piece of work, "Norhan," Abdalla taps into the earliest stages of what the afterlife may seem like – a project that was inspired and triggered by the death of the filmmaker's grandfather.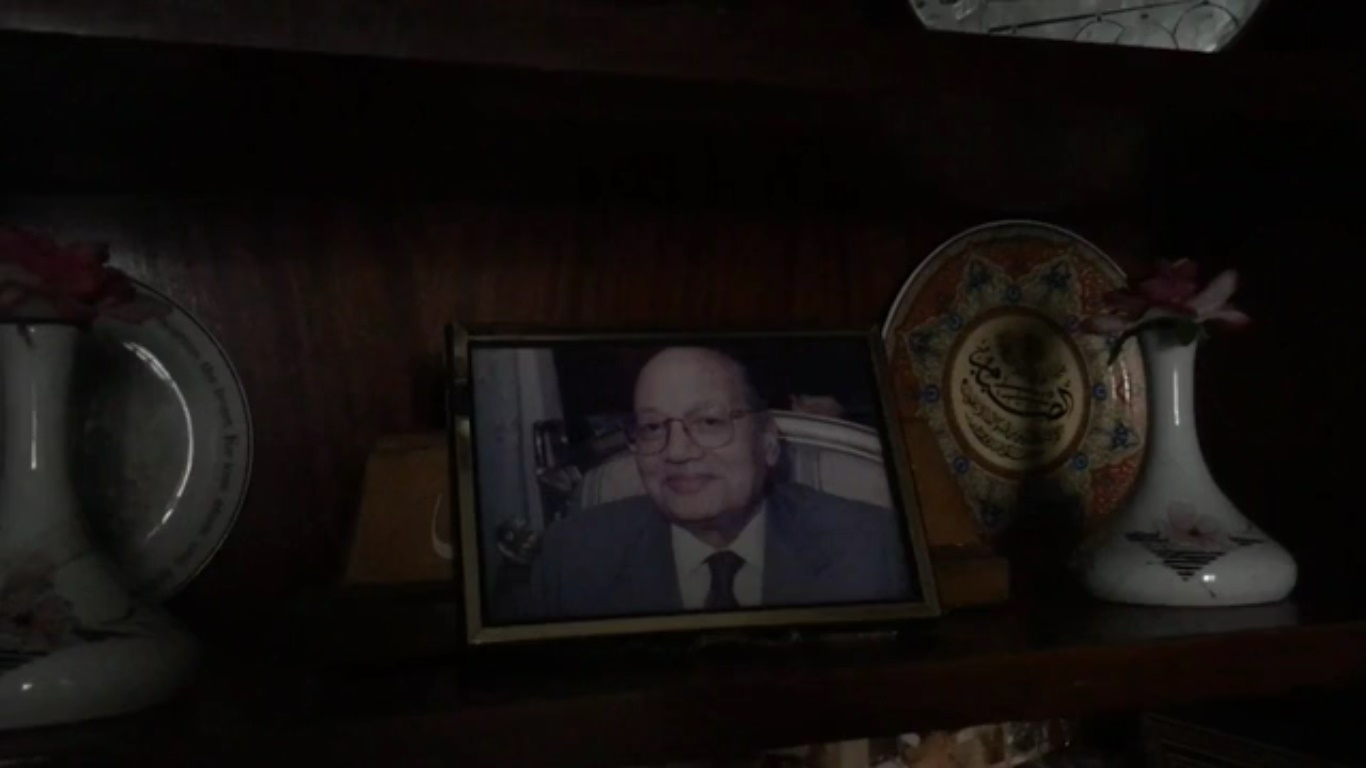 "Mainly, I was thinking about what someone would go through exiting this world and entering something else – another realm," explains Abdalla. "What I saw is that someone goes through three different layers."
The first level, Abdalla imagines, is a society where you see all the "contradictions and contrasts" manifested in corruption, destruction, deterioration, oppression, injustice and so forth.
Afterwards on the second level, the soul ventures into one's memories, journeying back into the experience itself where his loved ones are. There, he imagines the soul revisits all the minute personal details such as the impact one had on others' lives, the love they shared and the priceless moments they lived.
Last but not least, the filmmaker believes the soul wanders the places they left behind, the abandoned places which resemble past lives – "symbols of our existence," as he describes it.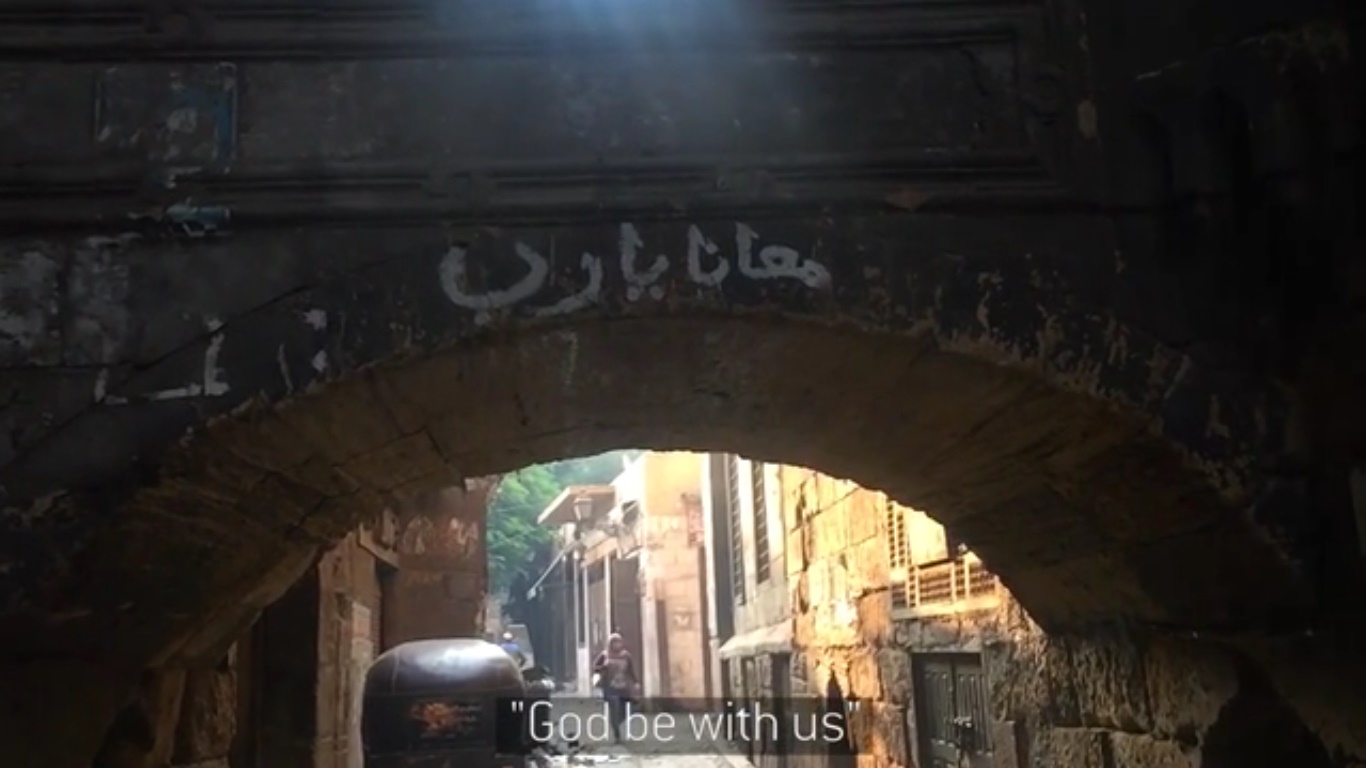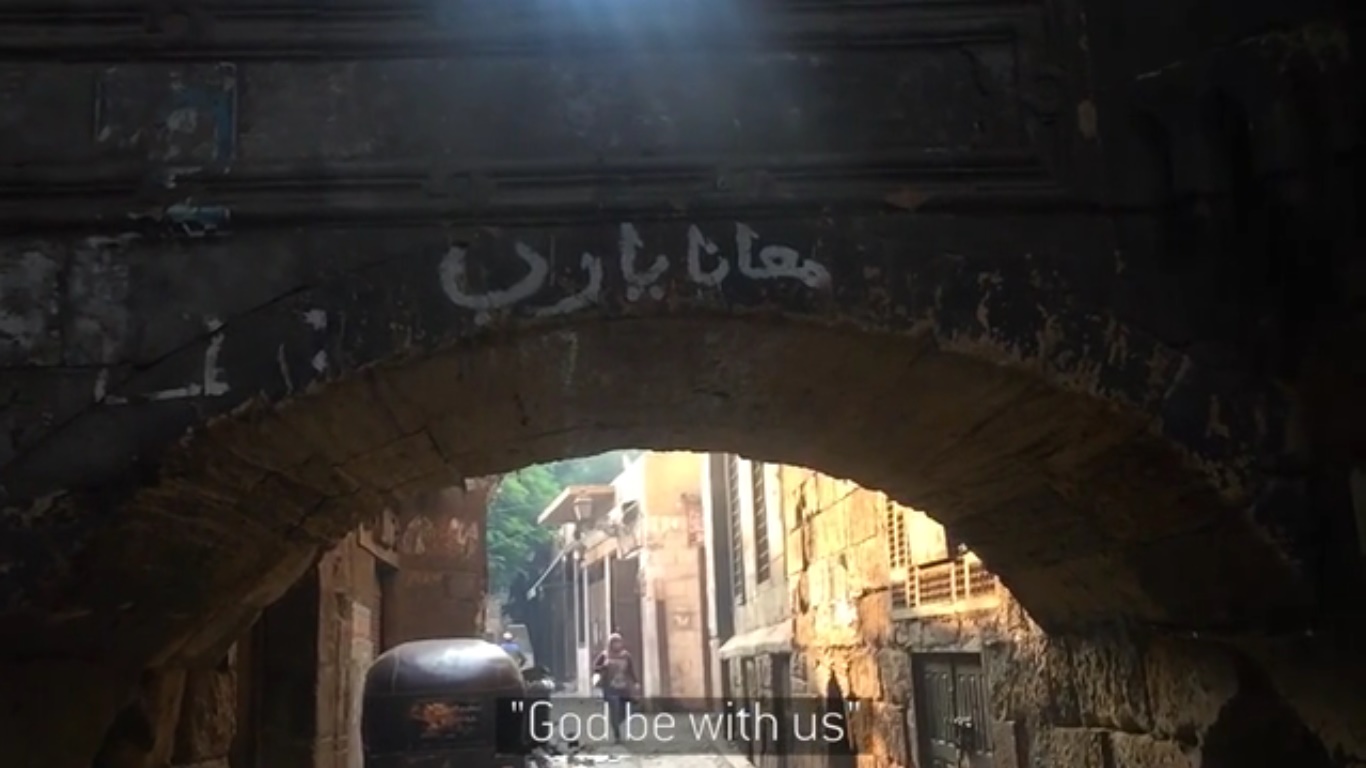 However, the young artist isn't solely concerned with the afterlife. "I don't think people actually live before they die," he says. "They're stuck in the boxes of society. They're stuck in the system. They don't actually break free and know what life is about."
To him, the majority's urge to be realistic is an inclination that doesn't hit home. "What is 'realistic'?" Abdalla exclaims. "This place is real, all the beauty around us is real. 'Real' is not just about the worry, the money and all that really hinder us – like fear.
"I think fear is something solid. It's a dark companion that follows us everywhere. Where in reality, fear doesn't actually exist; it's an illusion."
In his personal pursuit to break free from the impeding system, Abdalla expresses that he just follows his heart. "[I do so by] chasing my reality, not dream, but reality. Because I think having a dream is all in your head, and we tend to create a huge gap between dreams and reality."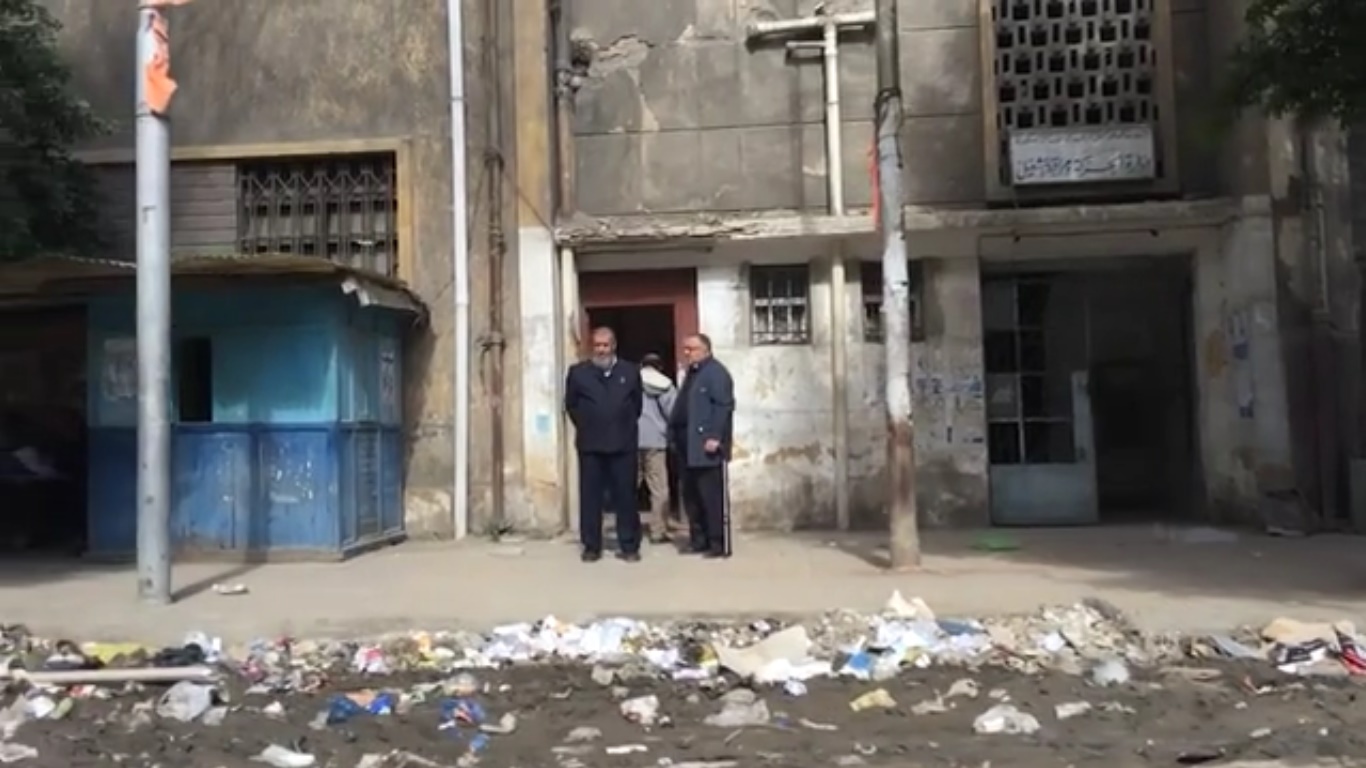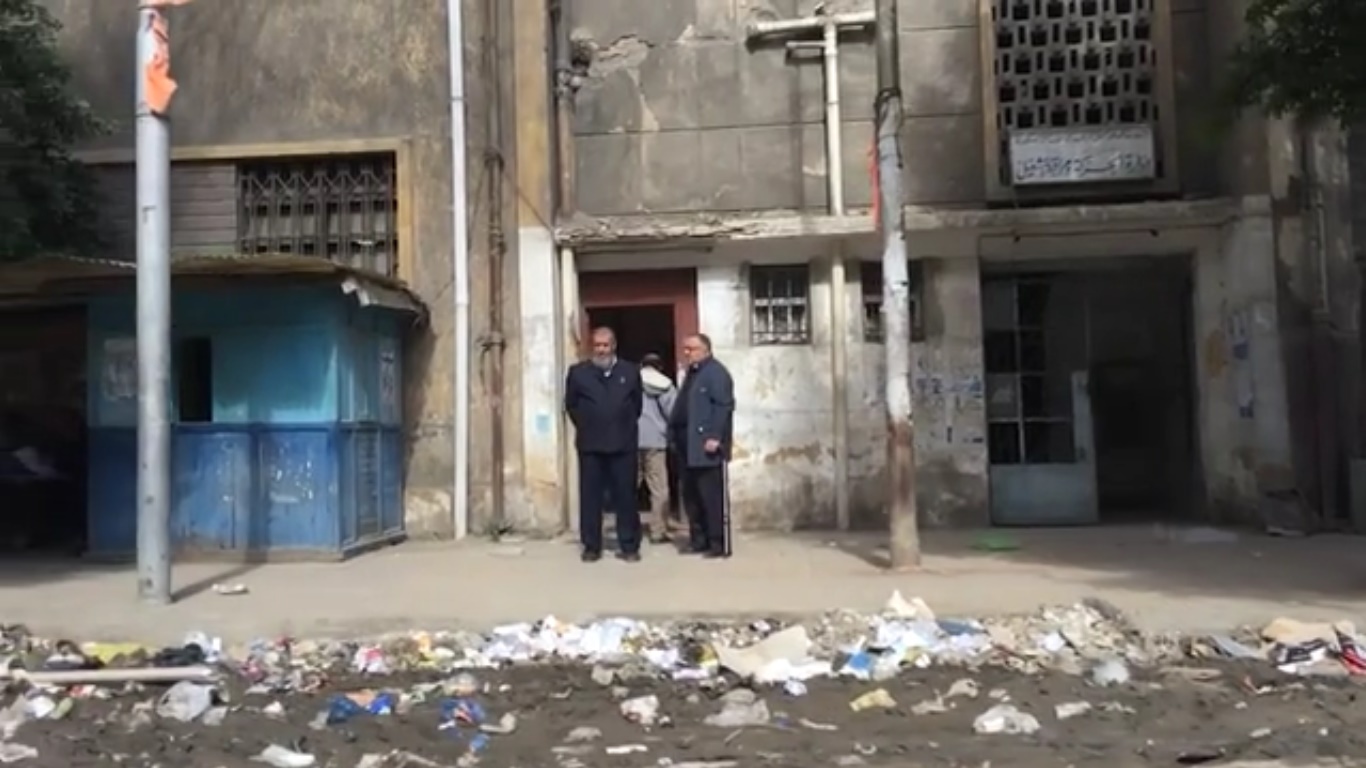 And while everyone else is caught up in their chase after the mandates of modern life, Abdalla instead roams the streets recording "slices of life," which constitute the bricks with which he builds his movies.
As opposed to most filmmakers' processes, Abdalla has reverse-engineered his approach to filmmaking.
"It's sort of a visual diary. I shoot with no particular plan in mind anything beautiful or a moment that screams at me: "Shoot me, please!" I pick up the camera, or the phone, and I film it. And then, after I feel like I've filled my soul, I start creating.
"It's not just about having enough footage, but enough ideas."
In order to be able to freely capture genuine moments from life, Abdalla found out that keeping a low profile gave him access to what he would otherwise require permits for.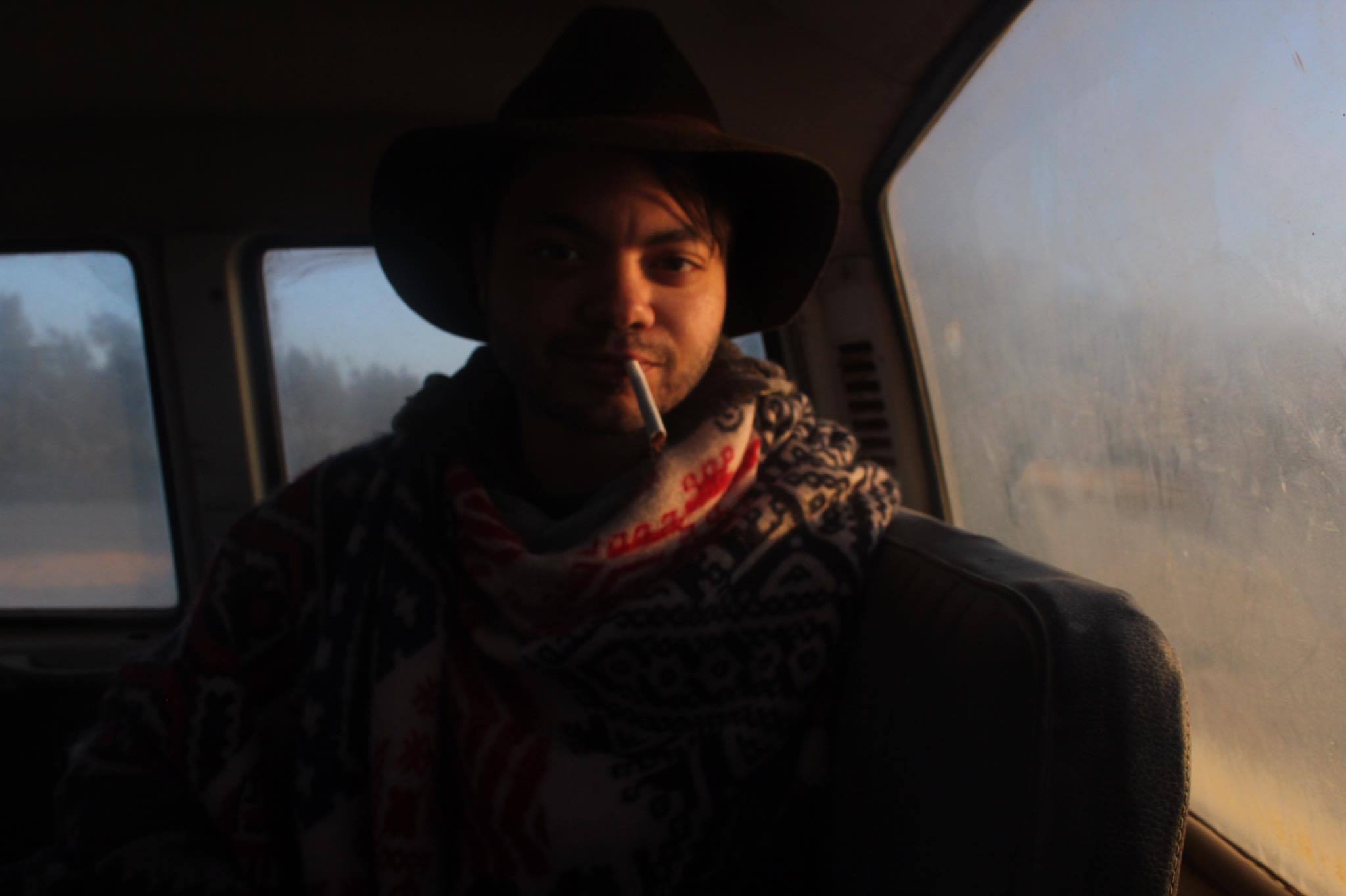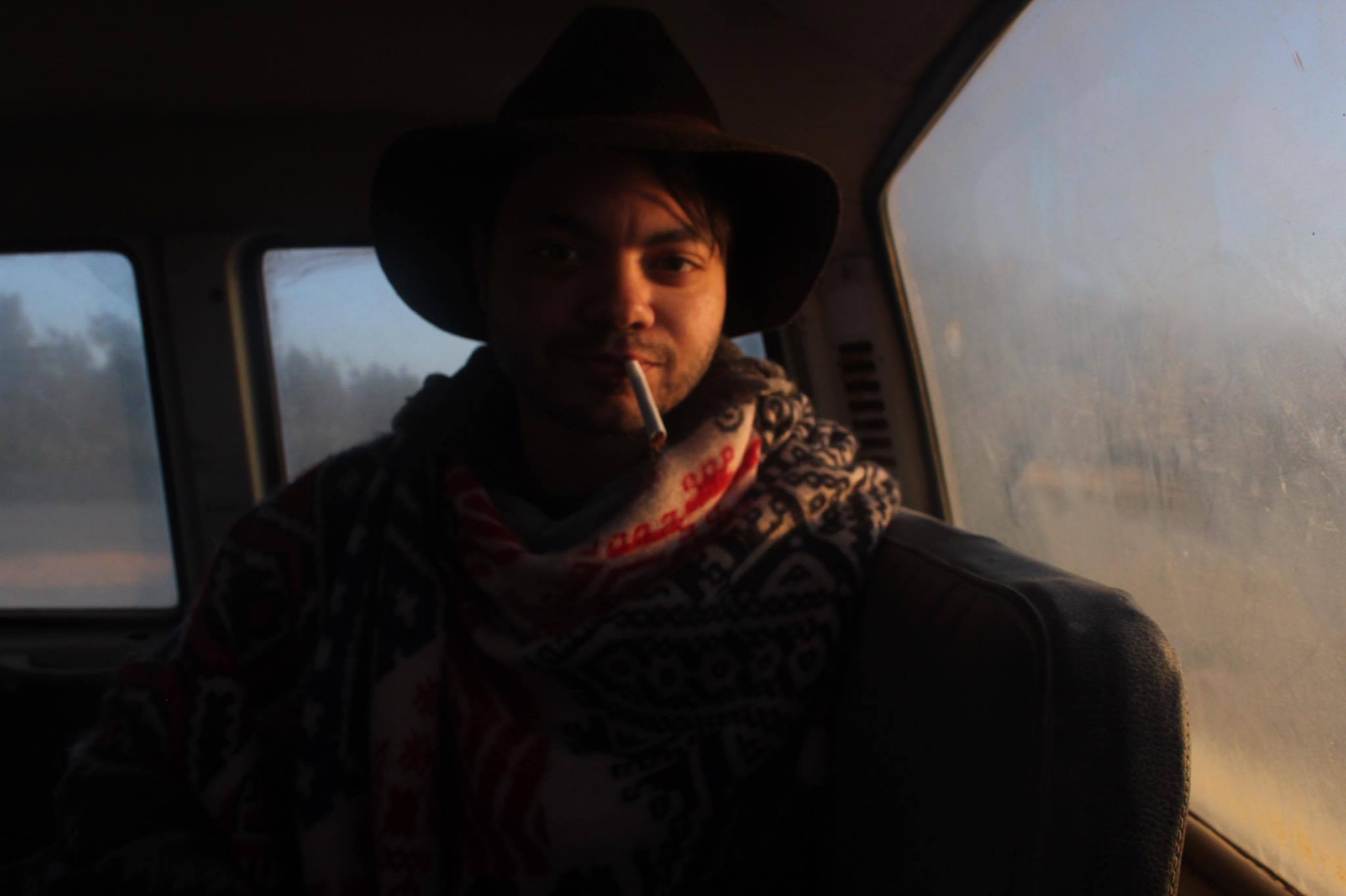 At the age of 16, Abdalla started experimenting with phone filmmaking. "They were very simple stuff, but they always had these meditative elements. However, I was of course still an amateur."
Afterwards, he moved to the United States, where he graduated from the Los Angeles Film School in California.
Upon his return to Egypt, "I found that there are a lot of limitations on making an actual film with actors, big cameras and crew. So I started experimenting, breaking free from these limitations, or using the limitations in my own way.
"That's when I started discovering that iPhone films aren't that costly and don't require permissions. Still you can get really good quality. What's interesting about it is that I shoot real people, real places and real situations."
Norhan, a film captioned "A Psychedelic Journey into Death and the Afterlife," has been accepted in the short film corner of the 2016 Cannes Film Festival due to take place between 16 and 22 May.
---
Subscribe to our newsletter
---