Street photography that captures people's daily lives is far from easy in Egypt. Years of state control, starting from the Nasser era and all the way through the political turmoil Egypt's streets have bore witness to over the past few years have instilled in people a sense of fear and hostility towards a photographer and his camera.
Capturing a particular scene in the streets can be an intricate matter, but I've found that a smile can go a long way in relieving the tension between me and the people in my surroundings. It's also easier to obey when I'm told not to take pictures, and it's best to say that I am a student who is interested in photography as a hobby, rather than identifying myself as a photojournalist.
Daily life in Egypt by day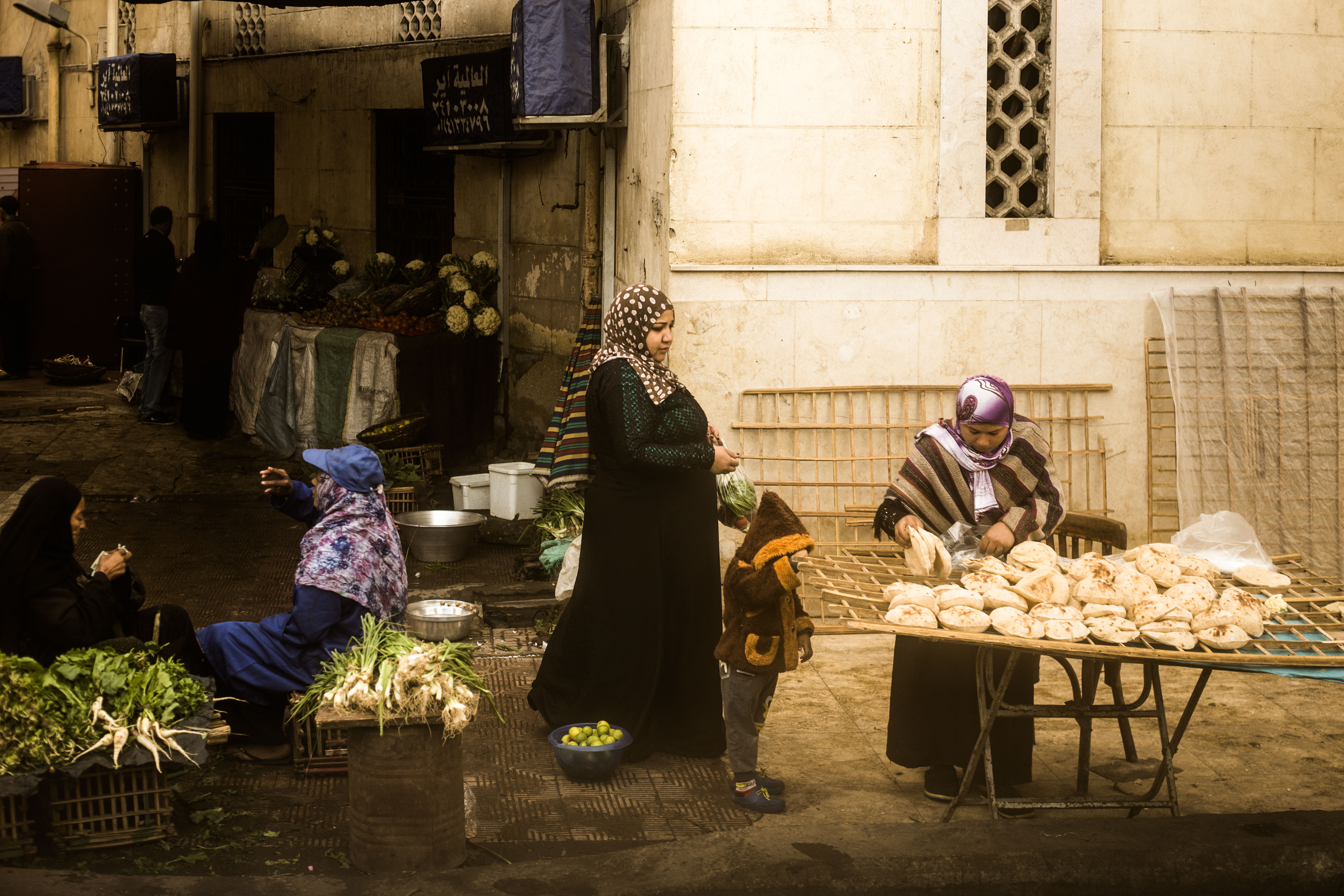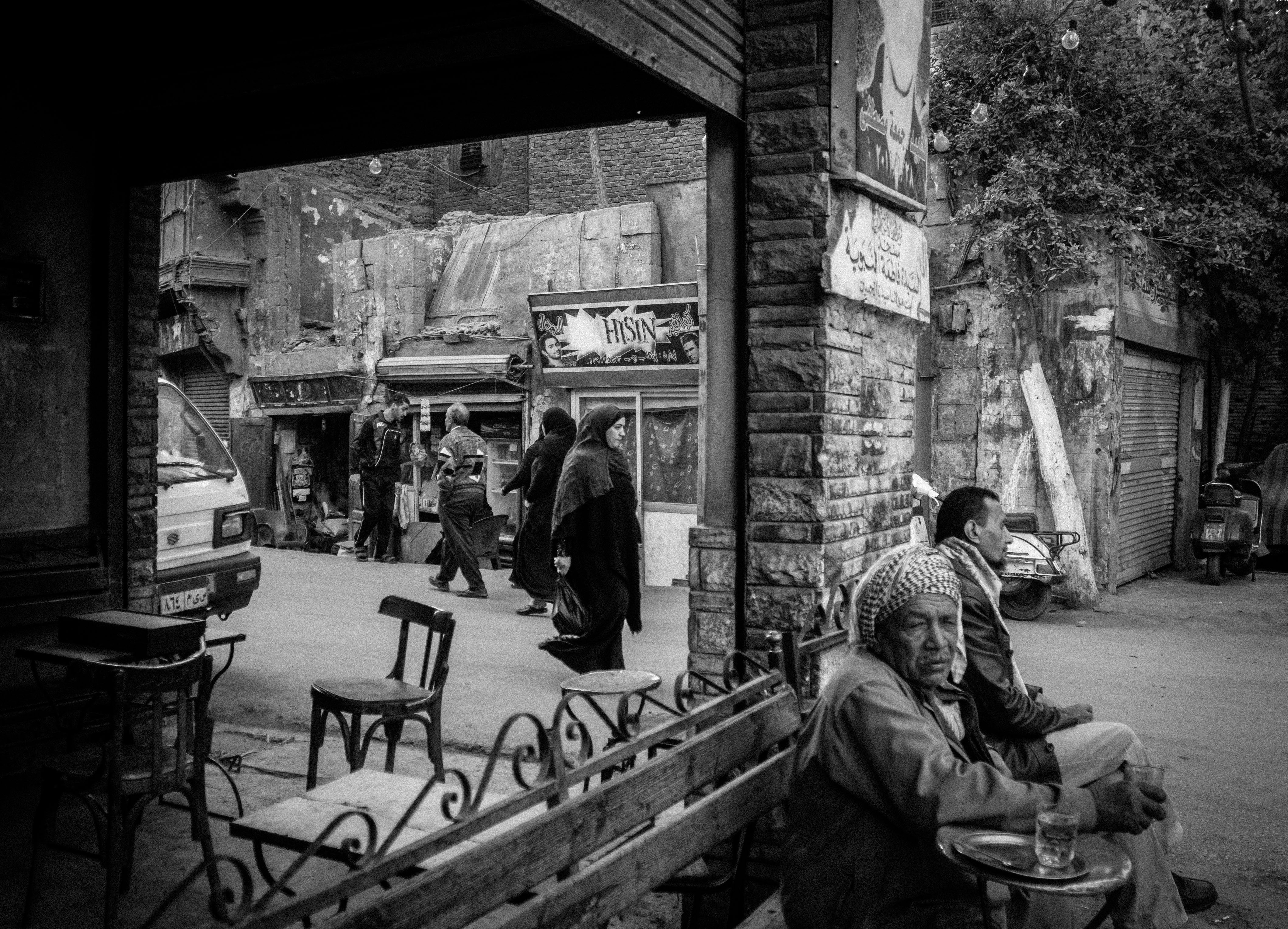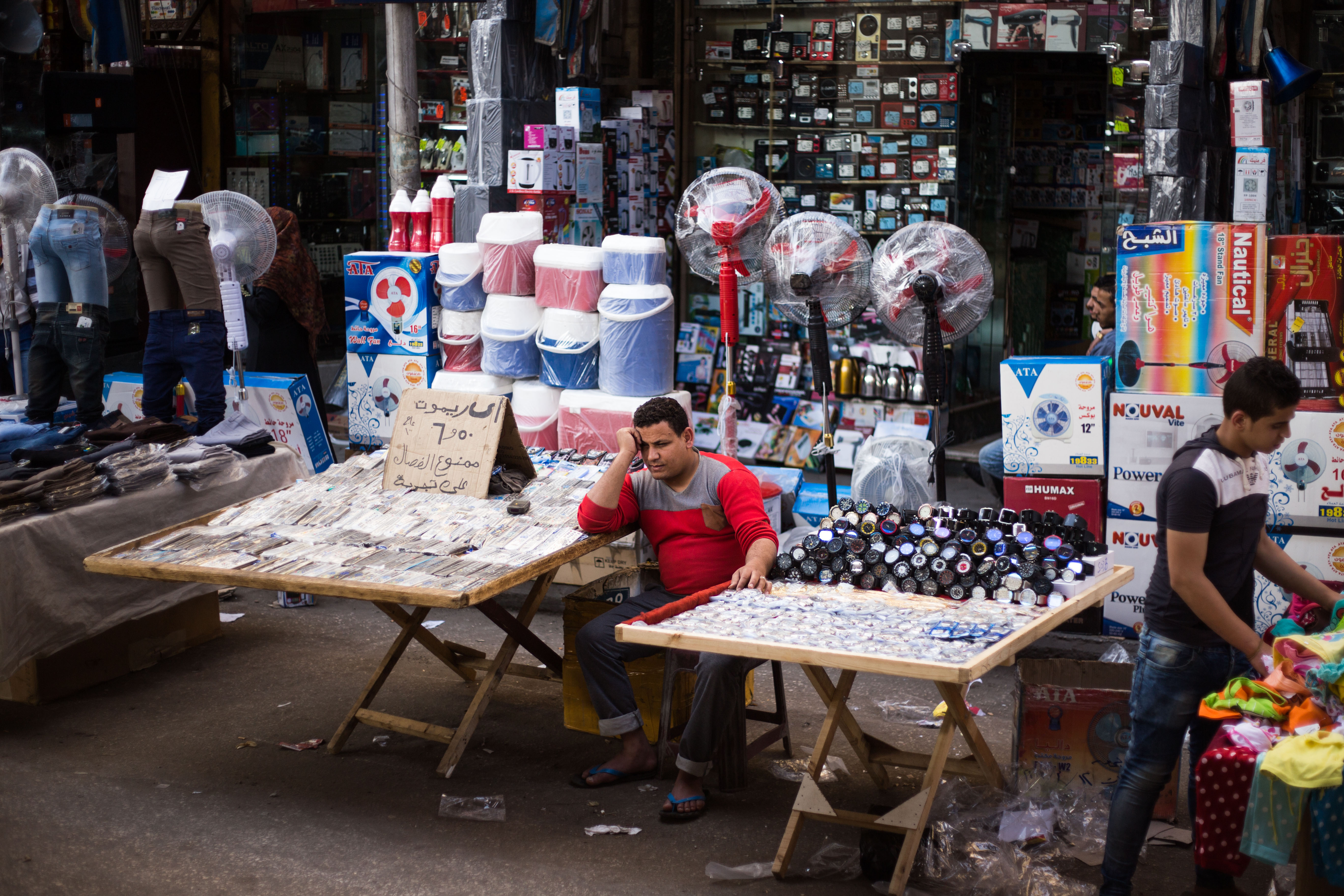 Patience is the essence of street photography; when coming across an eye-catching scene worthy of being captured, the photographer has to be patient and wait for the different elements and characters to get into the composition, or until the people in the frame become comfortable enough with the presence of the camera to act naturally and allow for an honest picture.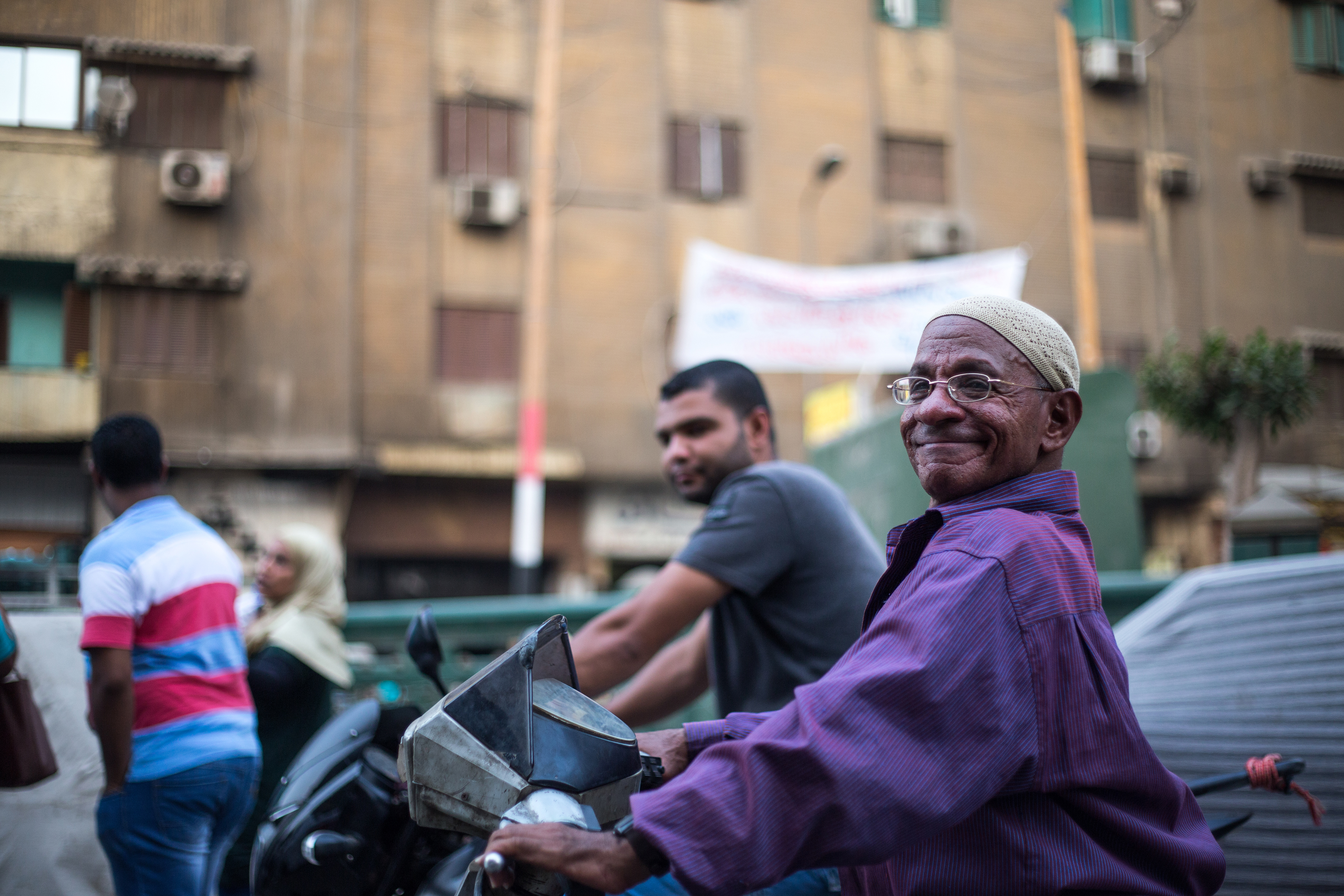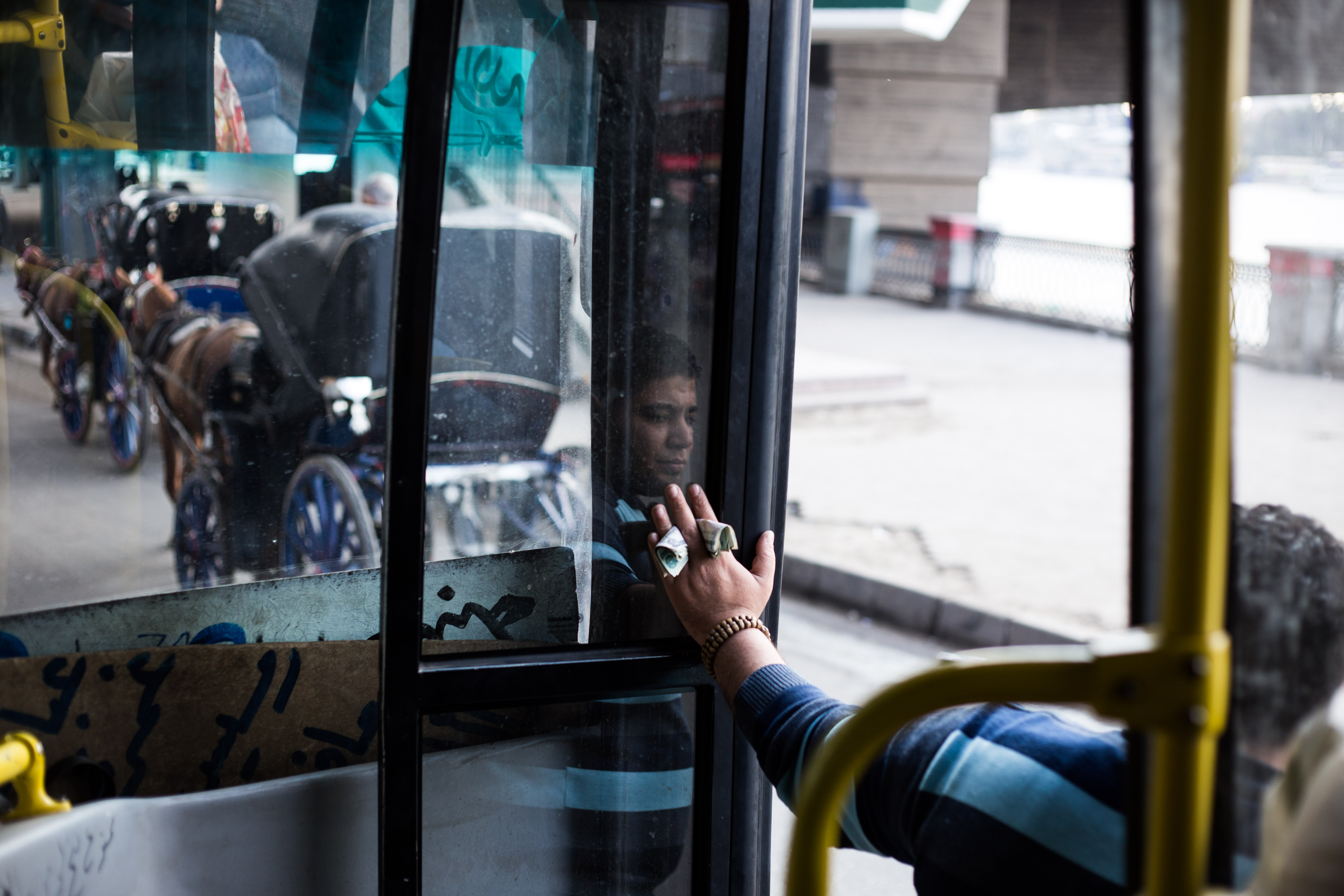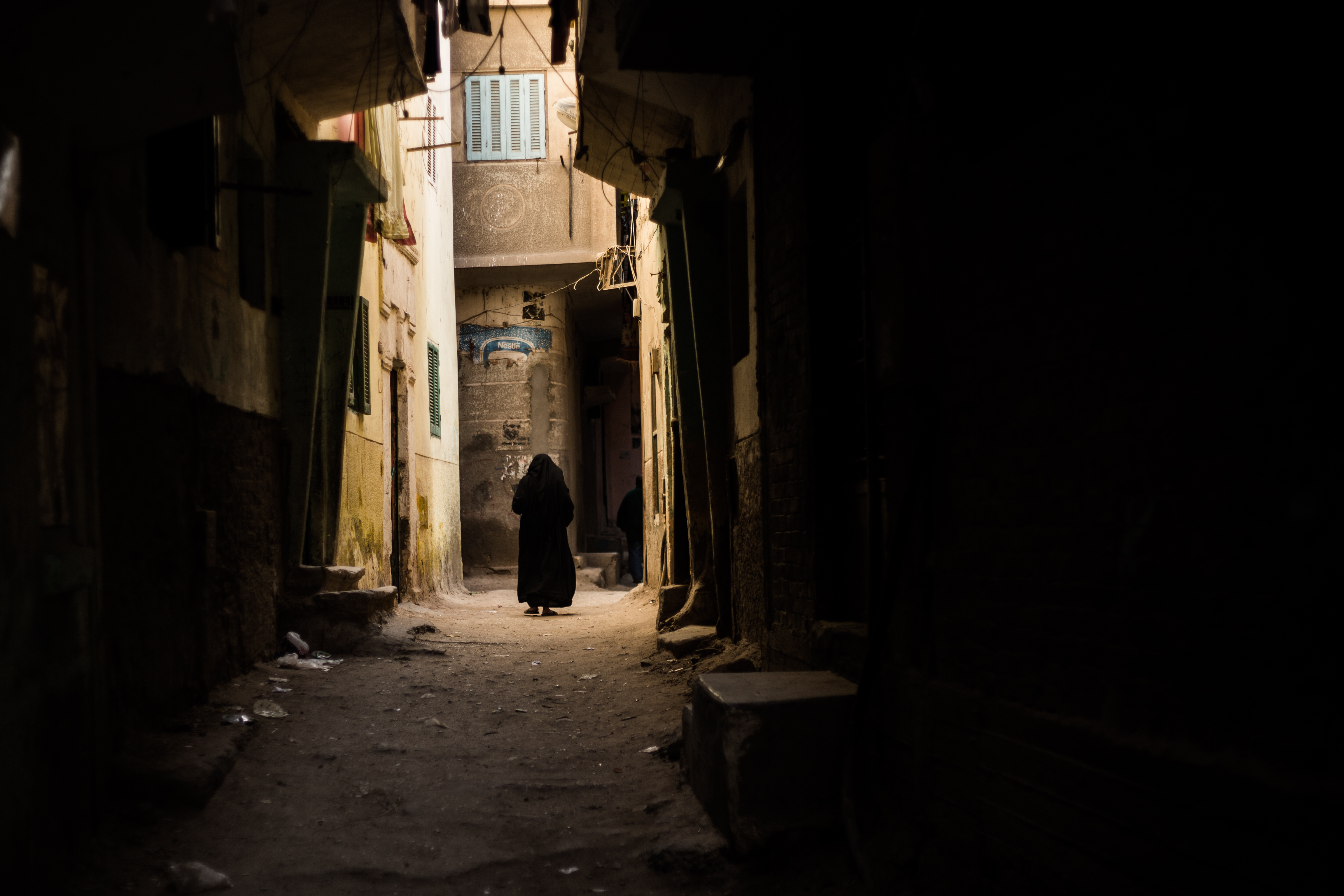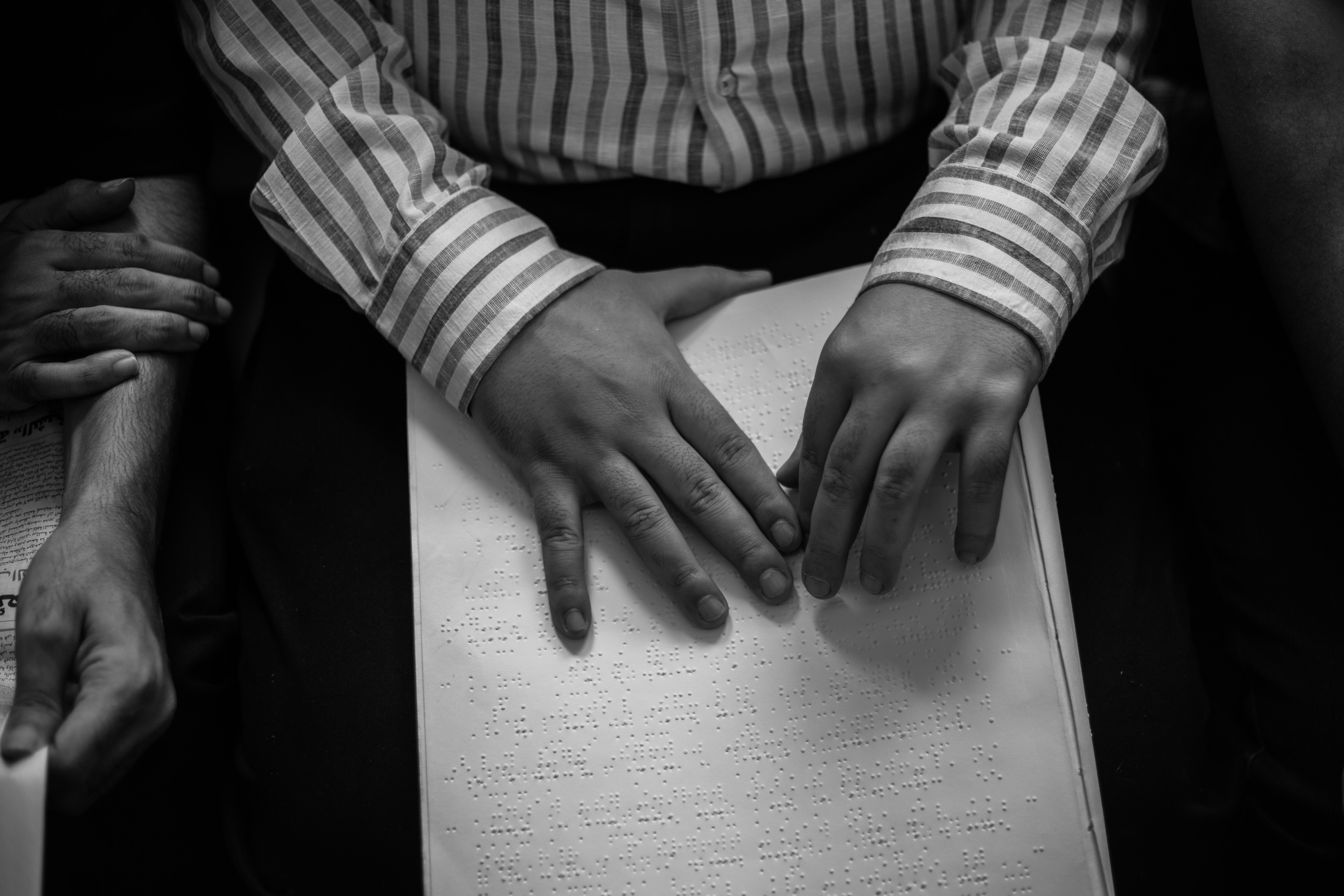 Egypt's Streets under the cover of night
It's important to consider your surroundings; Egypt is a Middle Eastern country and people are extremely attentive and aware when you try to take pictures of women, so no matter how well you mentally visualize the image, sometimes it's not a good idea to execute it during your first encounter with the people of a certain scene.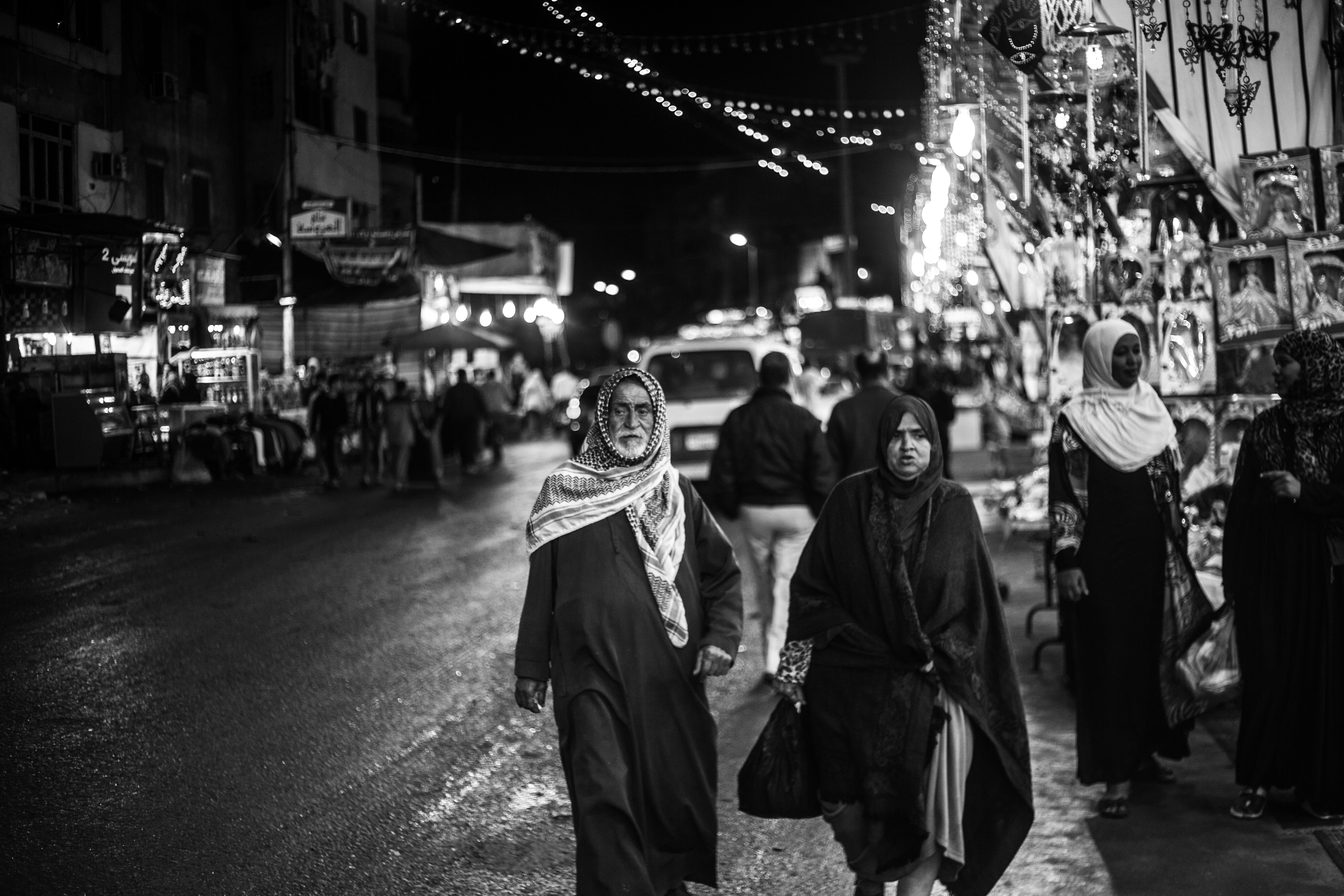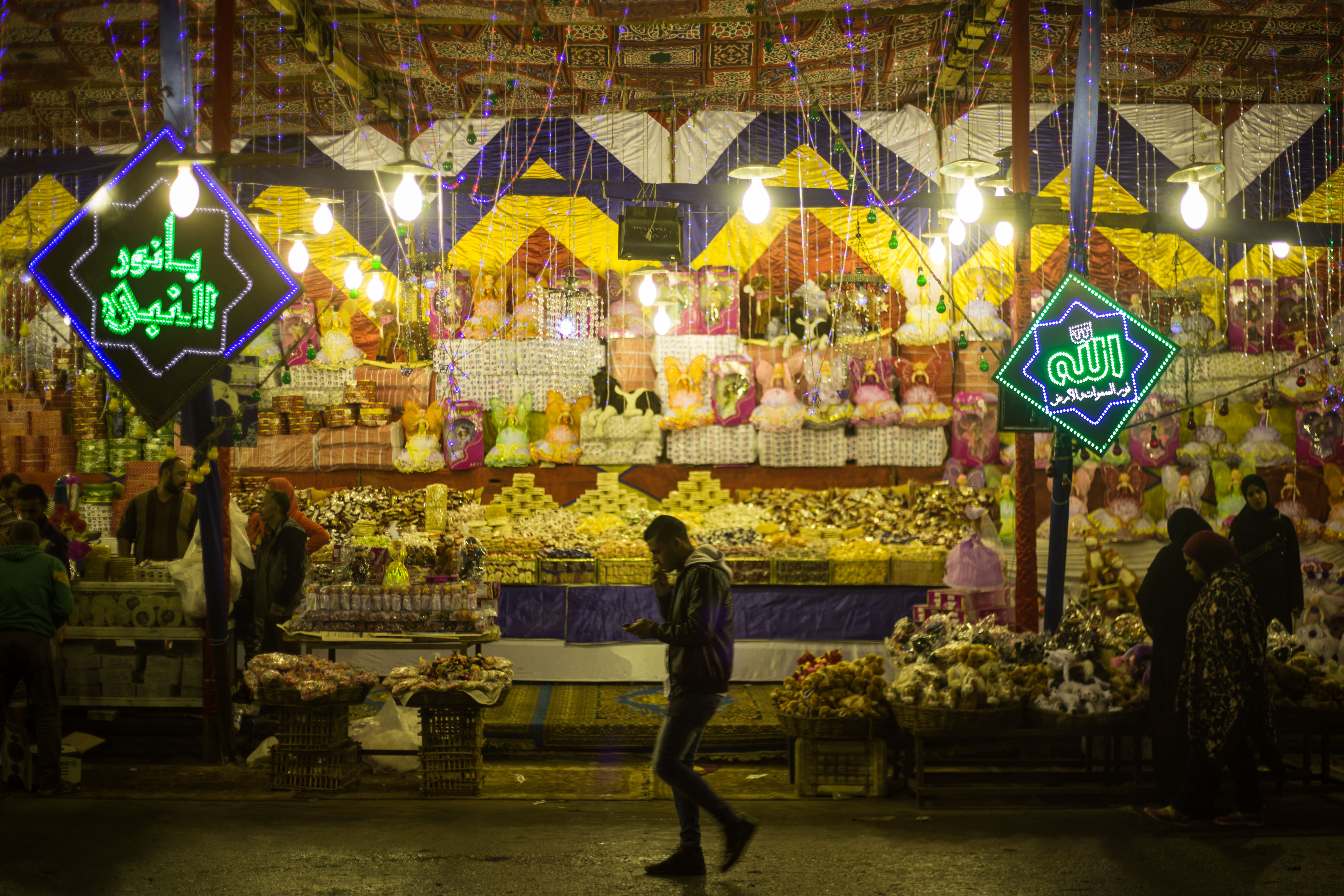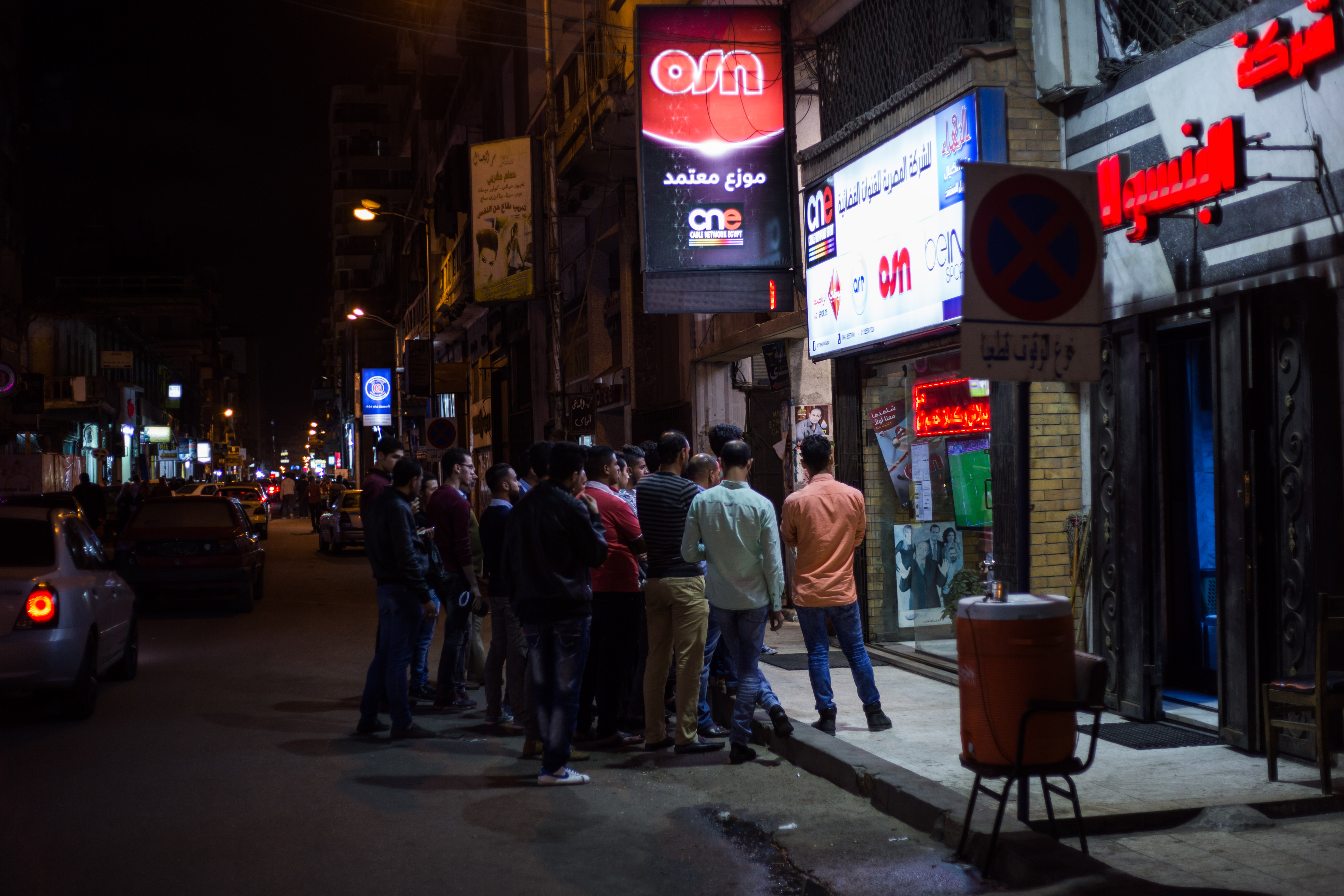 A peek into Egypt's Islamic culture
I never follow a certain rule when it comes to composition; I just follow my feeling and always try to experiment with my angles and with my perspective. It's less about the time spent and more about the scenes that capture my attention. It's important to be vigilant and remain constantly in search of an interesting composition – even if you have to take the photo with your phone! The quality of the photo itself matters less than capturing an interesting scene that is visually appealing.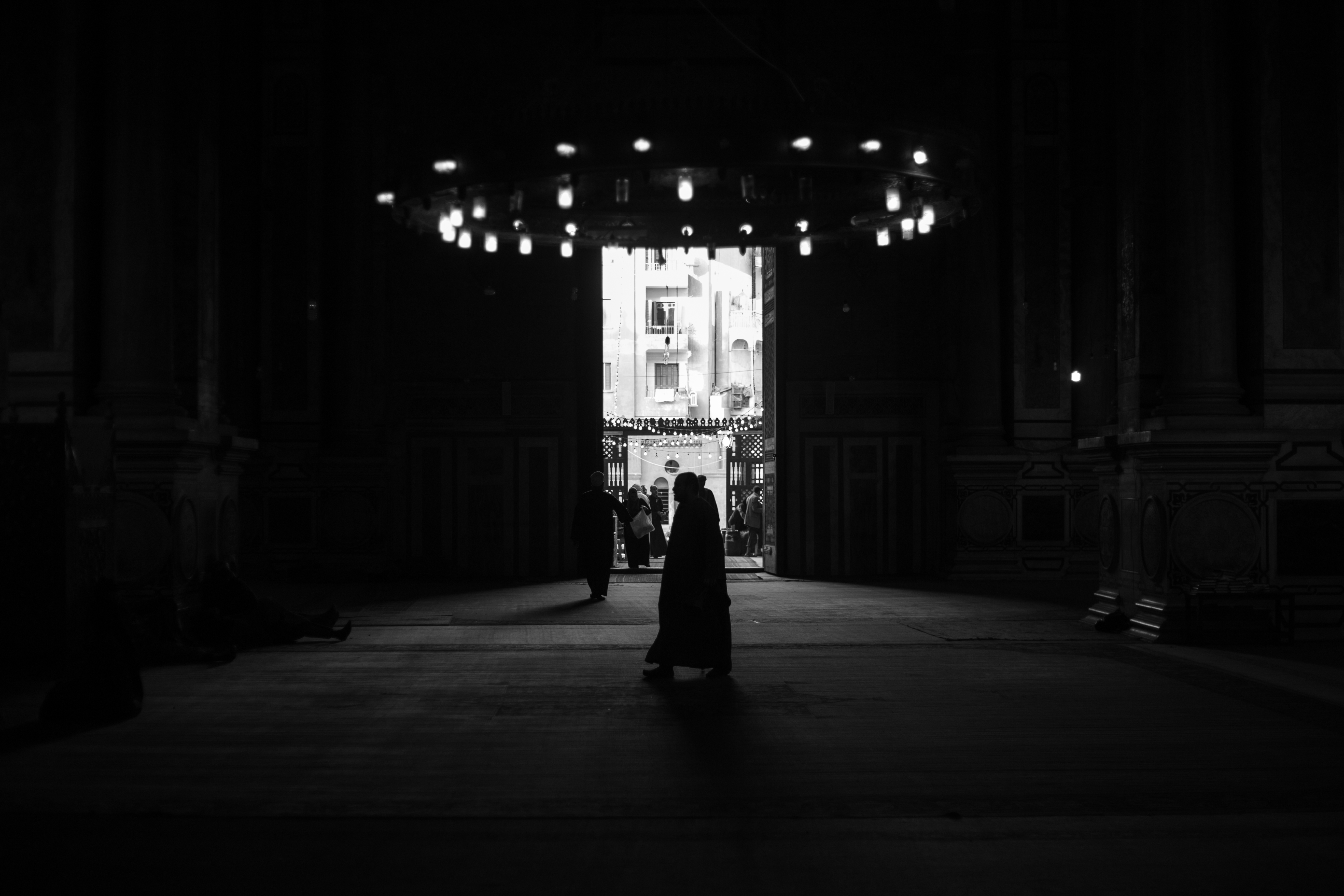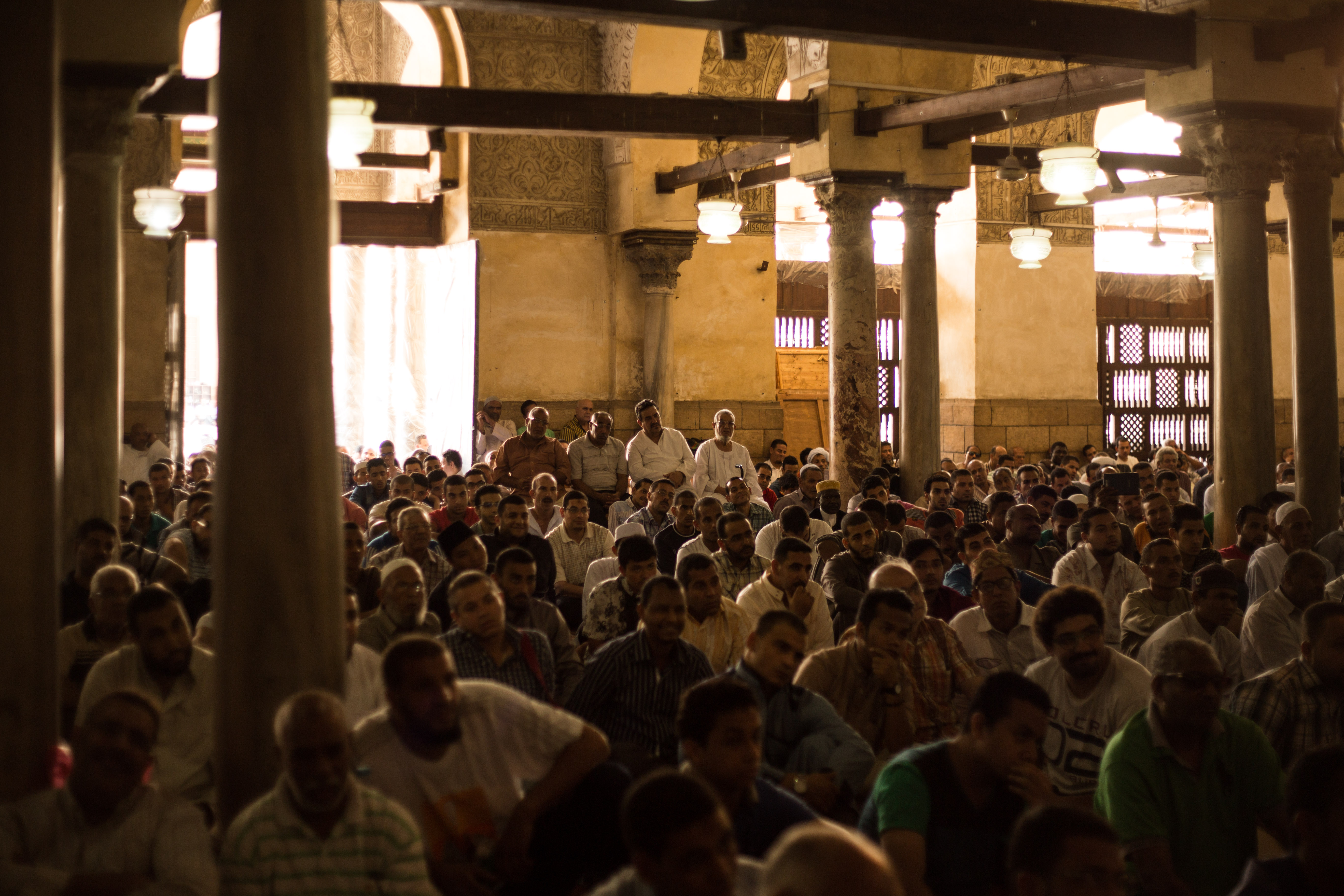 Alexandria: Life by the beach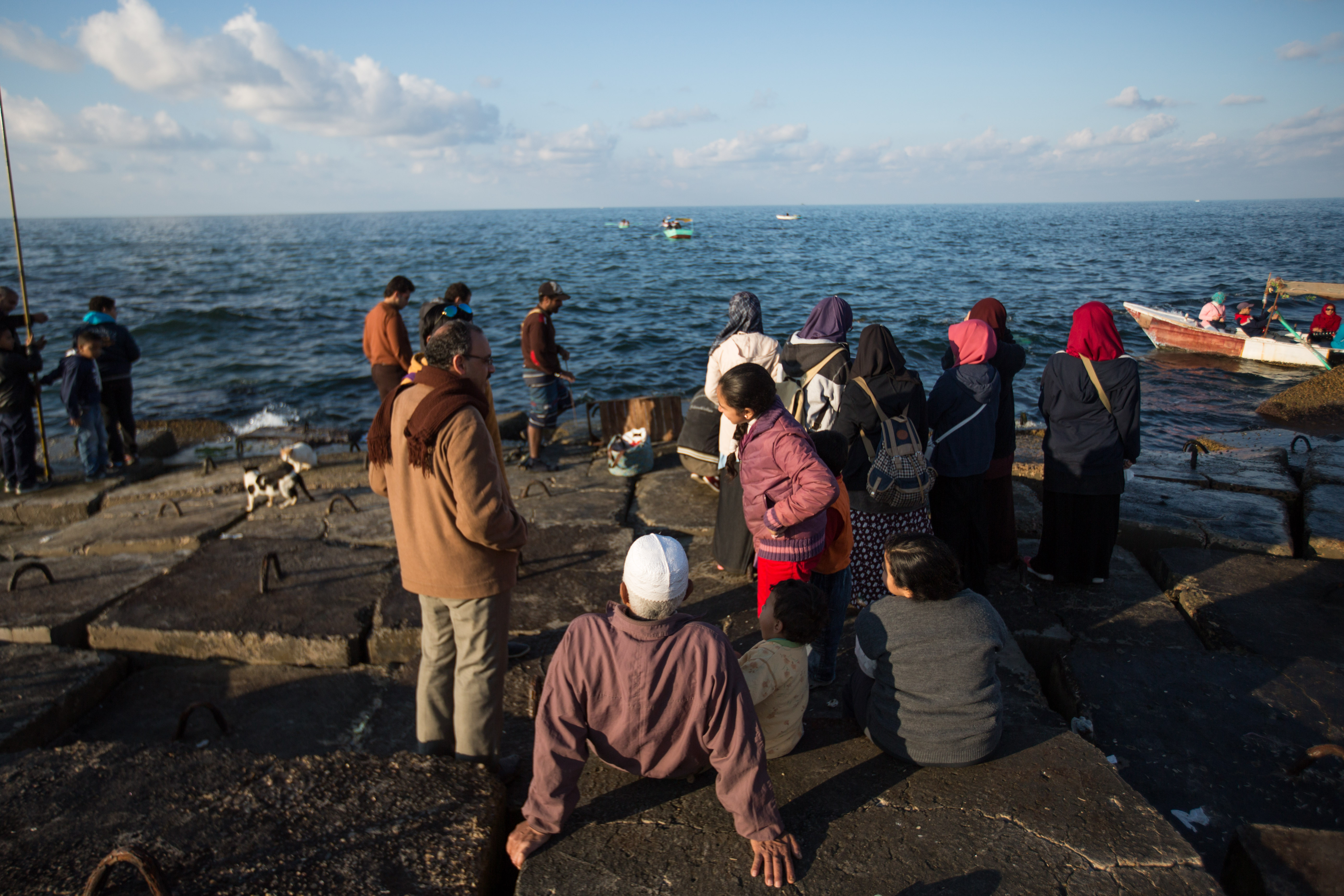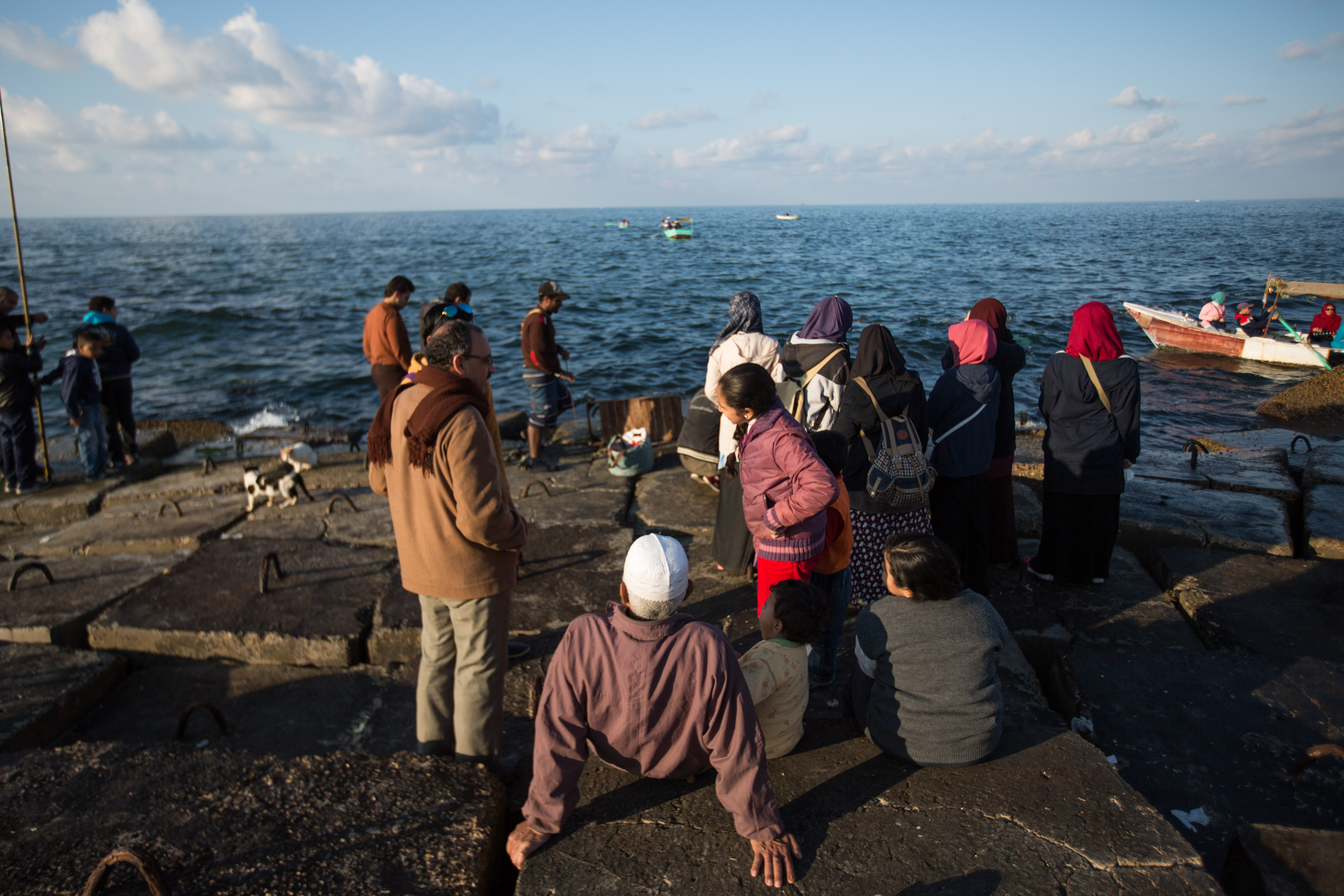 Nuba, the extraordinary side of Egypt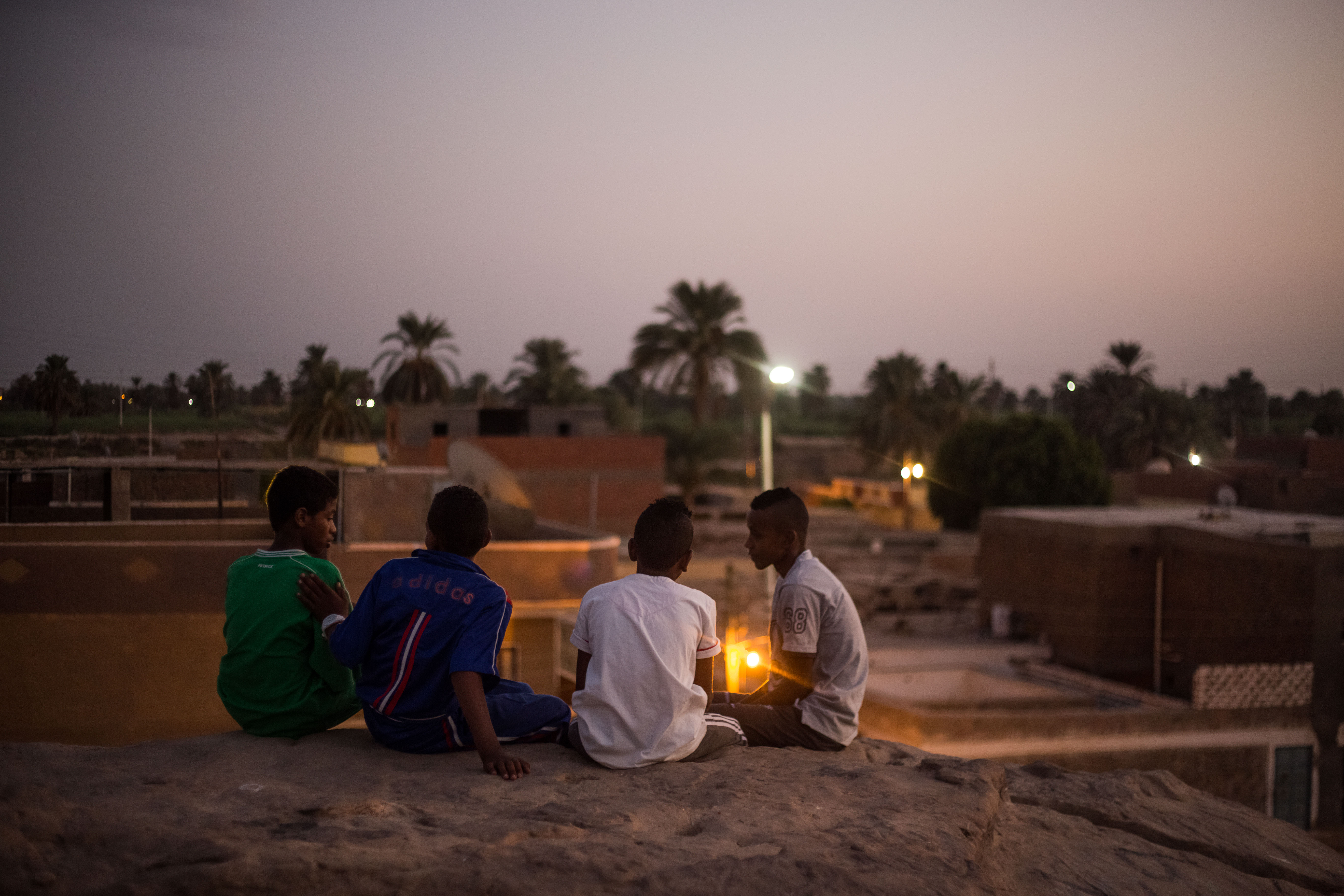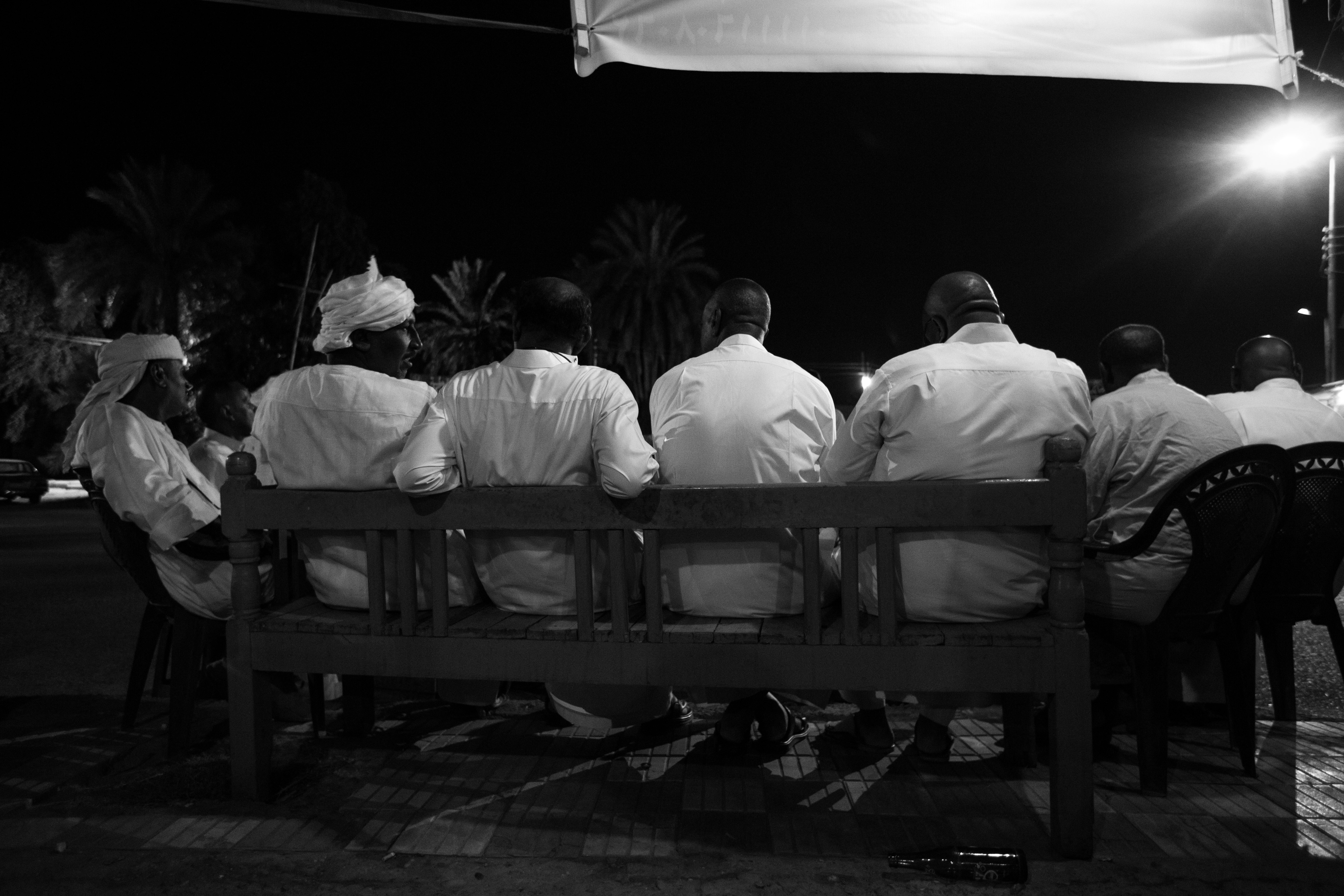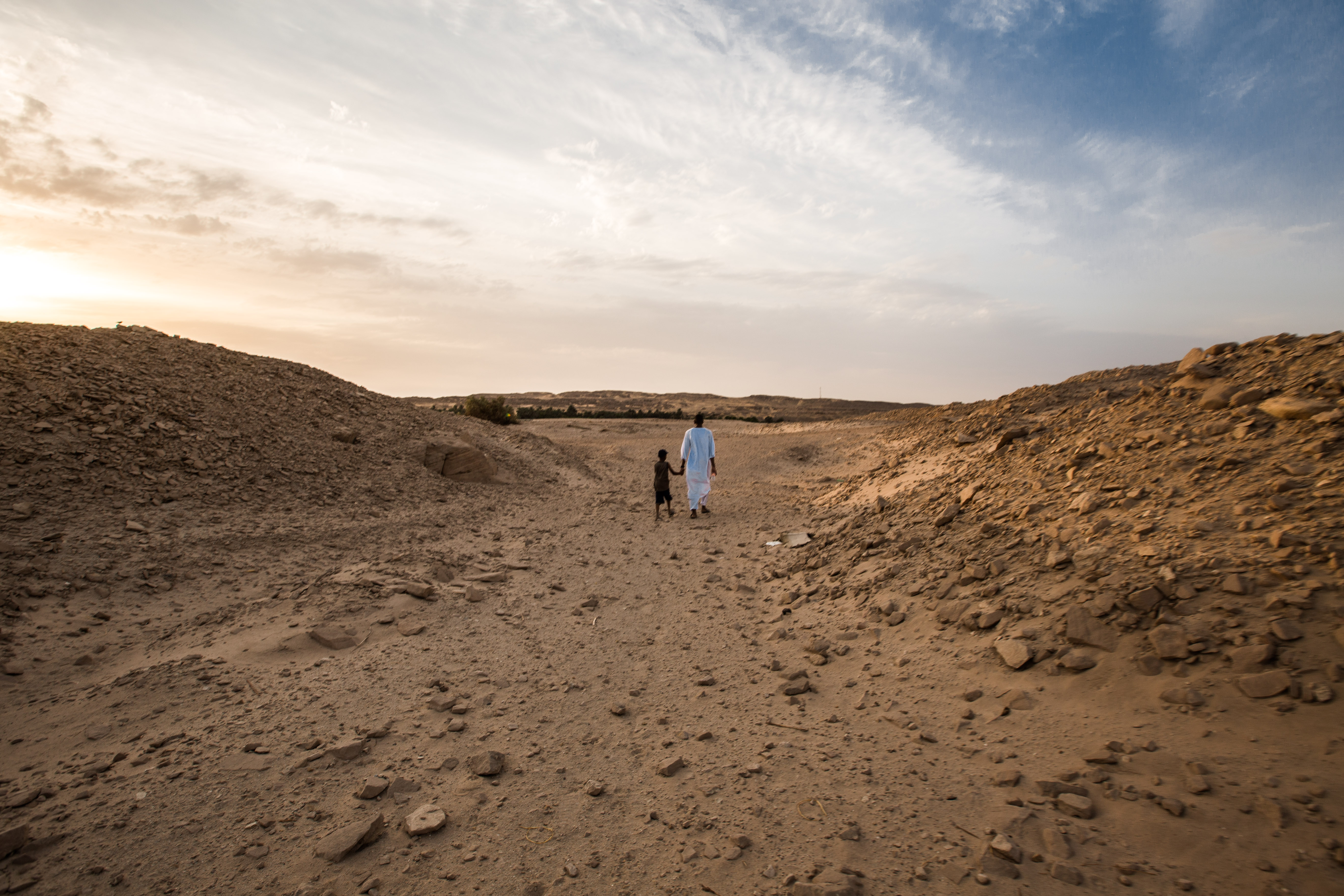 If you enjoyed these photos and want to see more of Belal Darder's photography, you can visit his Instagram page. 
---
Subscribe to our newsletter
---