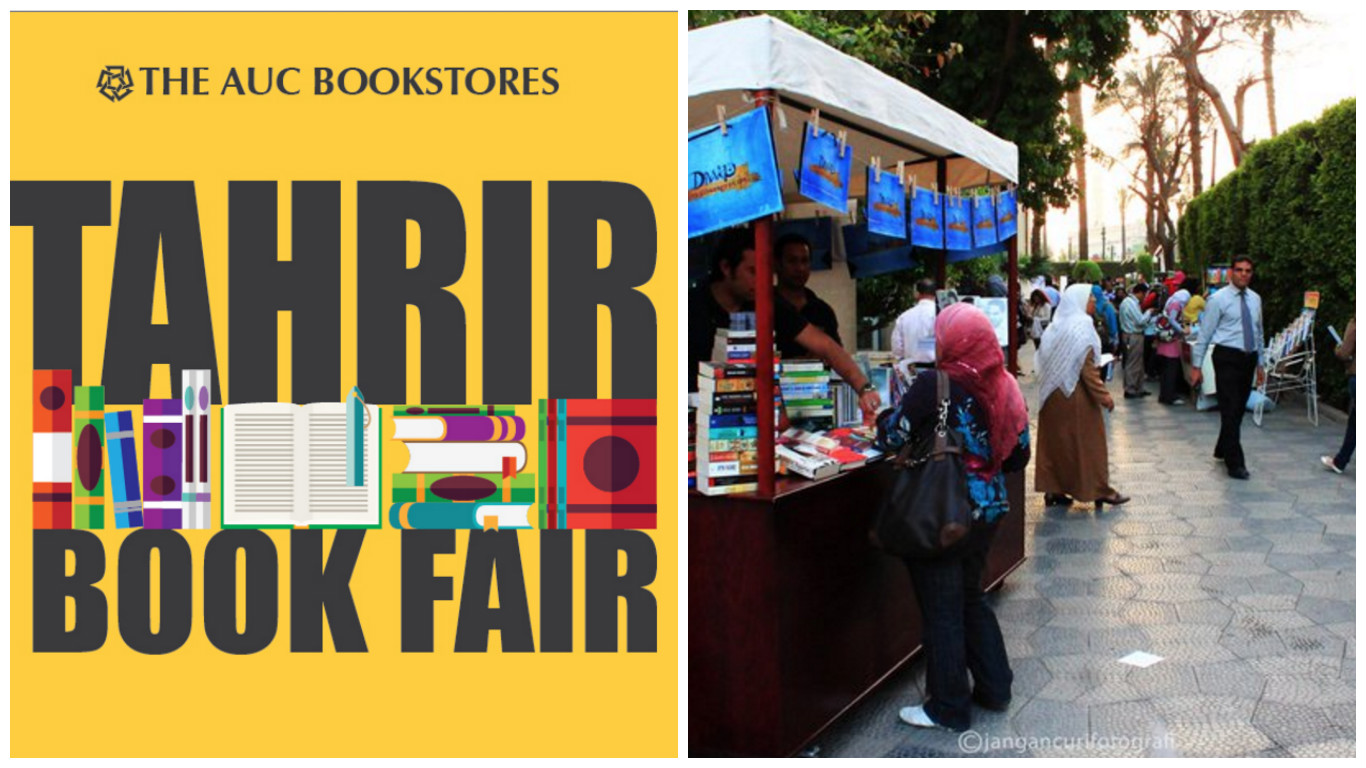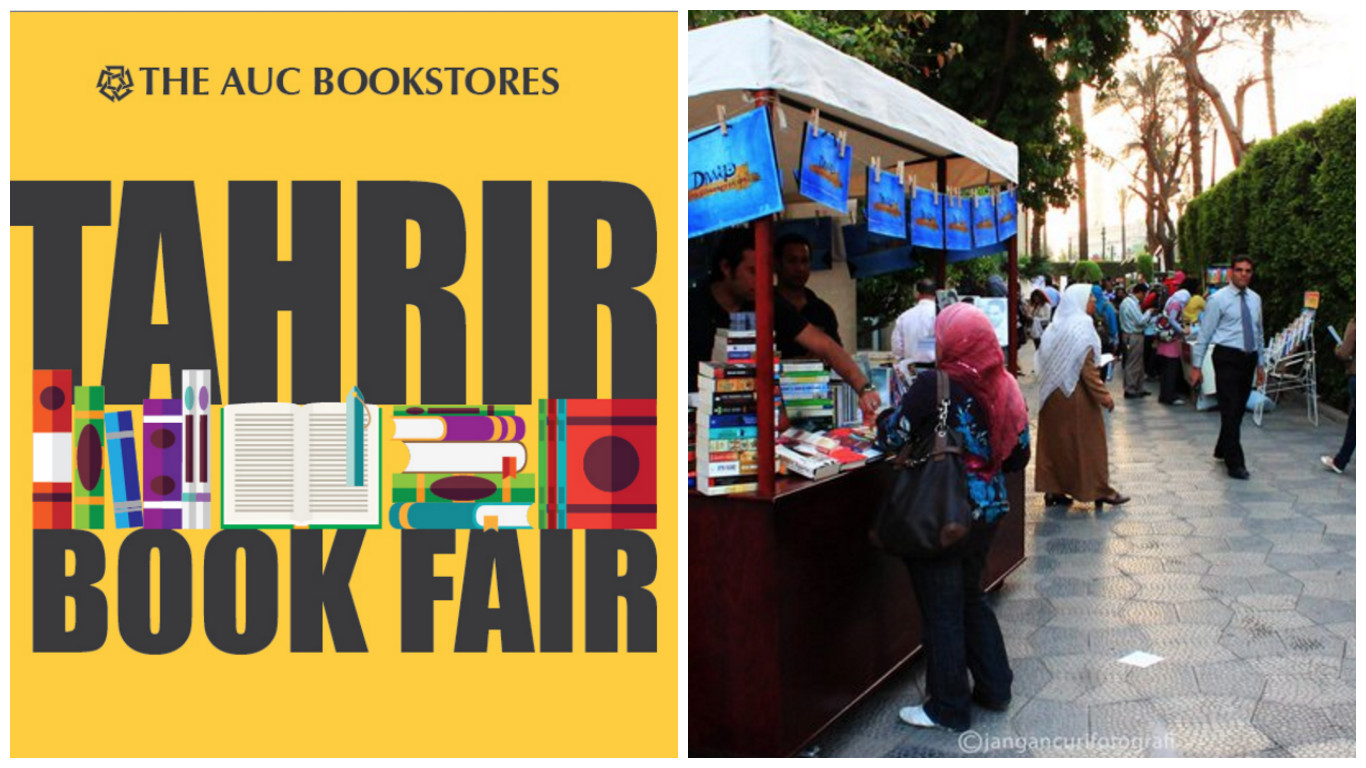 This Thursday, the American University in Cairo will open the doors to its annual Tahrir Book Fair featuring titles from AUC press and other publishers.
The fair will take place from June 2-5 at the AUC's Tahrir Square campus with some very attractive deals, including the sale of academic books with discounts of up to 90 percent, three novels for the price of two and children's books for EGP 20.
The book fair will be open between 10 am and 6 pm each day.
The Tahrir Book fair was first held in March 2011 as a replacement for the 43rd Cairo International Bookfair, which had been canceled due to the social unrest that had gripped the country in the months prior. Since then, the Tahrir fair has been held every year presenting a range of interesting AUC Press and non-AUC Press titles.
Do you want to attend the event? Click here for more information.
---
Subscribe to our newsletter
---