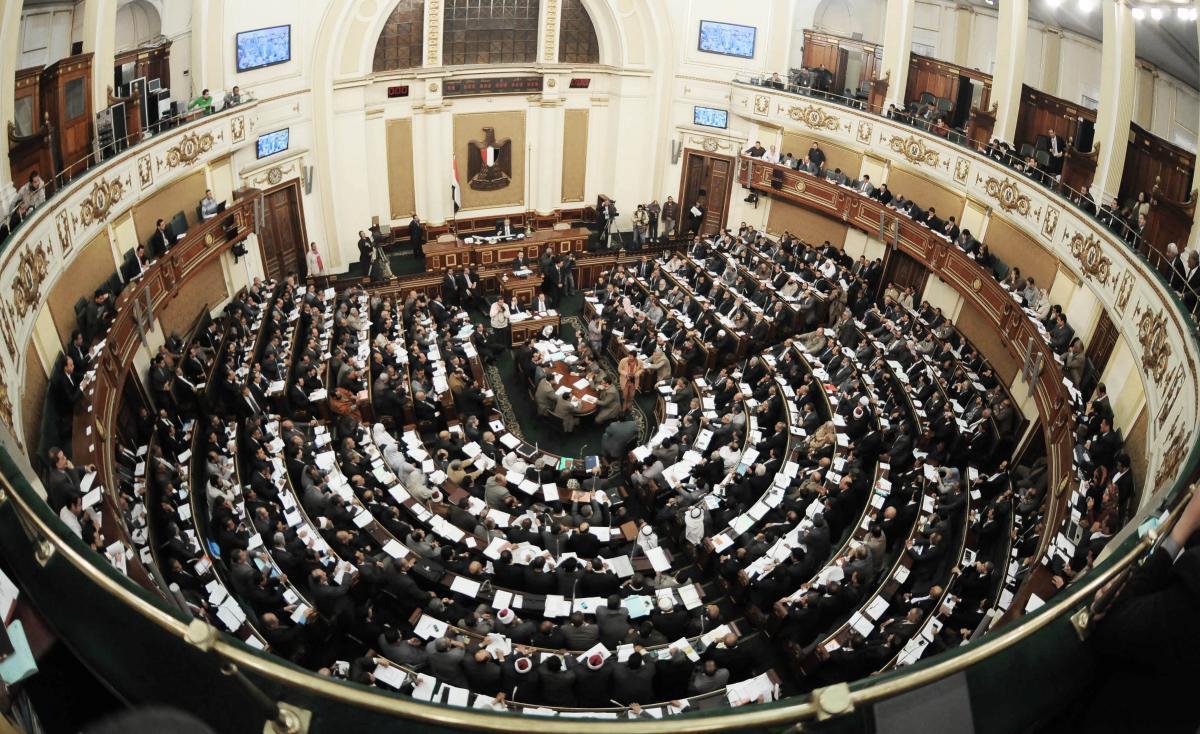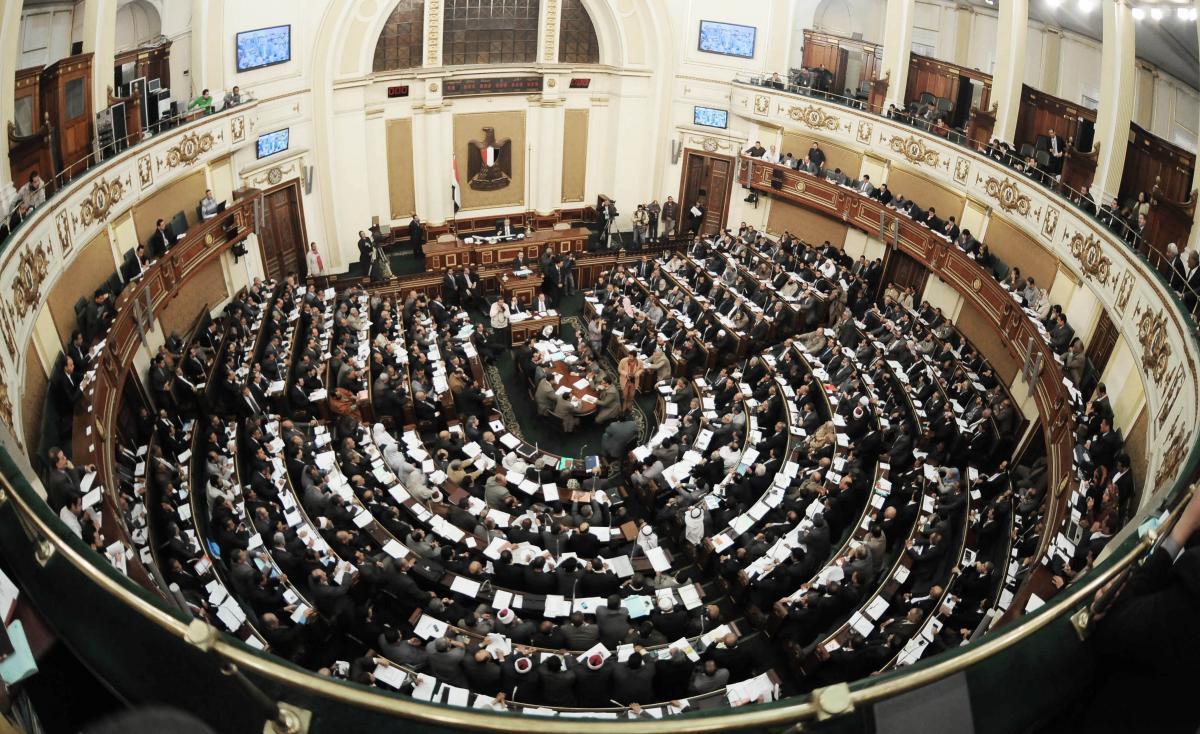 Egyptian parliamentarian and member of the Support Egypt parliamentary coalition Alaa Abdel Moneim said he plans to introduce new legislation to remove citizens' religious affiliations from national identity cards, privately-owned Al-Masry Al-Youm reports.
Abdel Moneim, known for his commitment to exposing corruption during and after the era of former president Hosni Mubarak, stated that he will gather signatures for the legislation from fellow members of parliament and submit the proposal to parliament within the next two weeks.
Describing the initiative as a citizenship rights law, he said that he seeks to translate into law Article 53 of Egypt's 2014 constitution, which recognizes the equality between all Egyptians. The article stipulates: "Citizens are equal before the law, possess equal rights and public duties, and may not be discriminated against on the basis of religion, belief, sex, origin, race, color, language, disability, social class, political or geographical affiliation, or for any other reason."
It furthermore asserts that it is the state's responsibility to "take all necessary measures to eliminate all forms of discrimination."
The text of the constitution, Abdel Moneim said, must become legally binding, which he aims to achieve with his proposal.
However, he stressed that his proposed legislation has nothing to do with suggestions made by others to ban certain religious symbols in government institutions, such as the niqab (full-face veil).
Abdel Moneim's legislation is not unique, as the subject of concealing religious affiliation on national ID cards has been discussed both prior to and after the 2011 uprising that ended Mubarak's 30-year rule.
In response to a rise of sectarian strife in 2013, a group of youths started a campaign called Haga Tekhosini (Arabic for "None of Your Business") that urged the government to remove religious status from ID cards.
Other initiatives also called for the removal of personal religious matters from the public space. Established in December 2011, a movement calling itself Almaneyoun (Secularists) appealed for the "secularization of the Egyptian state through the secularization of society." One of the campaigns it organized had the slogan "one nation without discrimination: removing religion from identity cards."
According to Al-Masry Al-Youm, Abdel Moneim will be presenting further details on his proposal later today.
---
Subscribe to our newsletter
---