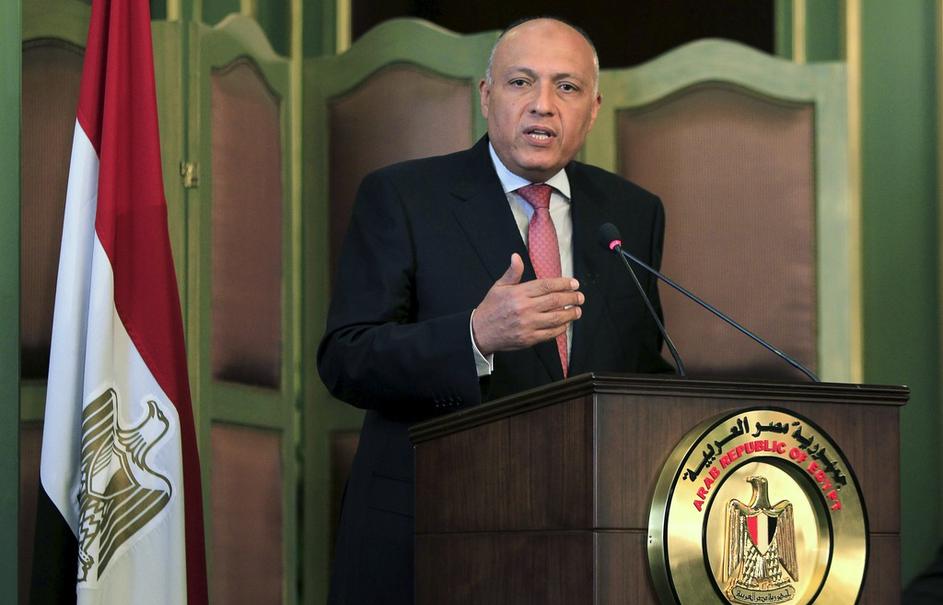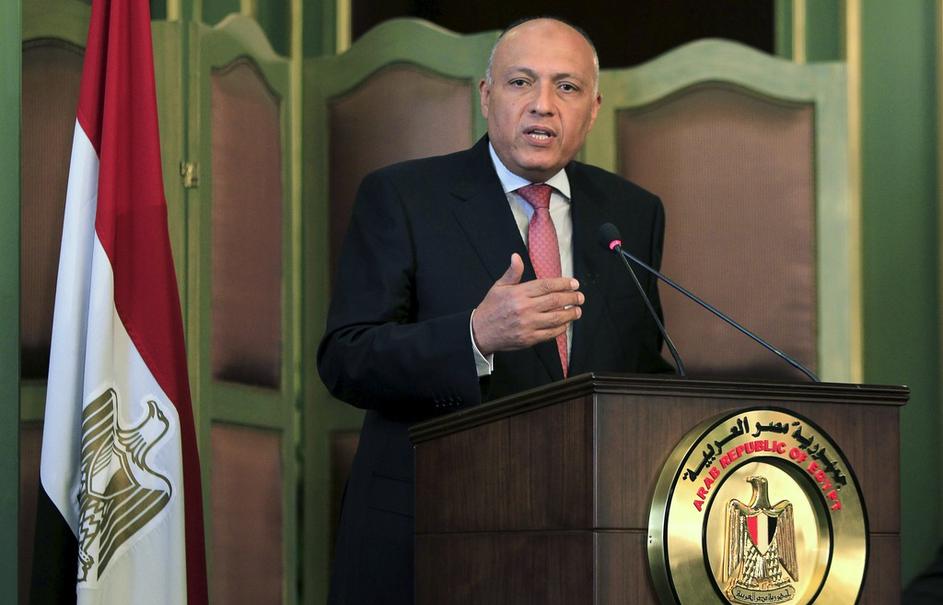 Egypt's Ministry of Foreign Affairs has demanded the resignation of Kenyan diplomat and head of the African Diplomatic Corps Technical Committee Yvonne Khamati for falsely accusing Egypt's delegation of derogatory statements towards Africans.
"Having reviewed the minutes of the meeting and watched videos and footage, the investigators concluded that such accusations were fabricated," said a statement by the Foreign Ministry, according to the State Information Service (SIS).
The Foreign Ministry called on Nairobi to sack the diplomat for the unfounded "harm caused to the Egyptian people."
Reports indicate that Kenya had apologized for the leak of a document by Khamati that claimed the head of Egypt's delegation described Africans as "dogs and slaves" at a session of the United Nations Environment Assembly held in Nairobi, Kenya.
In a memo to the Dean of the African Diplomatic Corps (ADC), Kenyan ambassador to the United Nations Environment Programme (UNEP) and Chair of the ADC Technical Committee Khamati alleged that, following "divisions" over a resolution on Gaza at the conference, the head of the Egyptian delegation "referred to Sub-Saharan Africa as dogs and slaves, in Arabic."
The divisions reportedly evolved after the resolution on Gaza failed to pass due to procedural issues, specifically the fact that many delegations had departed at the time of voting and the session therefore did not have the minimum number of delegations needed to vote.
According to one source, Egyptian diplomats were not present at the time the derogatory statements were reportedly made.
Since coming to power, Egypt's President Sisi has been working to develop stronger ties with African nations and even represented Africa in Paris for the COP21 conference.
---
Subscribe to our newsletter
---