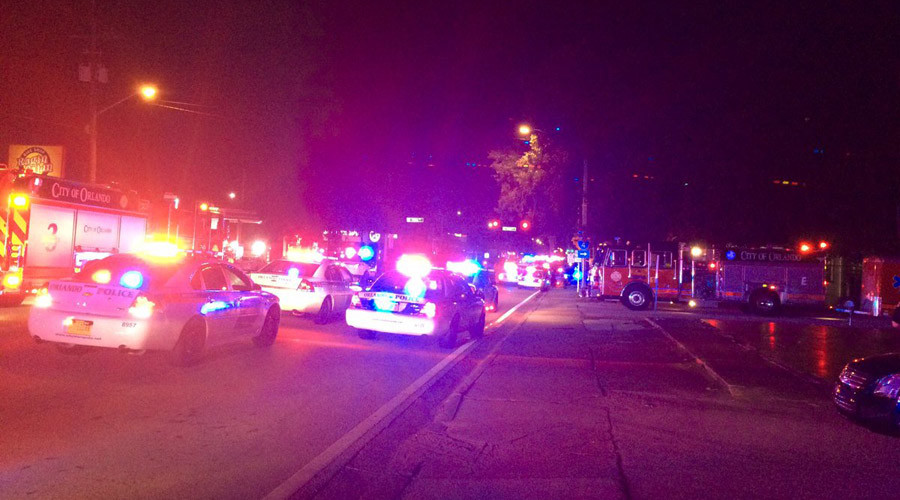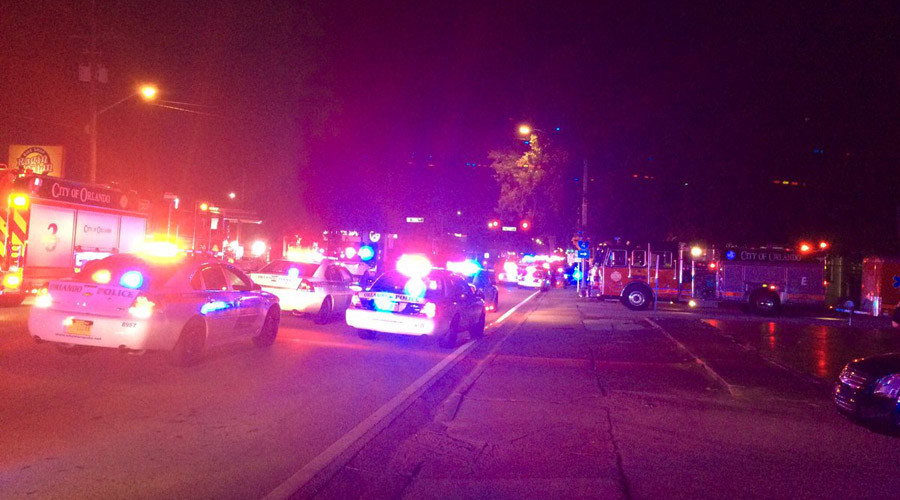 Egypt's Ministry of Foreign Affairs condemned the fatal shooting at a Florida nightclub that left at least 50 dead on Sunday, and extended its condolences to the United States.
"Egypt stands by the American people in these hard times, and offers its condolences to the victims' families and wishes a fast recovery for the injured," the ministry said in a statement issued on Sunday.
29-year-old Omar Mateen opened fire on patrons of Pulse nightclub in Orlando, Florida at around 2:00 AM, killing at least 50 and wounding 53 more in what Orlando police have deemed a terrorist attack.
Mateen took hostages shortly after the shooting began and was shot dead by police, who stormed the club three hours later.
According to NBC News, Mateen pledged allegiance to ISIS before the attack. ISIS reportedly claimed that it was responsible for the attack, however, Mateen's father denies the attack had anything to do with religion.
Meanwhile, CNN reports that Mateen was interviewed by the FBI twice in 2013 and 2014 for "inflammatory remarks". However, these investigations were closed and it did not appear that Mateen was further investigated.
"There needs to be international solidarity to defeat [terrorism] in all parts of the world," the statement from Egypt's foreign ministry read.
Responding to the attack, US President Barack Obama condemned the "brutal murder of dozens of innocent people" in an "act of terror and an act of hate."
The terror attack was condemned worldwide by top leaders across the world and marks the worst mass shooting in recent US history. Shootings are not uncommon in the United States. In 2015, 475 people were killed in 372 mass shootings, reported the Mass Shooting Tracker.
---
Subscribe to our newsletter
---