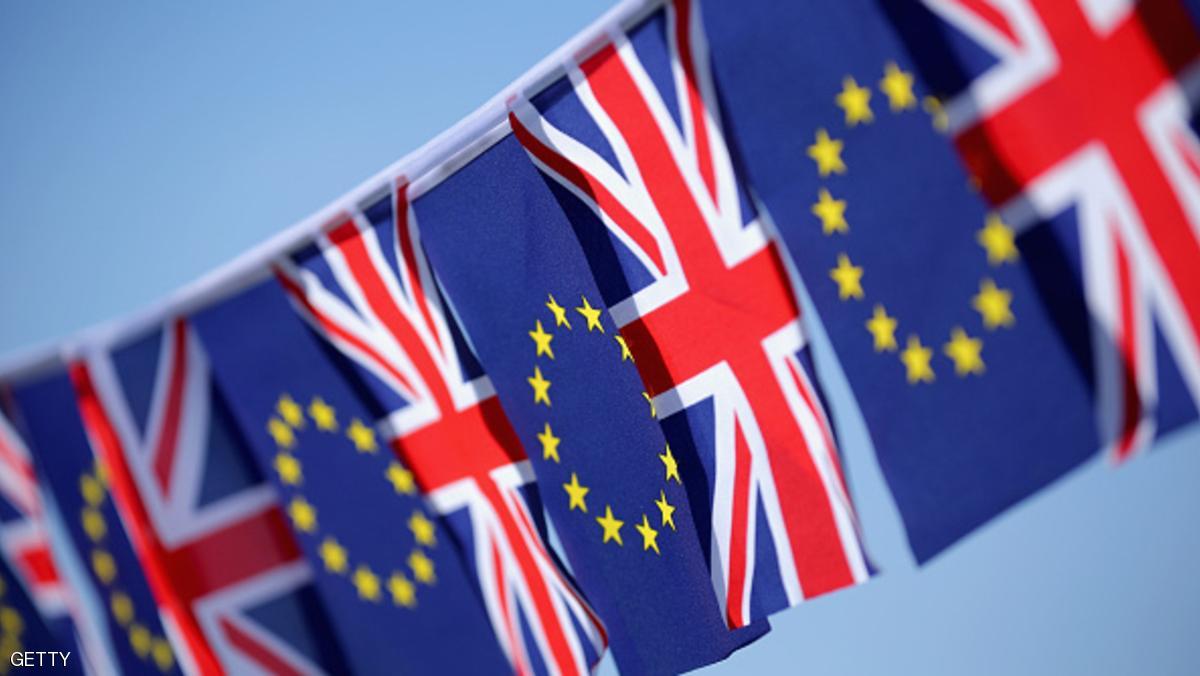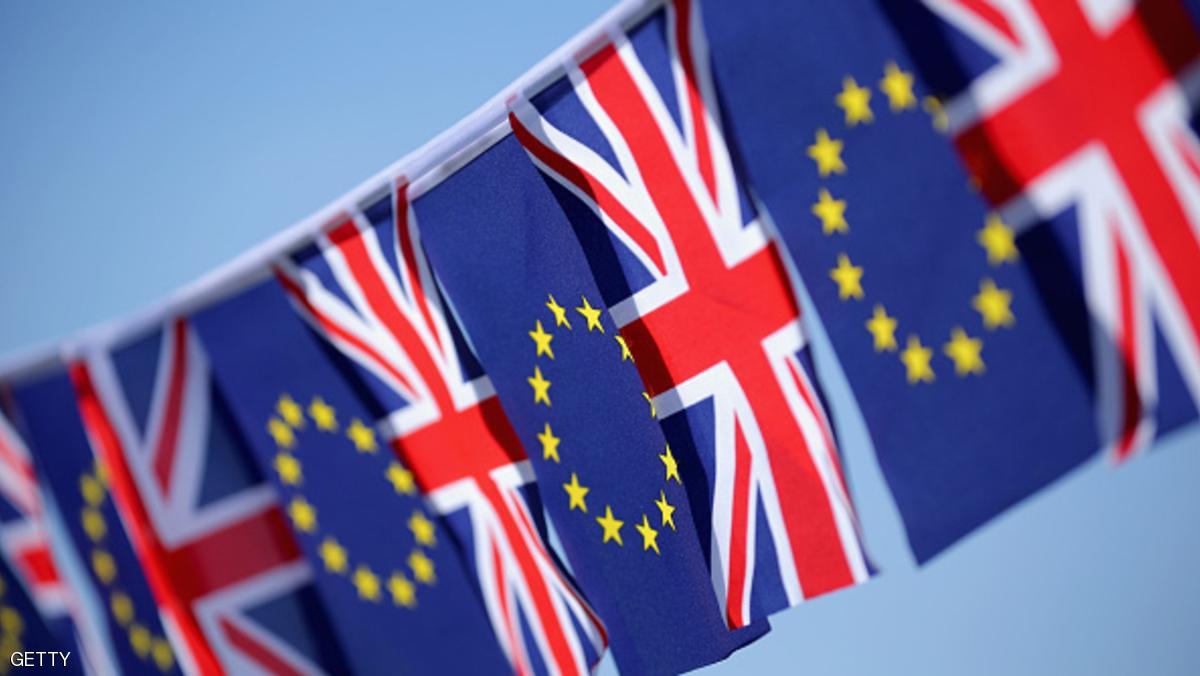 Prime Minister David Cameron announced his resignation as the United Kingdom voted to leave the European Union after shocking results.
The Prime Minister said he would leave his post in October and that he would attempt to "steady the ship" before his departure.
"The British people have voted to leave the European Union and their will must be respected," said the Prime Minister. "The will of the British people is an instruction that must be delivered."
A total of 17,176,006 ballots, or 52 percent, were in favor of leaving the EU, while 15,952,444 ballots, or 48 percent, were in favor of remaining.
This is why Trump can win the U.S. presidency. People are fed up with conventional politicians. #EUreferendum

— Piers Morgan (@piersmorgan) June 24, 2016
"Let June 23rd go down in history as our independence day," said UK Independence Party leader Nigel Farage at a speech to his supporters.
"I hope this victory brings down this failed project and leads to a Europe of sovereign nation states."
Shouts of "shame" & "that's disgusting" at Remain party when Nigel Farage said Leave had won the #euref "without a shot being fired"

— James Landale (@BBCJLandale) June 24, 2016
Reacting to the vote, the British Pound dropped to its lowest level since 1985. According to Sky News, this marked "a sharper dive even than on Black Wednesday in 1992." S&P confirmed that the UK is likely to lose its final AAA credit rating as a result of political, financial and economic risks associated with the UK's decision to leave the EU.
POUND STERLING DROPS BELOW $1.35, LOWEST LEVEL SINCE 1985

— David Ingles (@DavidInglesTV) June 24, 2016
This is what has happened to the Pound. Britain has voted to leave the EU (via Bloomberg)#EUref pic.twitter.com/M5gO6vlnCe

— Nabeela Zahir (@NabeelaZahir) June 24, 2016
Meanwhile, some Scottish politicians have reacted angrily, vowing to pursue an independent Scotland as 62% of Scottish voters voted to remain in the EU.
Goodbye, UK. https://t.co/HMRA0AnlWR

— J.K. Rowling (@jk_rowling) June 24, 2016
The First Minister of Scotland Nicola Sturgeon of the Scottish National Party (SNP) warned there would be consequences, adding that Scotland "sees its future as part of the EU."
Northern Ireland also voted to remain, with the oldest political party calling for another vote on independence if Britain exits the EU.
In Europe, most governments are yet to comment on the UK decision. Germany's Foreign Minister Frank-Walter Steinmeier said on twitter that the vote marked a sad day for Europe.
"The news from Britain is really sobering. It looks like a sad day for Europe and Britain," said the German Foreign Minister.
The turnout for the vote was very high, with the Electoral Commission announcing a turnout of 72.2 percent with a total of 33,568,184 ballot papers recorded.
This story is developing.
---
Subscribe to our newsletter
---