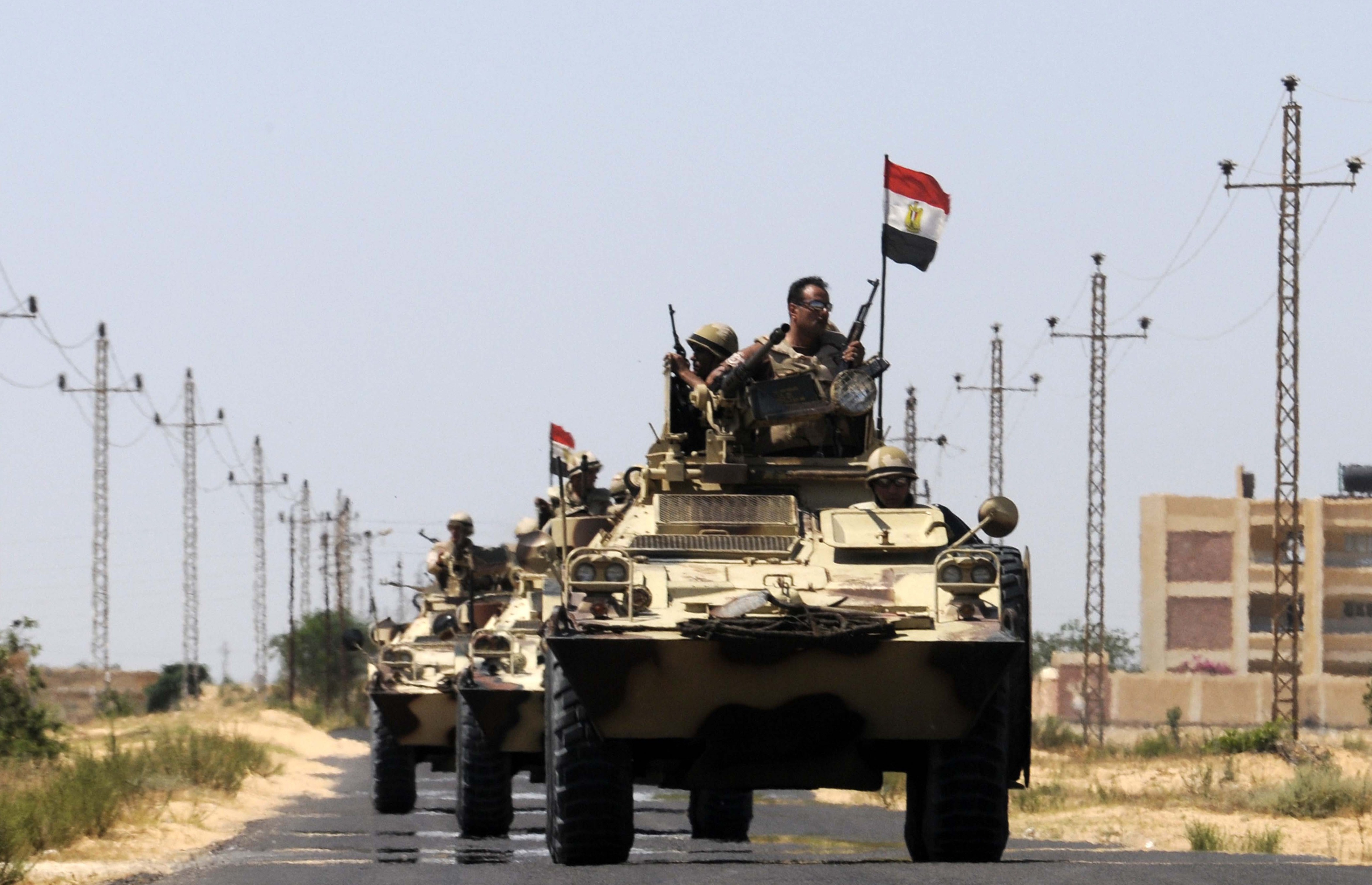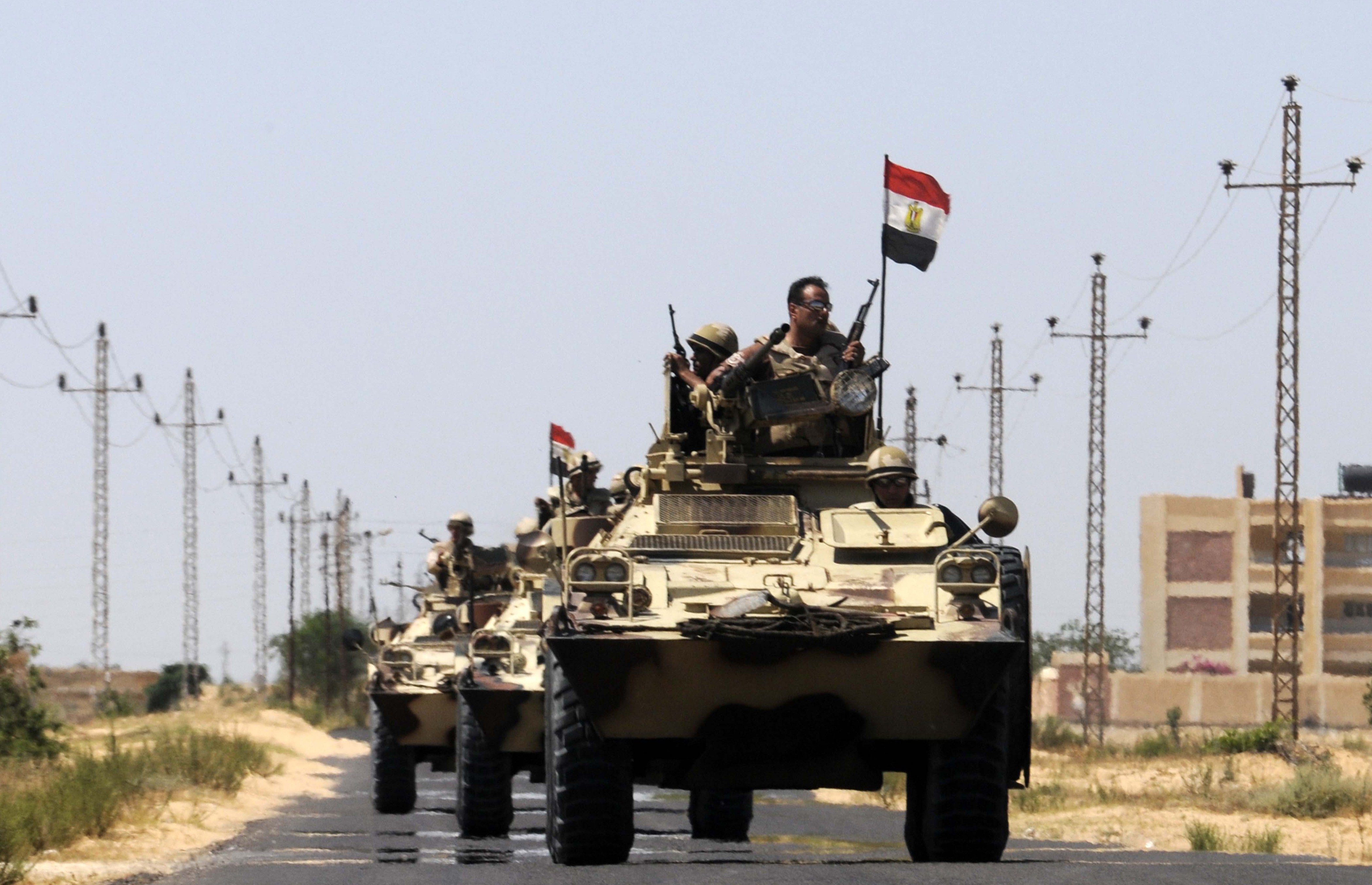 Unidentified gunmen, believed to be members of the terrorist group Ansar Bait Al-Maqdis, shot and killed a Coptic Christian priest in Al-Arish, North Sinai on Thursday morning.
According to a statement released by Egypt's Ministry of Interior, the Priest of Mar Guirguis Church in Al-Arish, Rafael Moussa, was killed in the industrial part of El-Arish where he had gone to have his car checked by a mechanic.
The death of the Priest, which came on the third anniversary of June 30 protests that ousted former president Mohammed Morsi, was confirmed by the Coptic Church, who released a statement mourning the Priest as a martyr.
Later on Thursday, at least one police officer was killed in El-Arish when a bomb exploded, reported Al-Ahram. Four other security personnel were also injured in the explosion.
North Sinai has experienced a wave of violence and terrorism since the ouster of Morsi in July 2013.
An estimated 2100 people were killed in North Sinai in 2015, including roughly 1800 described by the military as "terrorists," 150 civilians, 40 police officers and conscripts, and 140 military personnel. Many civilians are direct victims of militant attacks or are killed by often unidentified shelling. The year 2016 has seen a rise in both attacks and counter-terrorism operations with up to 300 militants killed since the start of the year.
---
Subscribe to our newsletter
---