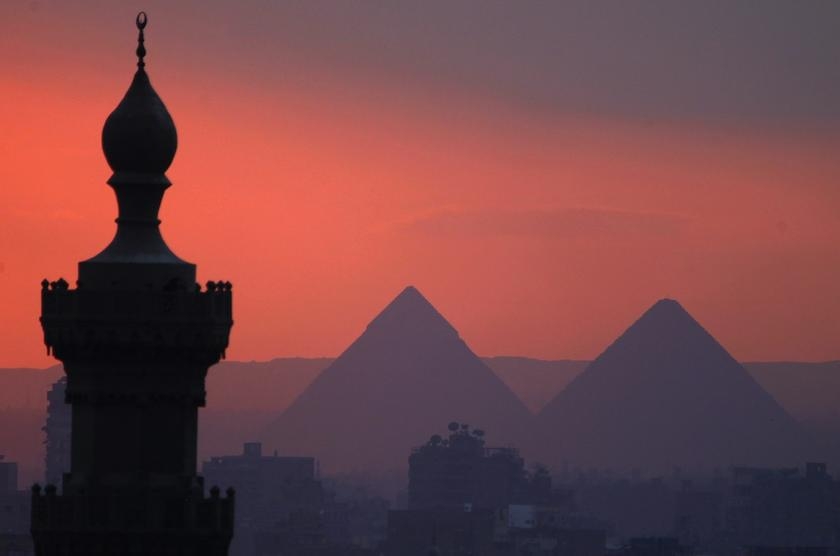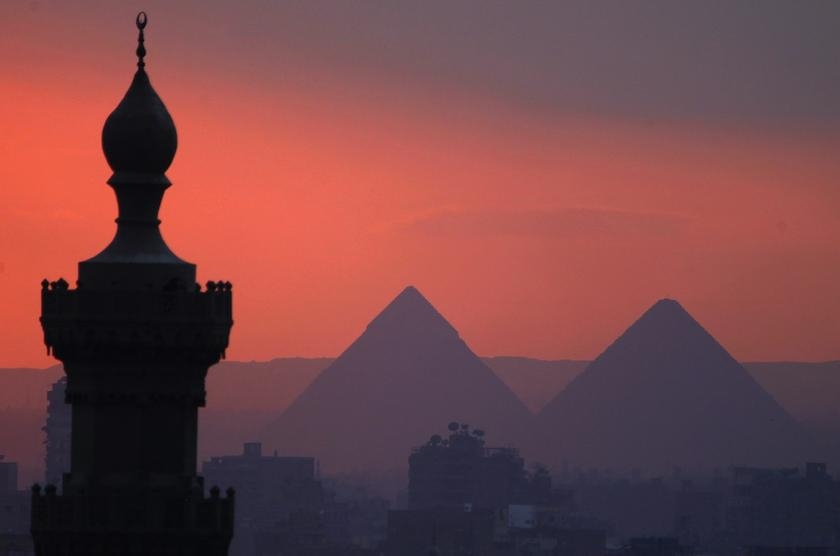 Egypt's cabinet agreed on Monday to abandon daylight savings time, which has for years seen clocks put forward one hour in the summer.
"The cabinet decided to scrap the daylight saving time that was scheduled to be applied starting 7 July," a statement by the cabinet read.
The decision complies with the April 2015 presidential decree to abandon the measure and stop applying it in future years, after a poll conducted by the government showed that the majority of Egyptians did not support applying daylight savings time.
The cabinet announced in April that clocks would go forward one hour starting July 7 until the end of October, before the parliament committee agreed last week to cancel the daylight savings time permanently.
The committee's decision was still pending the state council's final approval when the cabinet announced the abandonment of the daylight saving time.
The Egyptian government has previously announced that they paid USD 8 million to the International Air Transport Association after the abandonment of the system in April. EgyptAir also revealed they would incur a USD 2 million loss if daylight savings time were canceled.
The daylight savings time was first implemented in 1988, when it was introduced as a power-saving measure prolonging daylight hours.
The system was abolished in April 2011 after the uprising that toppled autocrat Hosni Mubarak, with the government saying at the time the practice was ineffective in curbing power usage after polling the public.
The practice was revived in May 2014 in order to ease rolling power blackouts.
Egypt is normally two hours ahead of Coordinated Universal Time (UTC) and Greenwich Mean Time (GMT) — meaning it was three hours ahead when daylight saving time was applied.
This content is from: Aswat Masriya 
---
Subscribe to our newsletter
---