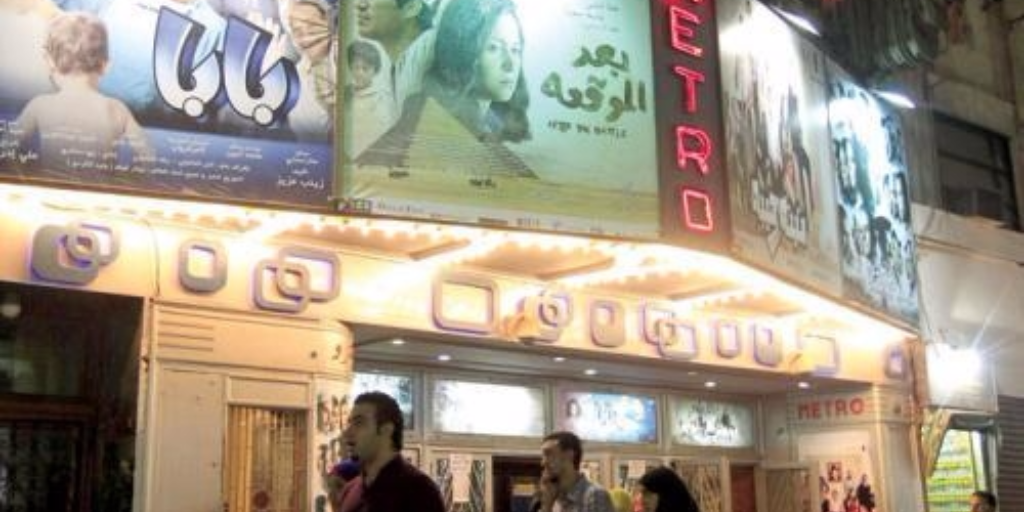 Egyptian Prime Minister Sherif Ismail passed a number of decisions aimed to encourage Egypt's local cinema production, according to a statement released on the cabinet's website.
Ismail held a meeting on Monday with the ministers of planning, culture and antiquities and the deputy finance minister, in addition to a number of experts in the cinema production field, to study the difficulties facing the film industry in Egypt.
"The Prime Minister affirmed during the meeting the state's concern for cinema production and its care for supporting culture and the arts and creating an environment conducive to the freedom of thought and innovation, pointing out that cinema production represents one of the most important elements of Egypt's soft power," the cabinet statement read.
Among the most notable steps taken during the meeting is the decision to raise funds administered by the Ministry of Culture to local producers and filmmakers from EGP 20 million to EGP 50 million per year.
Additionally, antiquities minister Khaled Enany decided to slash fees to film at Egypt's historical sites by 50 percent to further encourage the local production of films, while planning minister Ashraf Al-Araby that the state-owned National Investment Bank has allotted EGP 150 million to support innovative production to encourage high-quality output.
Egypt's film industry was once hailed as the "Hollywood of the East" and was known for its high-quality productions that were viewed around the Arab world. However, many have been criticizing the country's productions in recent years as largely lacking in quality and innovation.
---
Subscribe to our newsletter
---