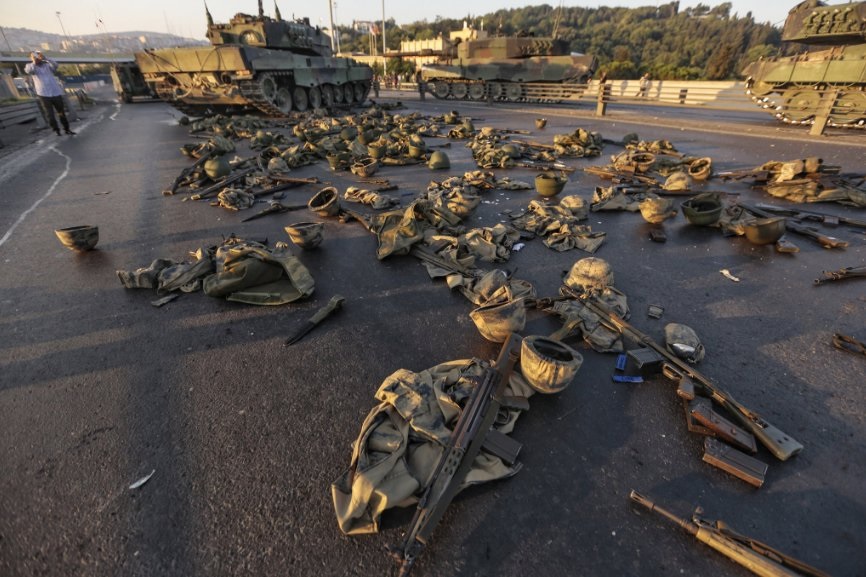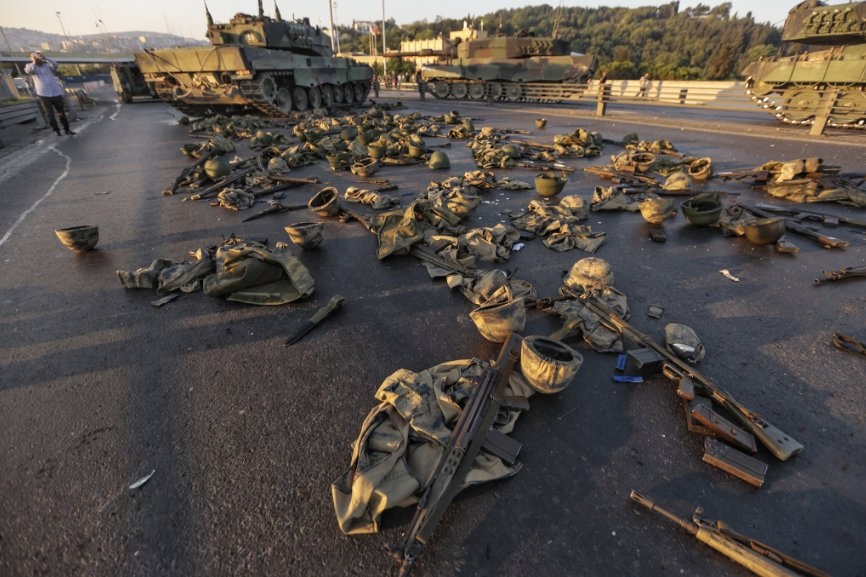 Turkey's Supreme Legal Authority, reportedly under orders from Turkish President Recep Tayyip Erdogan, fired 2,745 judges hours after a military coup appeared to fail.
The decision, which was not explained, comes as confusion looms over Turkey regarding who exactly was behind the coup and how it managed to unfold without any suspicions.
According to Reuters, 265 people were killed overnight. The death toll includes 104 coup "plotters". More than 1,400 were also injured.
Meanwhile, more than 2,800 coup "plotters" were arrested as attempts to overthrow the government appeared to fail.
Turkey's leadership vowed to punish the perpetrators, with Turkey's Deputy Prime Minister saying that the government would consider returning capital punishment to punish "traitors".
The military coup plotters also arrested a number of key political figures, including the Military's top general and chief of staff, Hulusi Akar, who was later freed by forces loyal to the government.
---
Subscribe to our newsletter
---