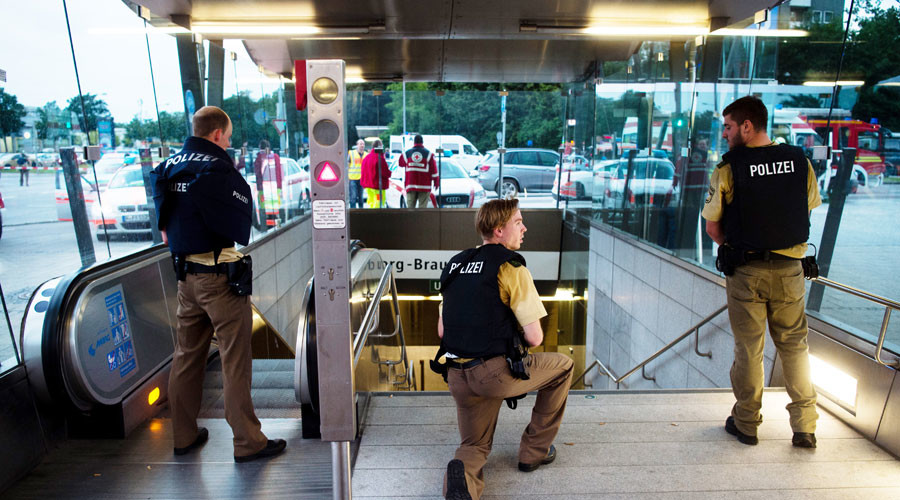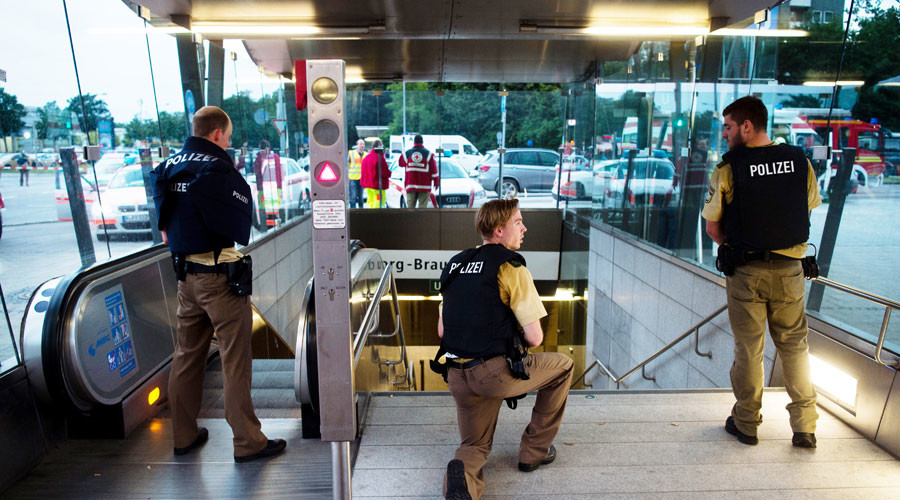 At least nine people are dead after a gunman, who proceeded to commit suicide, opened fire at a busy shopping center in Munich, Germany. More than 20 others were also injured in the attack at Olympia shopping center.
According to local police authorities, the gunman's body was found nearby and bore self-inflicted wounds. Police, who identified the attacker as an 18-year-old German-Iranian, said that he likely acted alone in the 'lone-wolf' type of attack.
In other statements, police said that they do not believe the gunman had any "extremist links", however this is still being investigated.
As the attack unfolded, police suspended the railway system. However, police have now given the "all-clear" and have resumed transport services.
---
Subscribe to our newsletter
---