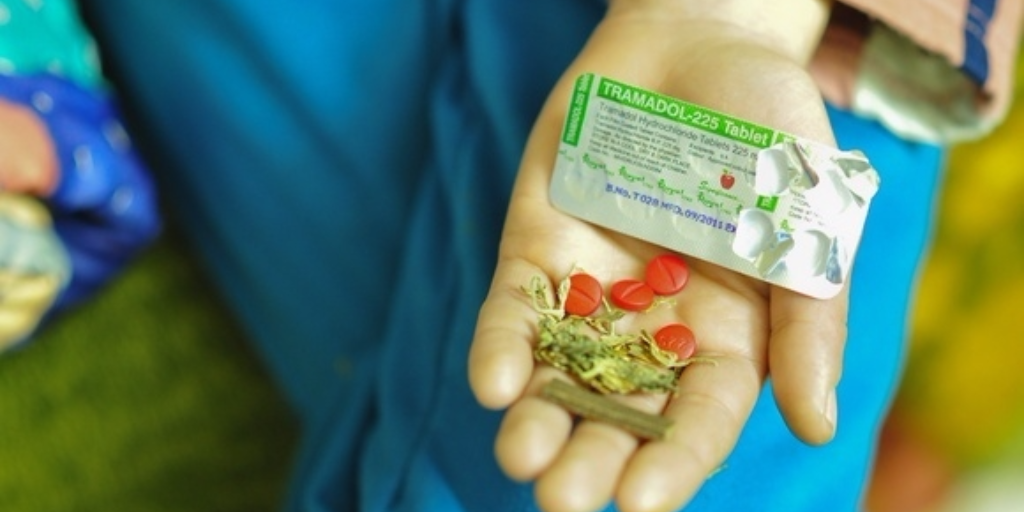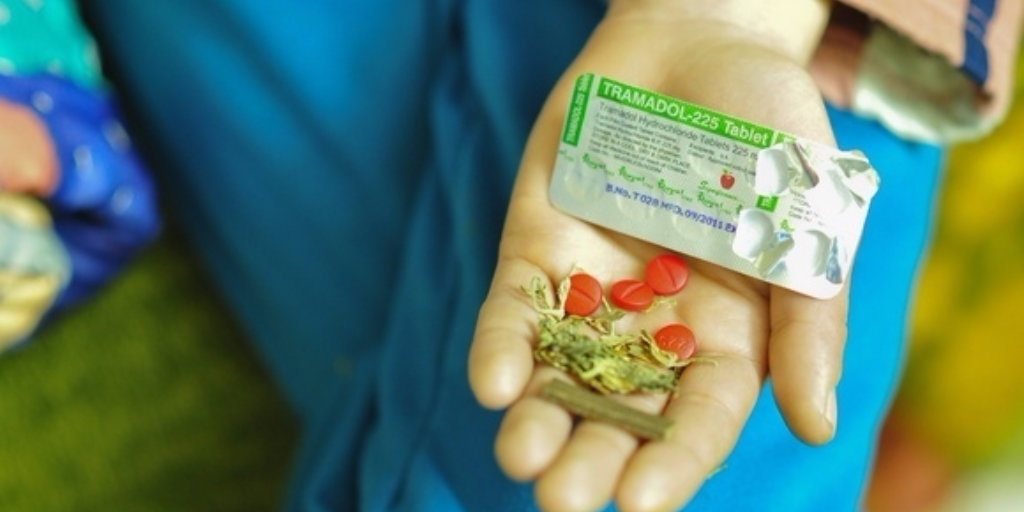 The size of drug trade in Egypt has reached EGP 400 billion, amounting to half the total expenses in the state budget, said Hanan Girgis, Operations Director of the Egyptian Center for Public Opinion Research (Baseera).
In a phone-in aired on the talk show "Nazra", Girgis stated that the size of the drug trade has exceeded the budget deficit of the 2014-2015 fiscal year, adding that the rate of drug abuse in Egypt has reached 10.4 percent, which is double the international average.
The value of the drug economy in Egypt amounted to EGP 27 billion in 2010, according to a report by the Central Agency for Public Mobilization and Statistics (CAPMAS), indicating that the number has highly escalated.
Girgis further pointed out that 28 percent of Egyptian youth smoke cigarettes and 3 percent smoke shisha (hookah), which is "the outset of the addiction path," she said.
In a 2013 report by Egypt's National Council for Battling Addiction, the percentage of drug users over the age of 15 had risen from 6.4 to 30 percent since 2011, with many users opting for the more accessible drug Tramadol.
According to Caritas Egypt, in 2011 Tramadol had the second highest percentage of drug users (36.9 percent) with the highest percentage of users (38.5 percent) claiming they were addicted to more than one type of drug.
Cairo currently has the highest rate of drug addiction in Egypt (35.1 percent) and is followed by Giza (17.3 percent), according to Egypt's Ministry of Social Solidarity.
---
Subscribe to our newsletter
---