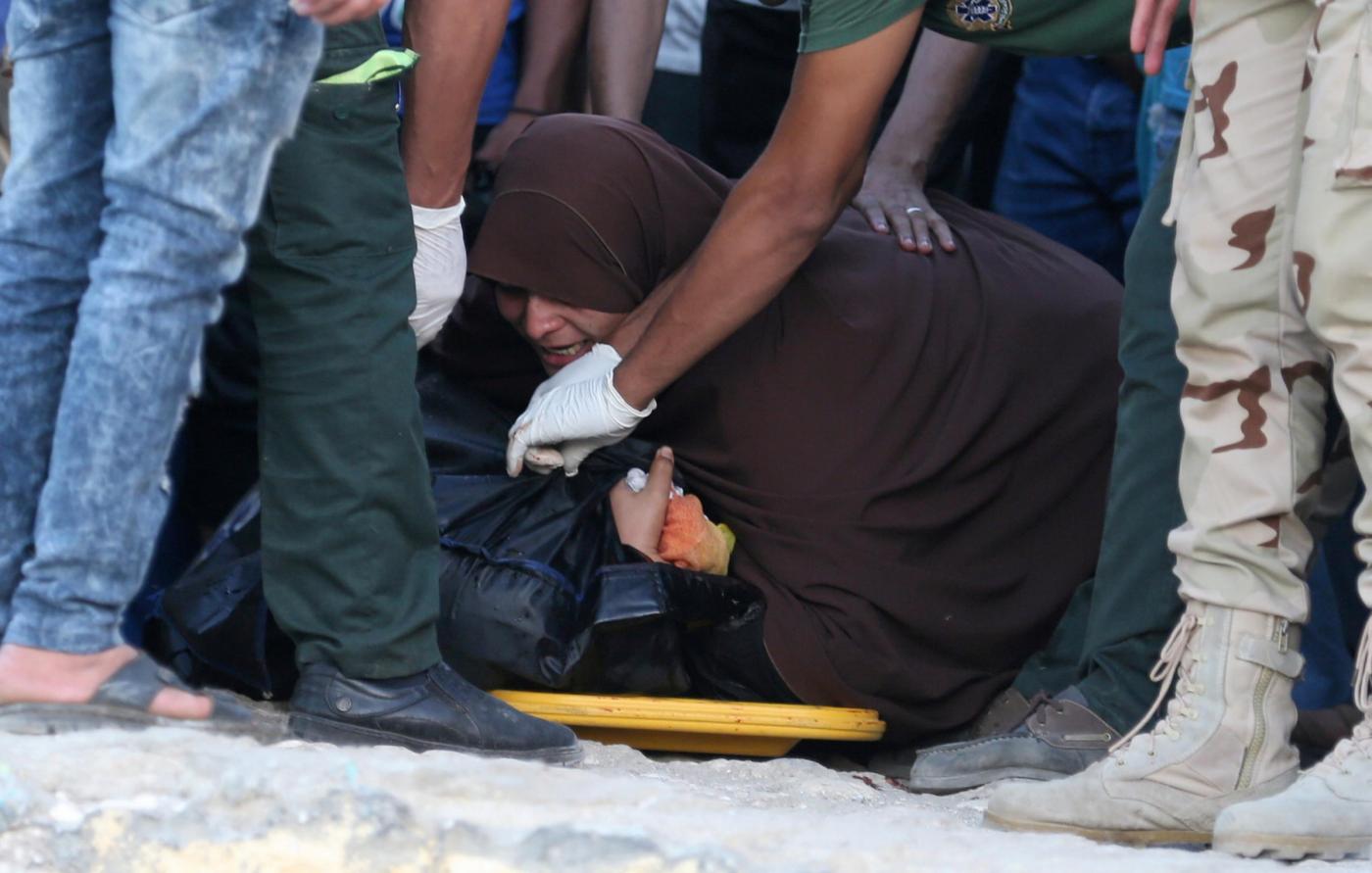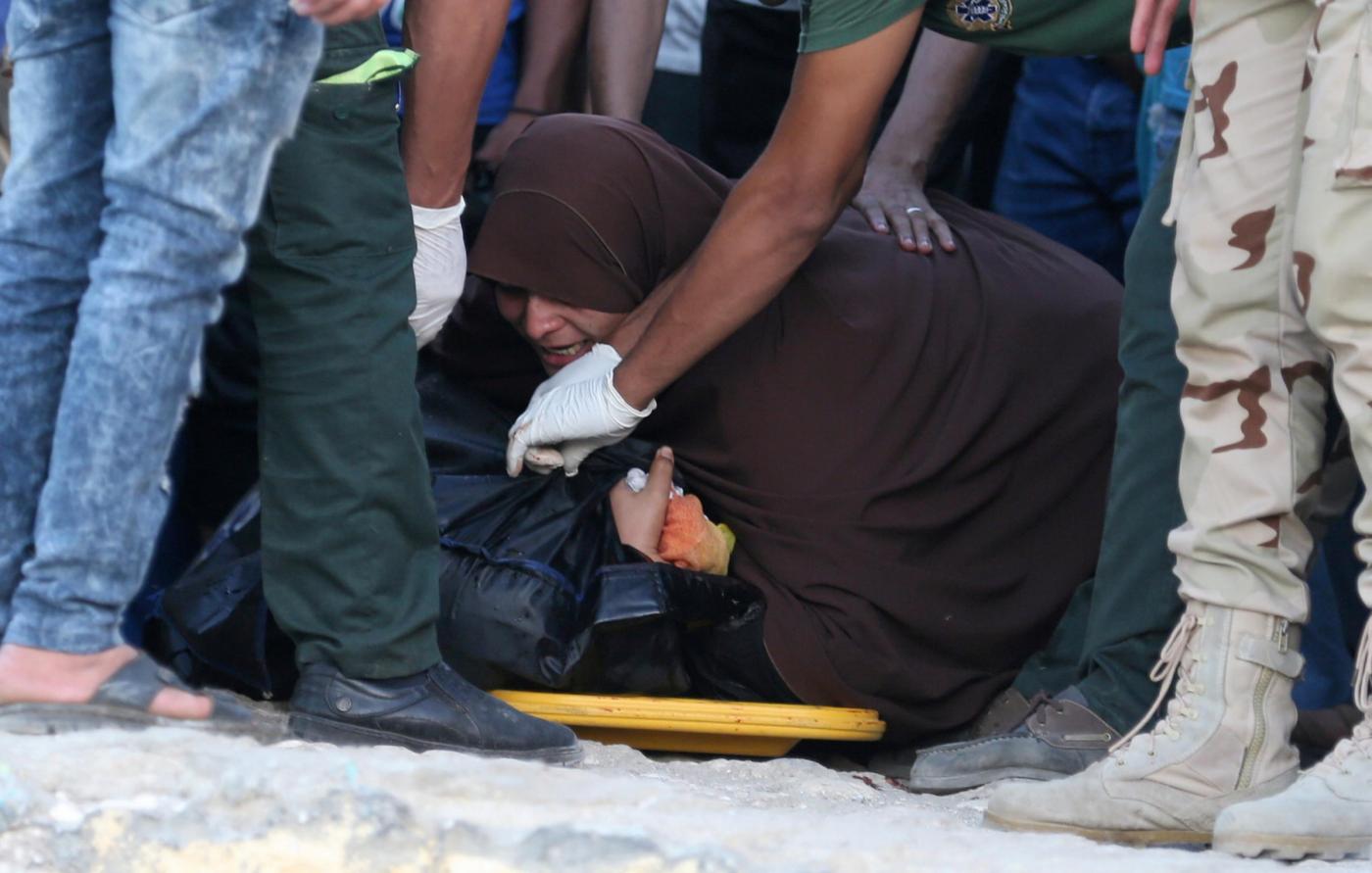 At least 150 bodies have been recovered from the Mediterranean Sea after an over-capacity migrant boat capsized off Egypt's shore on Wednesday, reported Egyptian state media Al-Ahram.
The new death toll comes a day after Egypt's Armed Forces said that 163 passengers had been rescued but that hundreds of others remained missing.
The boat set sail from Egypt's north coast early on Wednesday morning and capsized a short while later near Burg Rashid, a village in the Egyptian province of Beheira.
While Reuters says the boat was carrying almost 600 migrants, AFP places the number closer to 450. In addition to Syrian migrants, there were migrants from Egypt, Sudan and Eritrea on board.
Egypt's Armed Forces also said that the rescue ship managed to foil another boat carrying 294 migrants attempting illegal immigration.
Meanwhile, the Egyptian cabinet released a statement saying that Prime Minister Sherif Ismail has ordered the arrest of the smugglers responsible, adding that a draft law aiming to combat illegal immigration has been sent to Egypt's House of Representatives for discussion.
Over 40,000 migrants have crossed the central Mediterranean to Italy this year and a total of 2,800 deaths were recorded between January and June of 2016.
In April, 400 refugees traveling from Egypt to Italy drowned in the Mediterranean, with the majority of the migrants originating from North Somalia.
In June, a Dutch marine ship rescued nearly 200 migrants, including 17 children and 2 pregnant women, from a sinking boat in the Mediterranean that was en route to the Italian island of Sicily.
Over the past year, Egypt's navy has foiled a number of "illegal crossings" via the Mediterranean, often publishing photographs of the thwarted attempts.
---
Subscribe to our newsletter
---