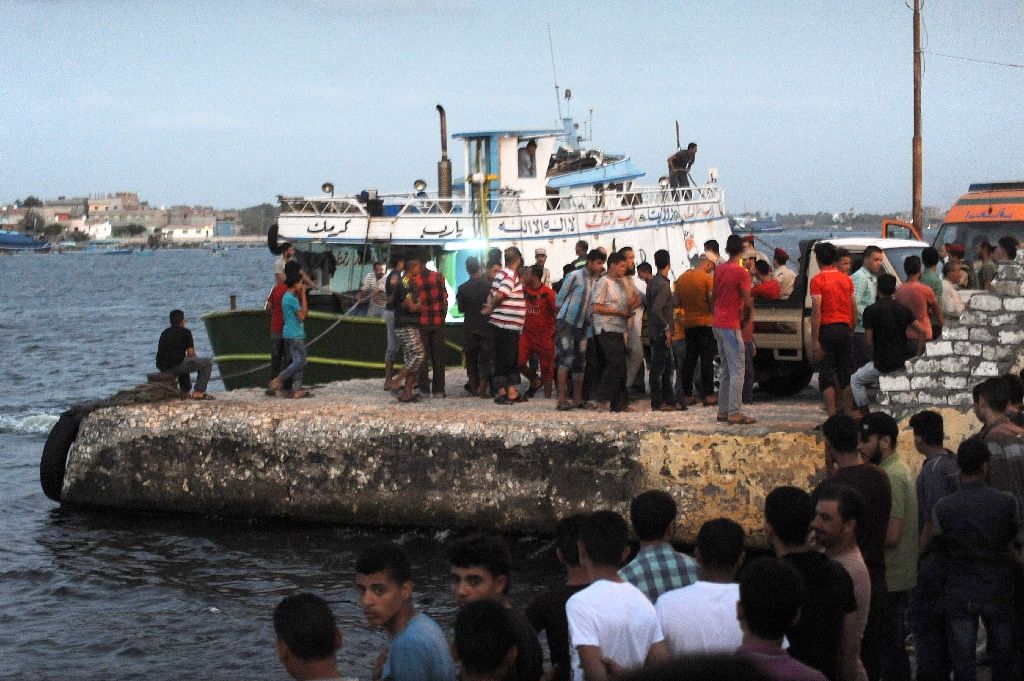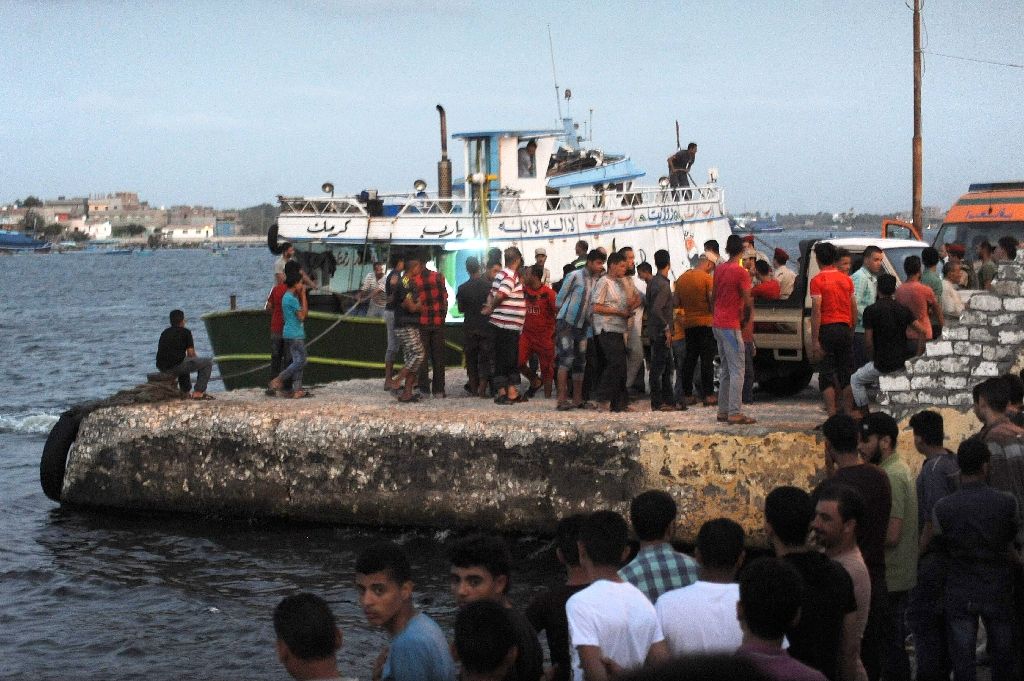 Egyptian member of parliament Elhamy Agina has said that the victims of the migrant boat that capsized last week en route to Italy "deserve no sympathy" due to their participation in an illegal activity, Parlmany reported.
A boat carrying as many as 600 migrants capsized off Egypt's northern shore near Burg Rashid, a village in the Beheira province, just hours after setting sail. According to the country's health ministry, the death toll has risen to 170, while several of the migrants who were on board remain "missing."
Egyptian President Abdel Fattah Al-Sisi vowed to punish those responsible for the sunken boat, saying that they took advantage of both Egyptian citizens and foreigners. Sisi also called on his government to take steps to support more small and medium enterprises (SMEs) for Egyptian youth in order to provide more opportunities for those seeking to immigrate.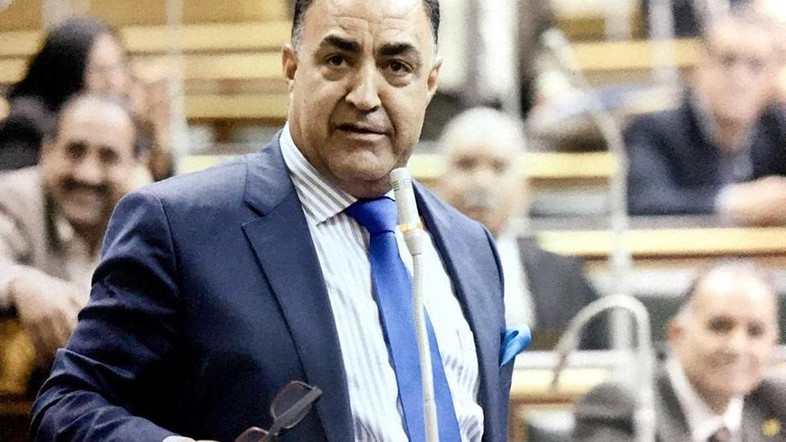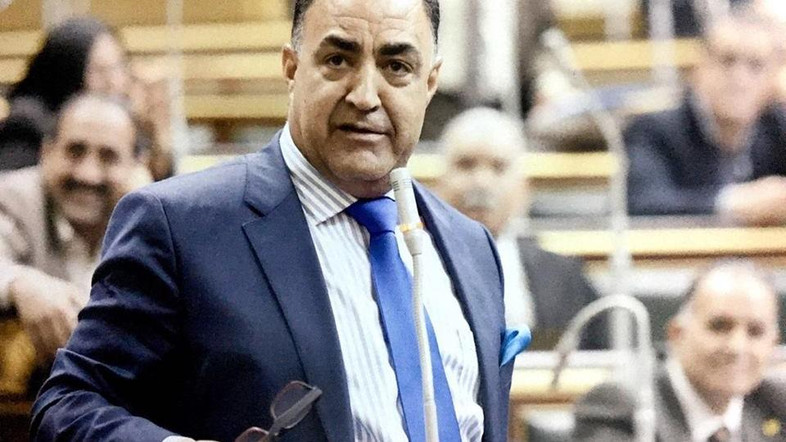 Agina, who is a member of the parliament's human rights committee, said that Egypt's youths attempt illegal migration in pursuit of an "unguaranteed fantasy."
"Nobody tell me that somebody throws their son or themselves into such a mess and tell me it's because they can't find work in Egypt or because they are looking for a source of income," Agina told Parlmany. "It is illogical that a source of income [for food] will make me commit suicide."
This is not the first time Agina's statements have stirred controversy. Earlier this month, he encouraged women to undergo female genital mutilation (FGM) to "reduce their sexual desires" to match that of Egypt's "sexually weak" men. His comments attracted significant attention and criticism in the domestic and international media, prompting several of Egypt's parliamentarians to file complaints against him and requesting his referral to the ethics committee.
---
Subscribe to our newsletter
---