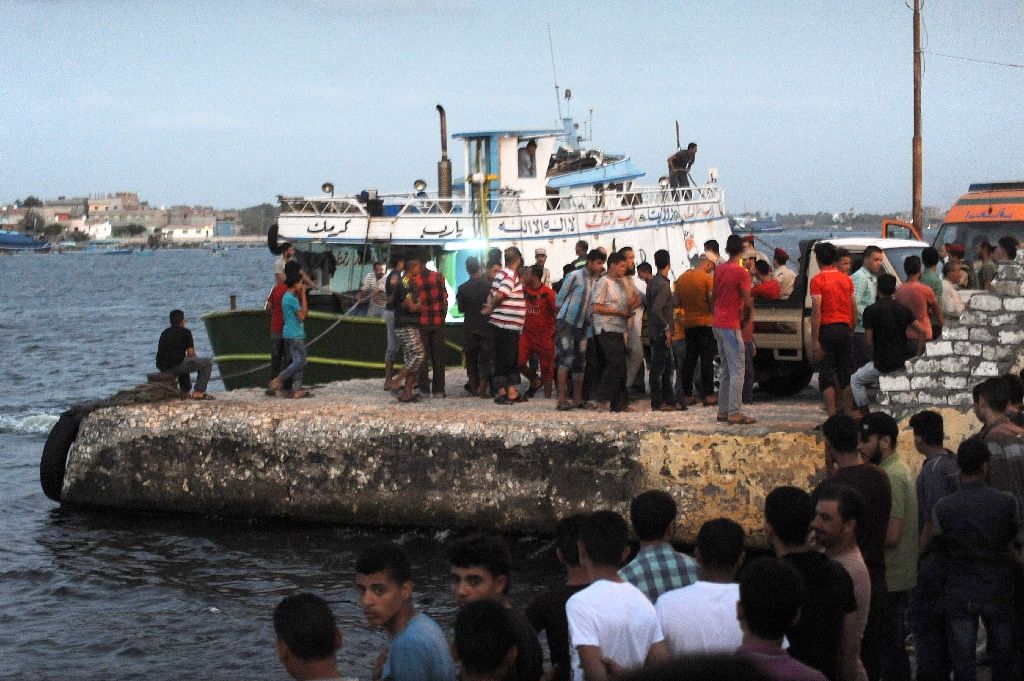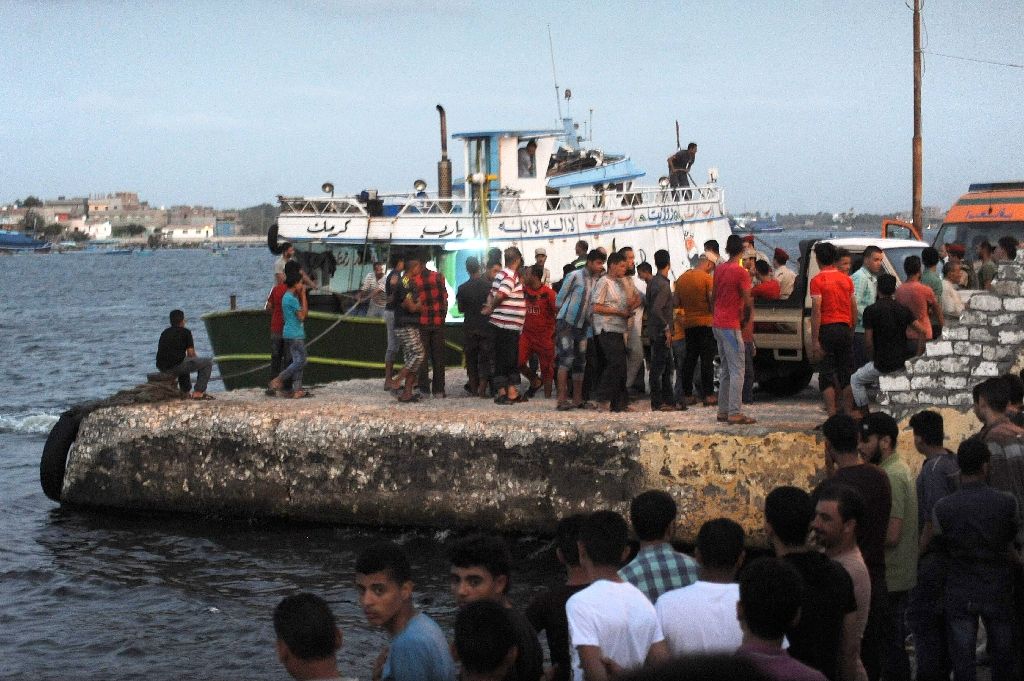 Egyptian authorities arrested the owner and crew members of the migrant boat that capsized in the Mediterranean last week, state-owned Al-Ahram quoted Beheira governor Alaa Shawky as saying.
The boat set sail from Egypt's north coast early on the morning of September 21 and capsized a short while later near Burg Rashid, a village in the Egyptian province of Beheira. Authorities have retrieved the boat wreckage from the sea, in addition to another 33 bodies, bringing the total death toll to 211.
While Reuters says the boat was carrying almost 600 migrants, AFP places the number closer to 450. In addition to Syrian migrants, there were migrants from Egypt, Sudan and Eritrea on board. Several of the boat's passengers remain missing but are believed to be dead.
Egyptian President Abdel Fattah Al-Sisi vowed to punish those behind the incident, saying the "wrongdoers" would be persecuted for taking advantage of Egyptians and foreigners.
President Sisi also instructed his government to take steps to support more small medium enterprises for Egyptian youth in order to provide more opportunities for those seeking to immigrate.
Meanwhile, the Egyptian cabinet released a statement saying that Prime Minister Sherif Ismail has ordered the arrest of the smugglers responsible, adding that a draft law aiming to combat illegal immigration has been sent to Egypt's House of Representatives for discussion.
Over 40,000 migrants have crossed the central Mediterranean to Italy this year and a total of 2,800 deaths were recorded between January and June of 2016.
In April, 400 refugees traveling from Egypt to Italy drowned in the Mediterranean, with the majority of the migrants originating from North Somalia.
In June, a Dutch marine ship rescued nearly 200 migrants, including 17 children and 2 pregnant women, from a sinking boat in the Mediterranean that was en route to the Italian island of Sicily.
Over the past year, Egypt's navy has foiled a number of "illegal crossings" via the Mediterranean, often publishing photographs of the thwarted attempts.
---
Subscribe to our newsletter
---