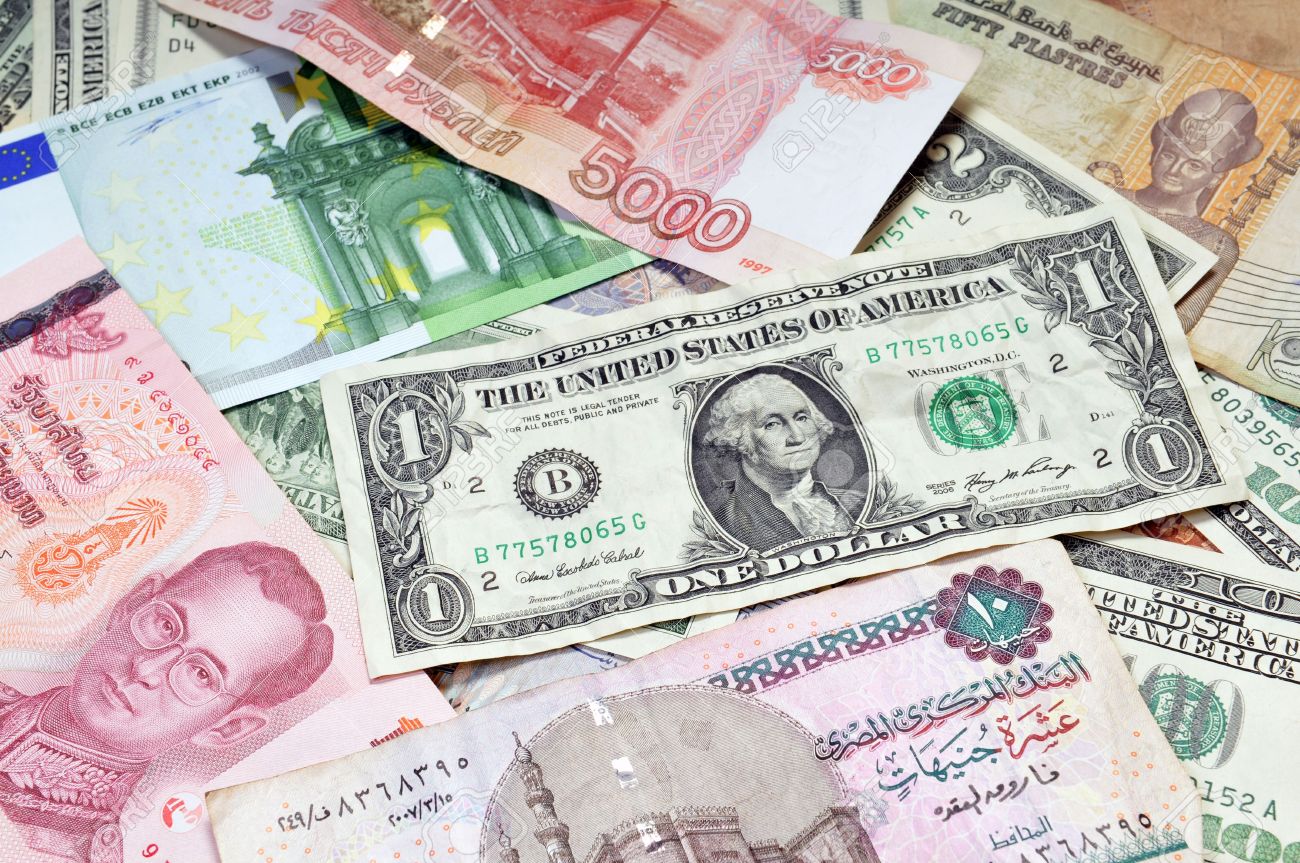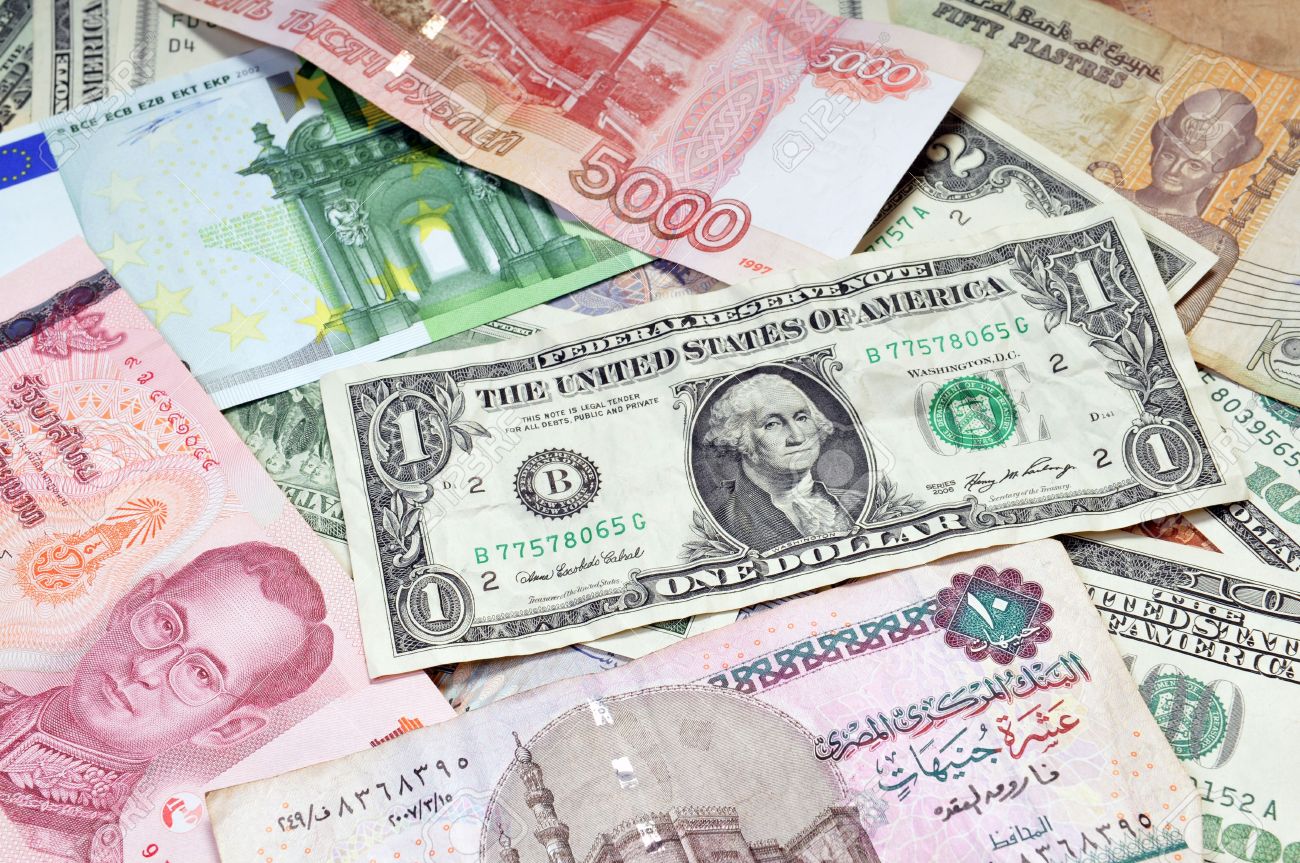 Egypt's foreign reserves increased by more than USD 3 billion to reach USD 19.592 billion at the end of September, the Central Bank of Egypt announced on Monday.
At the end of the previous month, Egypt's reserves had stood at USD 16.564 billion after declining sharply in July as Egypt repaid external debt obligations. Egypt's foreign exchange reserves prior to the 2011 revolution amounted to around USD 36 billion, before the country entered a period of political and economic turmoil that negatively impacted tourism and foreign investments.
The reason for the increase in the country's reserves in September remains unclear.
However, Egypt has been negotiating several loans and deposits as it aims to secure at least USD 5 billion in loans from bilateral partners in order to receive approval of a USD 12 billion loan from the International Monetary Fund's executive board.
In August, Egypt reached a preliminary agreement with the IMF to receive a three-year Extended Facility Fund, which will be used to support the government's ambitious reform program aiming to reduce the country's budget deficit.
Chris Jarvis, who is heading the IMF's mission to Cairo, said at the time that the government's fiscal policy will aim to reduce public debt to more sustainable levels.
"Over the program period general government debt is expected to decline from about 98% in 15/16 to about 88% of GDP in 2018/19. The aim is to raise revenue and rationalize spending, to reduce the deficit and to free up public funds for high-priority spending, such as infrastructure, health and education, and social protection," said Jarvis.
"With the implementation of the government reform program, together with the help of Egypt's friends, the Egyptian economy will return to its full potential," said Jarvis, adding that the IMF will encourage multilateral agencies and countries across the world to support Egypt during this stage.
Meanwhile, analysts are speculating that the central bank will move to devalue the local currency "within hours," particularly as Central Bank Governor Tarek Amer had previously said he would consider floating the pound if the country's foreign reserves exceeded USD 25 billion.
Egypt previously devaluated the value of its currency by 13 percent in March, in an effort to reduce the gap between the official and parallel rates, with the USD currently being traded at EGP 13.65 on the black market.
---
Subscribe to our newsletter
---