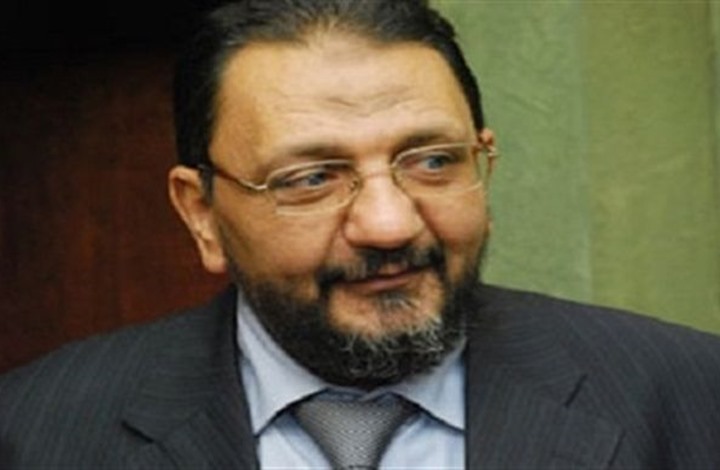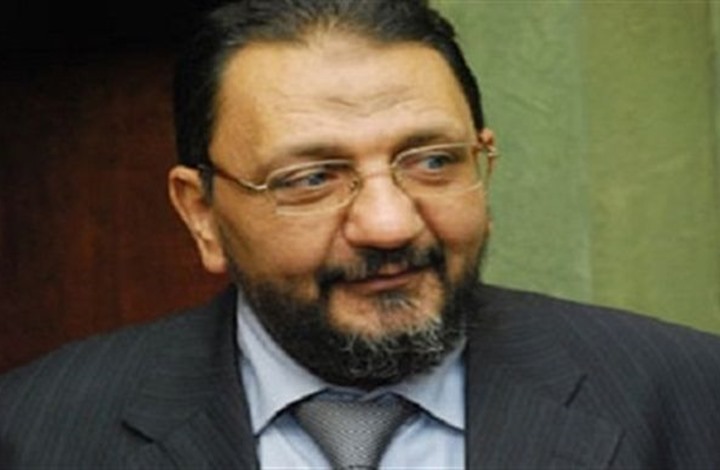 The Egyptian Ministry of Interior announced on Tuesday that a senior Muslim Brotherhood leader and another man involved in the 2015 assassination of Egypt's Prosecutor General were killed in a shoot-out with police.
In a statement, the Ministry of Interior said that 61-year-old Mohamed Kamal and 47-year-old Yasser Shehata Ali Ragab were killed after they opened fire on police during a raid. The Ministry of Interior accused Kamal of leading the Muslim Brotherhood's "armed wing."
According to the statement, Kamal had organized a group that received orders from overseas to carry out various 'terror' campaigns in Egypt. Kamal was accused in the statement of being involved in the assassination of former Prosecutor General Hisham Barakat and senior police officials over the past few years. Kamal and his 'armed wing' were also accused of attempting to assassinate Egypt's former Grand Mufti Ali Gomaa.
The statement added weapons were found during the raid.
According to Reuters, members of the Muslim Brotherhood said that Kamal, who had been sentenced to life in prison in absentia in 2015 and 2016, had disappeared earlier this week. Similarly, Youm7, a private Egyptian newspaper, cited security sources a day earlier confirming Kamal's arrest. Youm7 has not taken down the earlier article despite the conflicting statements.
The Muslim Brotherhood was labelled a terrorist organization by the Egyptian government following the ouster of former president Mohammed Morsi. The group has been accused of orchestrating various terror attacks and assassinations. However, the Muslim Brotherhood maintains that it is a peaceful group.
---
Subscribe to our newsletter
---