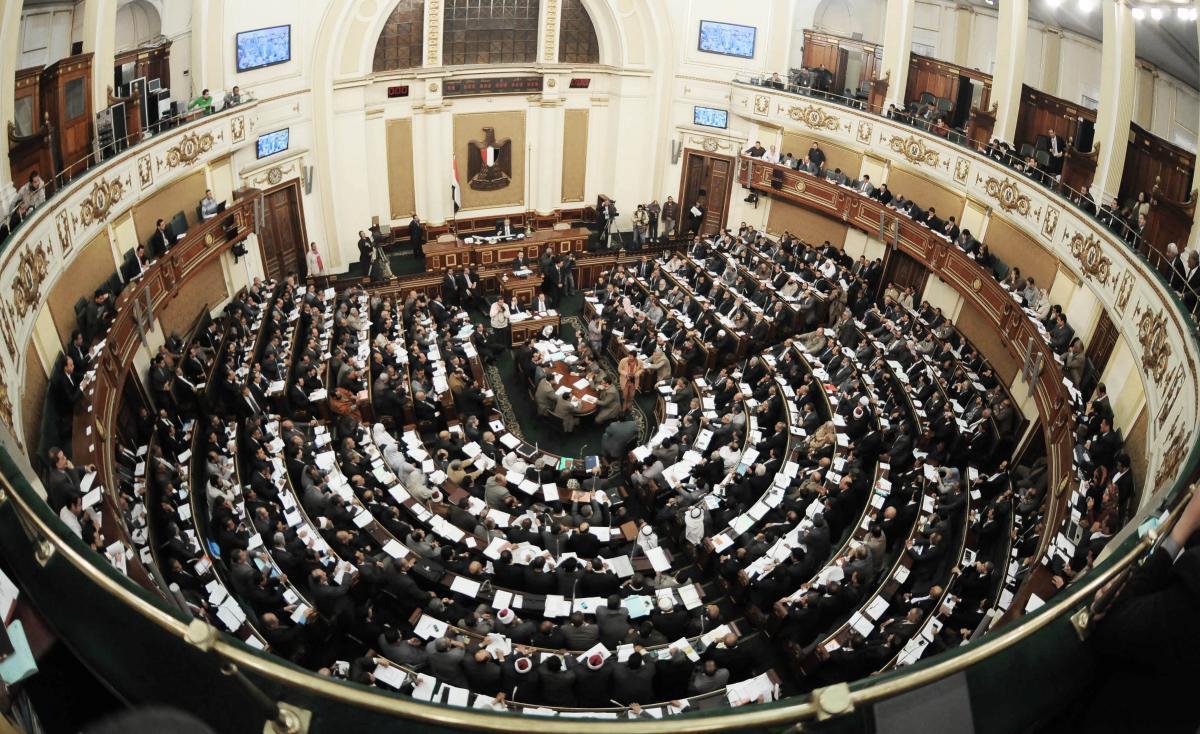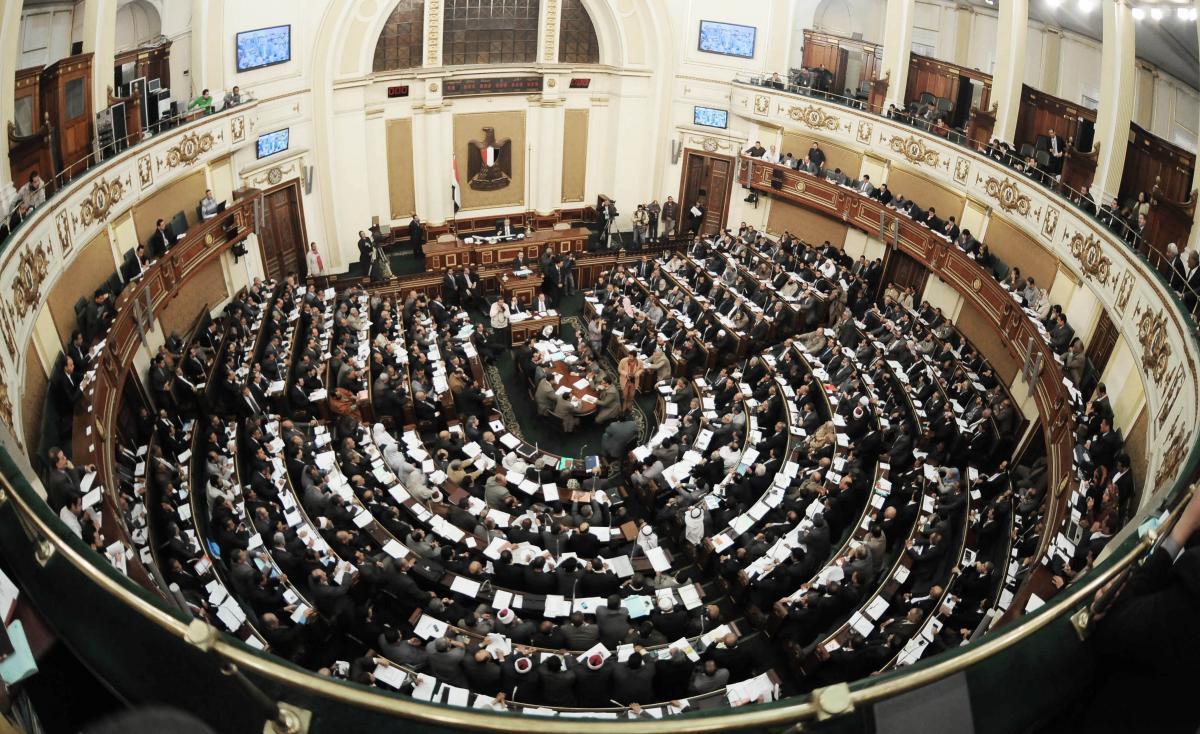 Egypt's parliament approved on Tuesday the much-debated civil services law in the first session of the House of Representatives' second legislative term.
The law has been the point of much debate since the majority of parliament voted against it in its first legislative term.
Egypt's President Abdel Fattah Al-Sisi ratified the law in March 2015 prior to the election of the House of Representatives.
Despite the parliament's approval of over 300 executive decrees passed in its absence, the civil services law was met with wide opposition.
The controversial law, which affects more than 5 million public sector employees, enraged many and prompted some to protest, reigniting labor action in the country after a months-long pause.
In August, the parliament gave an initial approval of the law after amendments were introduced to it by the cabinet and the State Council.
The amendments include increasing the raise for employees to become 7 percent instead of the previously proposed 5 percent.
The new law also permits those who earned a higher degree during their time in office to be compensated according to the newly acquired degree.
The parliament approved the law on Tuesday with a majority of 401 voting for and only 26 voting against, Reuters reported.
Parliament Speaker Ali Abdel Aal refused calls by some MPs to reopen debate regarding some articles in the law.
The inflated public sector has been a long-held concern by the government as the budget deficit continues to grow. It has therefore targeted to reduce its wage bill.
Egypt's budget deficit rose by 16.8 percent to EGP 254.9 billion (USD 28.71 billion) in the first nine months of 2015/16, the planning ministry said early September.
The government has denied, however, that the civil services bill aims to shrink the size of the sector, saying it is only meant to improve the efficiency of employees and monitor administrative bodies.
Content from Aswat Masriya
---
Subscribe to our newsletter
---