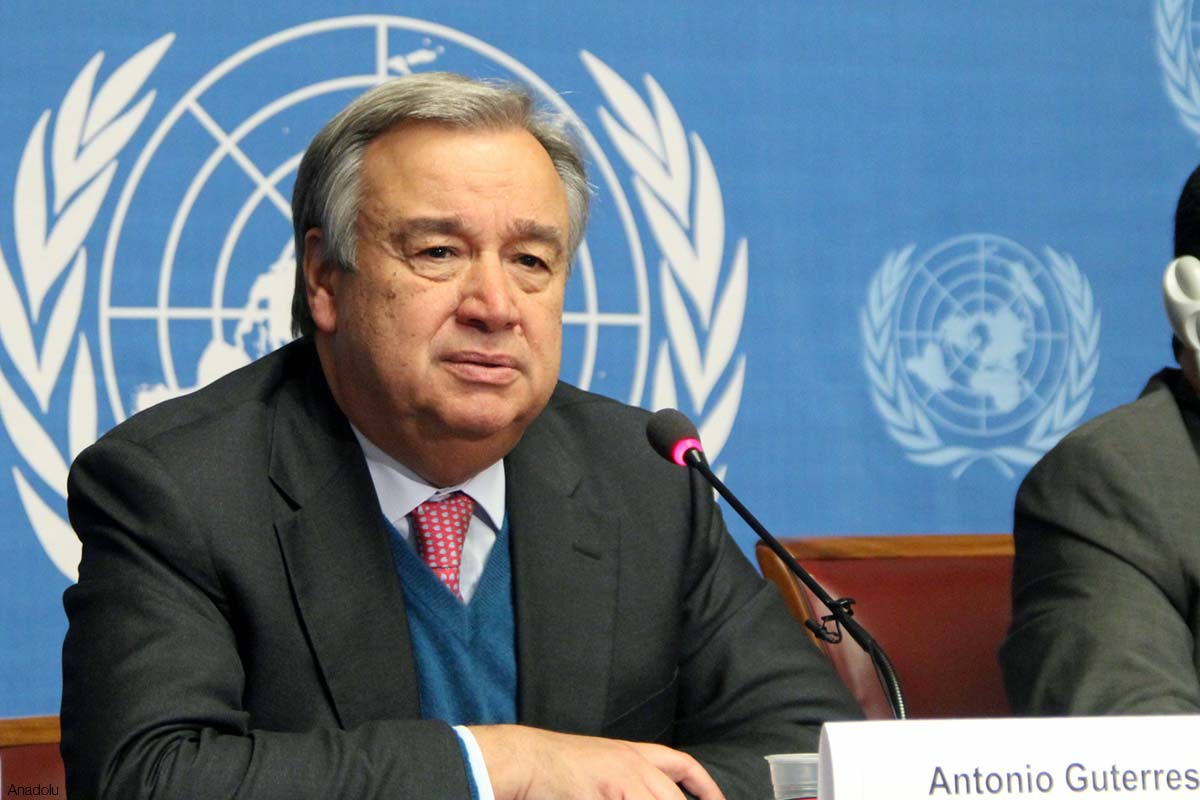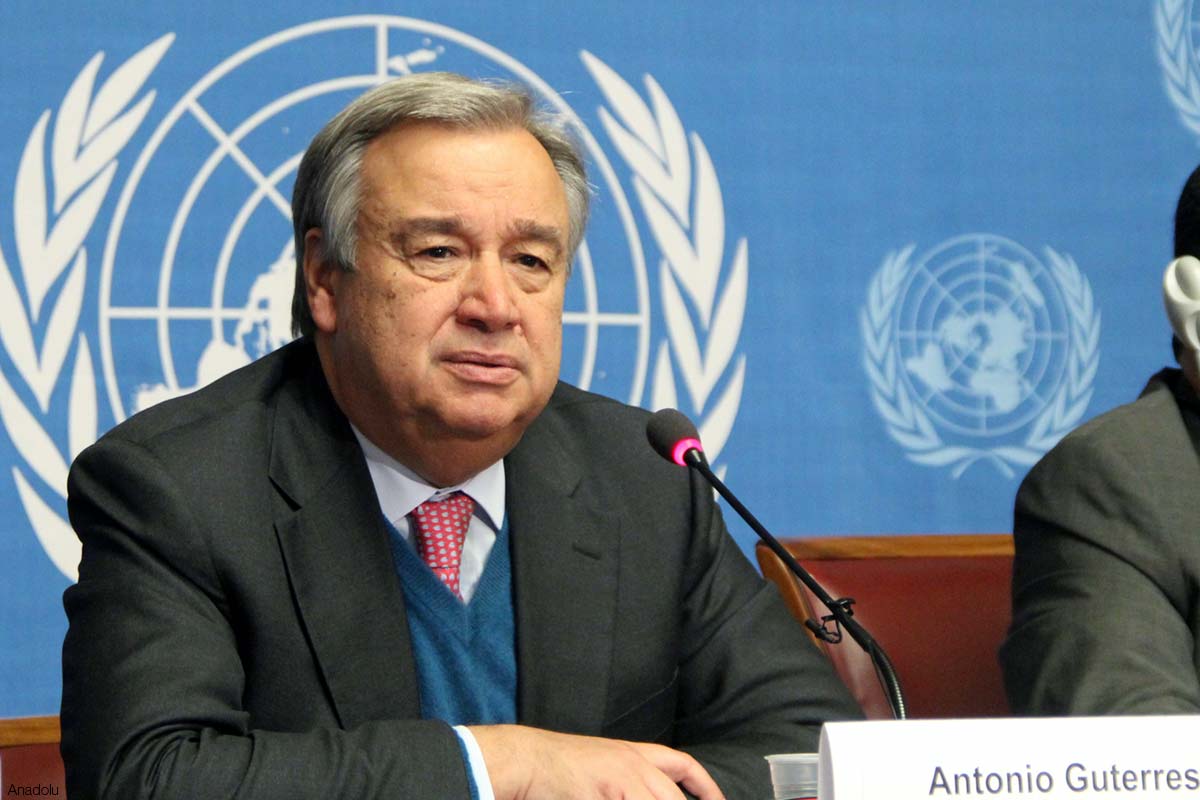 Former Portuguese Prime Minister António Guterres is set to become the new United Nations Secretary General.
On Wednesday, the UN Security Council (UNSC) informally agreed to select the 67-year-old seasoned diplomat as the new UN chief. According to Russia's UN Ambassador Vitaly Churkin, who is currently presiding the UNSC, a formal vote will be held on Thursday to recommend Guterres to the 193-member UN General Assembly (UNGA).
During the informal vote, Guterres received 13 "encourage" votes, no "discourage" votes, and two "no opinion" votes.
The decision to select Guterres comes despite dozens of nations campaigning for the first female or Eastern European UN chief. However, diplomats say Guterres, who topped all six informal votes, was best suited to lead the UN despite being from Portugal.
Who is Guterres?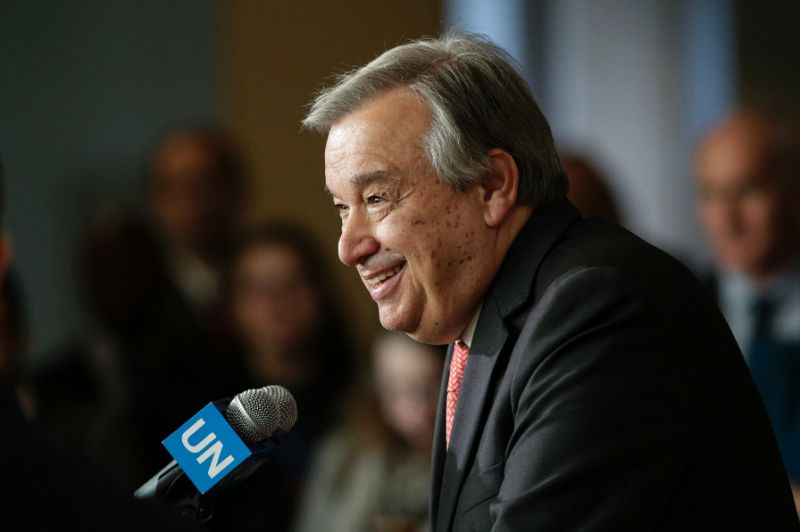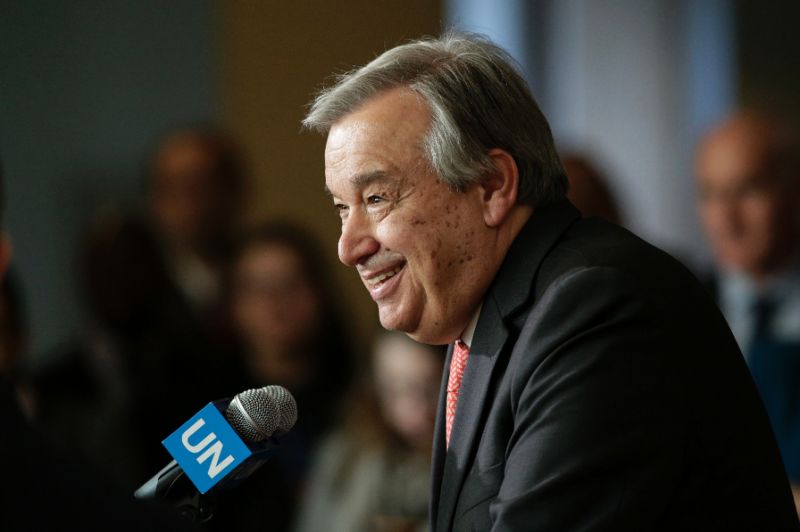 Born in Lisbon in 1949, Guterres is an engineer by trade, having graduated in 1971 from the Instituto Superior Technico with a degree in engineering and physics.
Following his graduation, Guterres held the position of assistant professor until 1974, when he joined the Socialist party and entered politics for the first time. Guterres, who is described by many as a fervent Catholic and is fluent in Portuguese, English, Spanish, and French, climbed the political ladder before being elected the Socialist Party's Secretary-General.
In 1995, the Socialist Party won Portuguese elections and Guterres held the position of Prime Minister until 2002. Guterres, who resigned from his position after the Socialist Party was strongly defeated in local elections, quit Portuguese politics and focused his ambitions on international diplomacy.
In 2005, Guterres was selected as the UN's High Commissioner for Refugees where he lead one of the world's largest humanitarian organisations. As High Commissioner, Guterres managed 9,000 staff members working in 123 countries to provide assistance to more than 45 million people.
Guterres heavily campaigned to secure international aid for refugees of the Syrian civil war and often highlighted dire situations in other countries such as the Central African Republic.
Guterres left office on 31 December 2015 and started his campaign to become the next UN Secretary General.
---
Subscribe to our newsletter
---