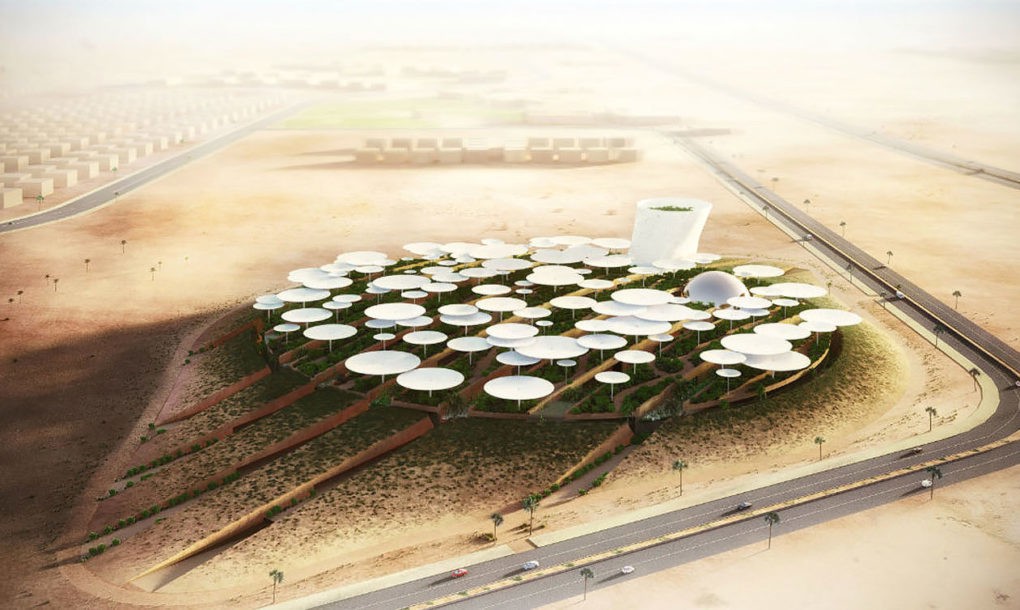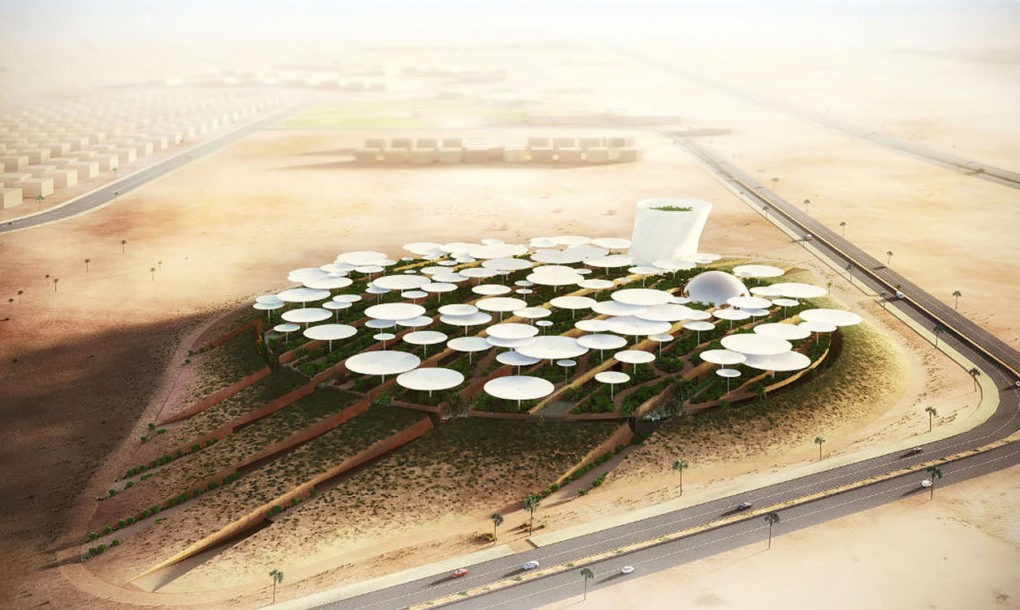 UK architecture firm WestonWilliamson + Partners won first place in a competition to plan and design a "Science City" complex, receiving approximately £75,000 and the design contract.
"For the first time in Egypt, we will have a real advanced museum of science," Director of Bibliotheca Alexandrina Ismail Serageldin said. The city is to encompass the first 21st century science museum, learning and research facility in Egypt with exhibition halls, a conference centre, a planetarium, a science park, a research center, and an observation tower.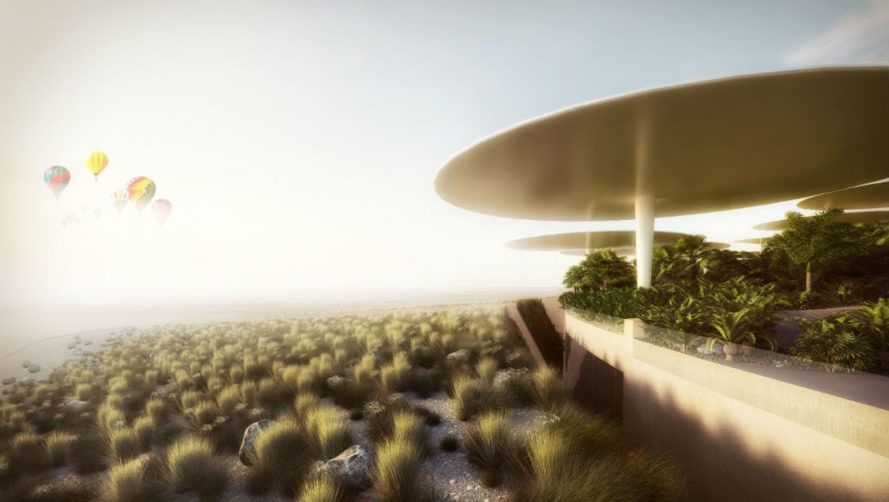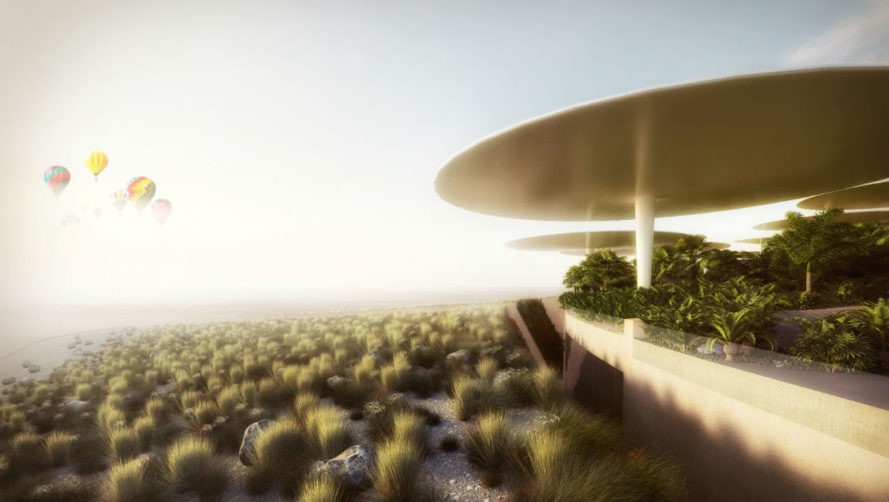 Launched by the Bibliothica Alexandrina in Egypt's second biggest city, the competition's call for applicants came in April.
"The Bibliotheca Alexandrina, the New Library of Alexandria, aspires to implement a landmark honoring the enterprise of science," said the library's announcement.
The competition was a one-stage open international competition for a comprehensive plan and conceptual design. With participants from 45 countries applying, the competition was organized in accordance with the UNESCO regulations for international competitions in architecture and town-planning upheld by the International Union of Architects (UIA).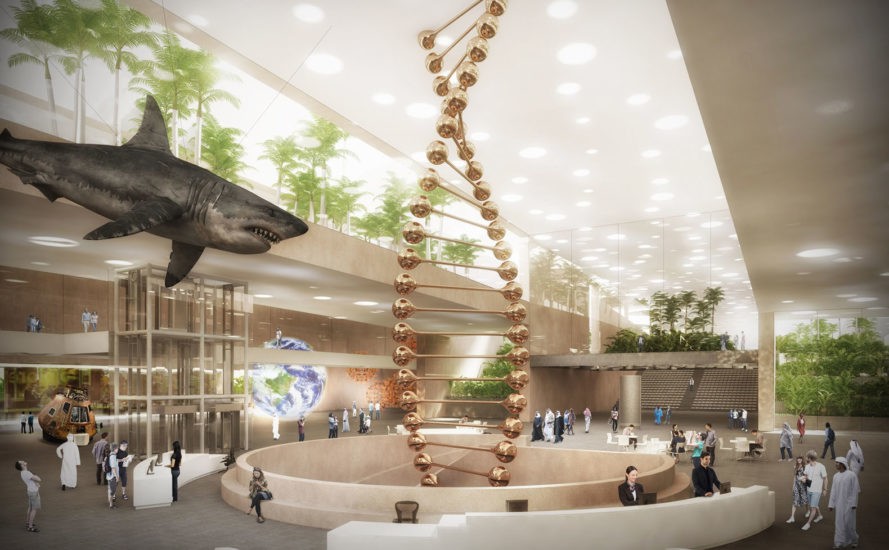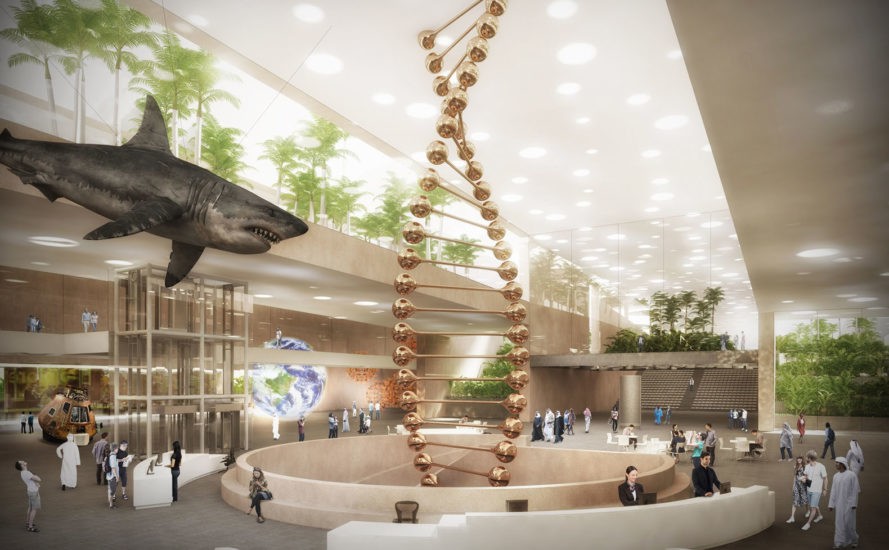 "The design of science city will create a set of buildings and spaces that must be inspiring on the outside and motivating and exciting on the inside to visitors and employees alike. It must express a particular vision of the search for knowledge and the pursuit of science," the library's brief stated.
By the end of May, the competing architecture companies had visited the site allocated for the science city.
Seven judges ruled over the competition, including Serageldin, American Author, Architect and Educator Michael Sorkin, Founder and President of World Architecture Community Suha Ozkan, and Professor at the Harvard Graduate School of Design Mohsen Mostafavi.
Ngiom Partnership won the second prize of £50,000, while Zaha Hadid Architects came third, winning £30,000.
---
Subscribe to our newsletter
---