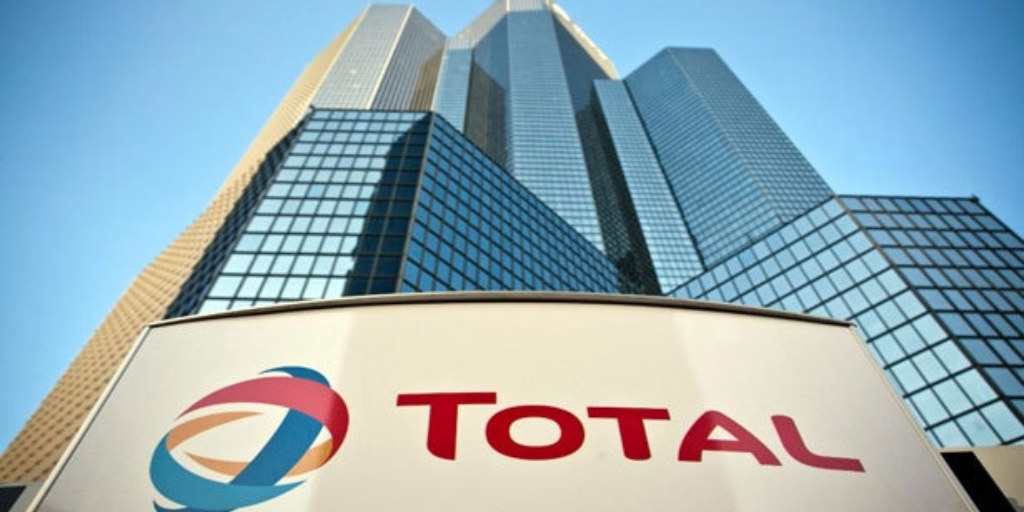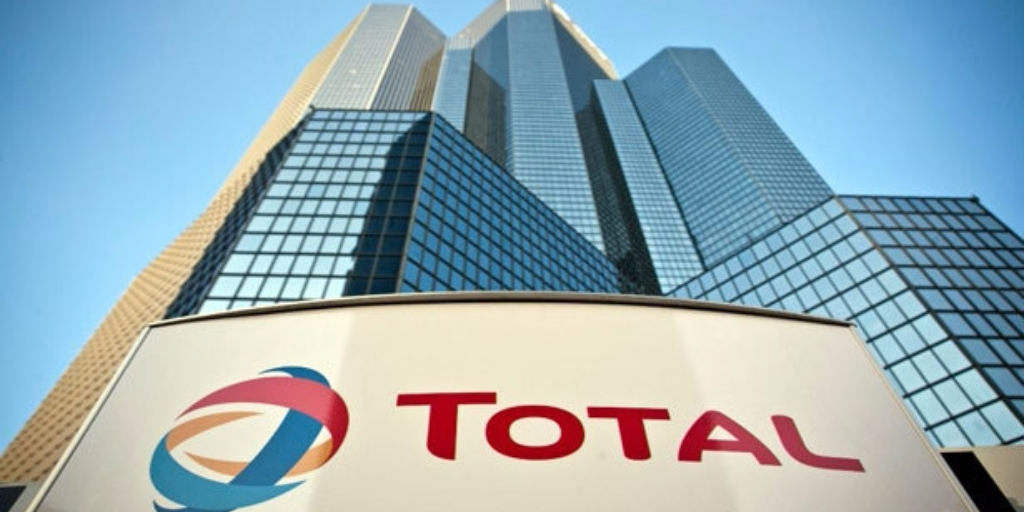 French oil and gas company Total announced its plans to expand the capacity of its lubricant blending plant in Alexandria's Borg Al-Arab industrial zone, to reach up to 90,000 tons.
"We plan to increase the exports of the plant's current production to 40 percent from 25 percent, as well as adding key export markets," said Ian Lepetit, Total's managing director.
The company invested EGP 45 million (USD 5.07 million) since 2015 to achieve a strategic plan that consolidates its presence in the country and to cater for both local and export needs. A sum of EGP 30 million was invested in the period 2015-16, while the company plans to invest another EGP in 2017.
Managing Director Lepetit added in press remarks that Total's recent expansion will raise the plant capacity from 50,000 tons of 280 lubricant products up to 90,000 tons per year.
The production is currently exported to markets in Africa and the Middle East including Lebanon, Uganda, Ethiopia, Madagascar and Zambia.
Total Egypt's Borg Al-Arab plant spans on an area of 35,000 square meters with an investment value estimated at USD 15 million. It is 65 percent owned by Total and 35 percent owned by Oilibya as a minority shareholder.
---
Subscribe to our newsletter
---