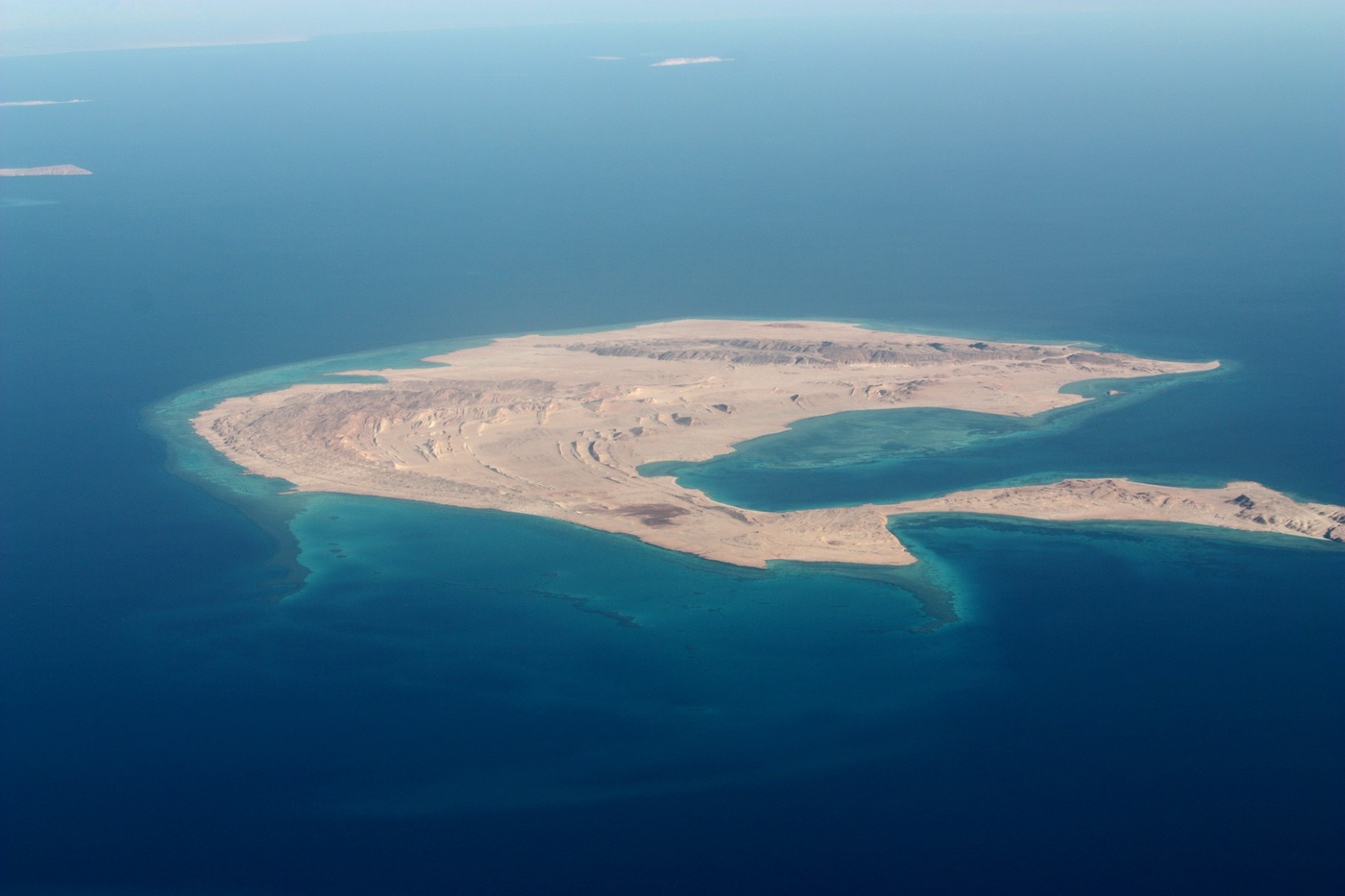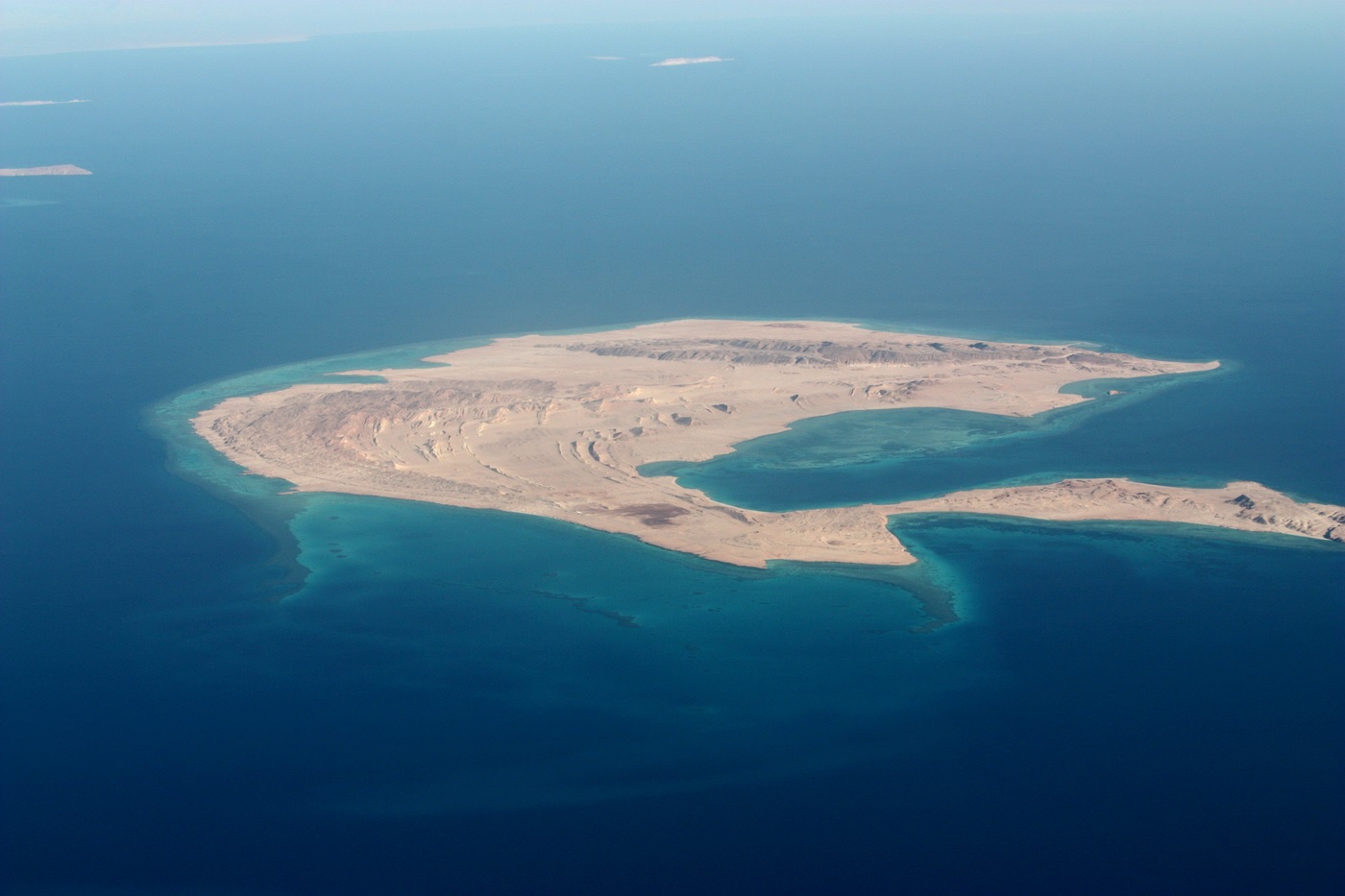 A Cairo administrative court rejected on Tuesday the Egyptian government's motion to appeal a previous ruling that annulled the transfer of Red Sea islands Tiran and Sanafir to Saudi Arabia, state-owned Ahram Online reported.
The Egyptian government had stirred nationwide controversy in April when the Cabinet of Ministers announced that Egypt and Saudi Arabia had signed an agreement outlining the two countries' maritime territory, placing the disputed Red Sea islands of Tiran and Sanafir within Saudi Arabia's territory.
According to the Cabinet statement, the signing of the agreement came after six years of negotiations between the two countries, causing many to voice their concern that negotiations of such importance were carried out without public knowledge.
Some also decried the agreement as an indication that Egypt had "sold" its land in exchange for Saudi Arabian aid, particularly as the agreement was announced shortly after Saudi Arabia's King Salman pledged USD 21.5 billion in loans and investments.
In June, Egypt's Administrative Court annulled the border demarcation agreement and prohibited change in the islands' status "in any form or procedure for the benefit of any other country."
The Egyptian government appealed the annulment decision hours later.
Former presidency candidate Khaled Ali, along with rights lawyers Malek Adly and Tarek Al-Awady had filed a complaint against the handover of the Red Sea islands after gathering thousands of petitions. Adly was later arrested over charges of "spreading rumors that would disrupt public security" and "harming national unity," among other charges, and was not released.
Following demonstrations on April 15 and 25 that decried the land transfer, authorities had arrested hundreds of protesters, sentencing 152 of them to two to five years of imprisonment, and collecting fines worth 4.7 million EGP. Others were arrested by security forces from their homes and from cafés in anticipation of the April 25 protests.
---
Subscribe to our newsletter
---