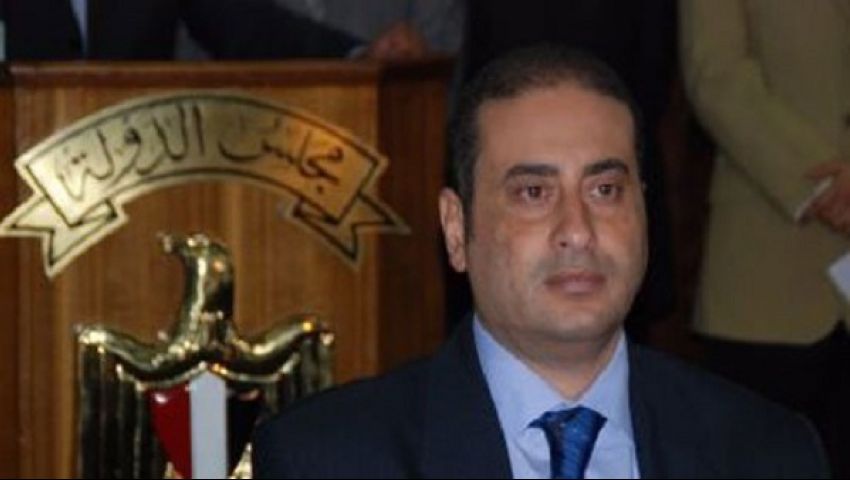 Wael Shalaby, Egypt's former State Council Secretary-General who was forced to retire on Saturday, committed suicide while in detention on Monday, announced his lawyer.
In a statement to Youm7, Shalaby's lawyer said that his client committed suicide inside the detention room at the Administrative Control Authority in Nasr City using a scarf.
The lawyer added that his client had warned investigators that he would commit suicide because of psychological pressure he had been facing.
Following Shalaby's suicide, Egypt's Prosecutor-General issued a media gag on investigations conducted by state prosecutions related to the bribery of State Council officials.
The former Secretary-General of the State Council was arrested on Sunday and detained for 44 days pending an investigation into corruption.
Shalaby, who resigned on New Year's Eve, faced accusations of receiving bribes in a corruption case involving millions of Egyptian pounds and dollars.
The corruption case was launched after EGP 24 million, $US 4 million, and SAR 1 million were found at the house of Gamal El-Laban, a procurement manager at the State Council. Following El-Laban's arrest, several other officials at the State Council, including Shalaby, were arrested.
---
Subscribe to our newsletter
---