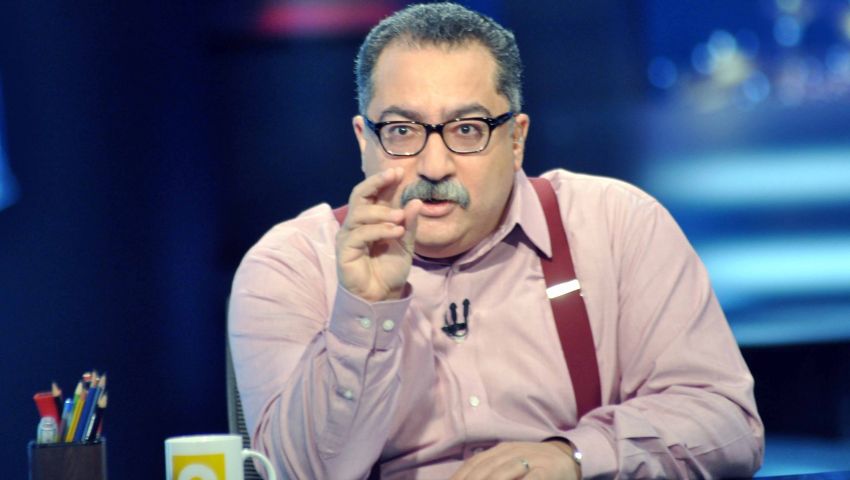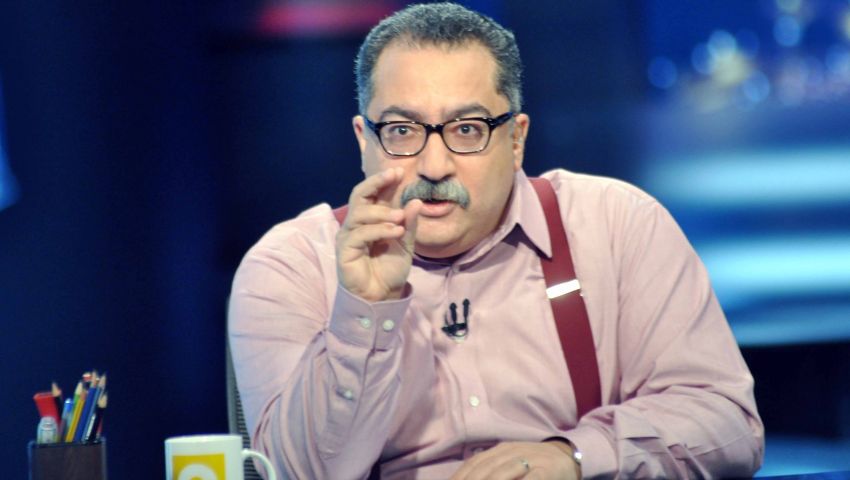 Egyptian television personality Ibrahim Eissa cancelled his show in an announcement on Sunday.
It is not clear whether the show, which aired on the privately-owned Al-Qahera Wel Nas television channel, was cancelled by Eissa himself or the television network.
In a statement released on Sunday, Eissa, who is also the Editor-in-Chief of Al-Maqal newspaper, said that he had been "heavy burdens" subjecting him to "surrounding pressure."
"I accept that this is the suitable moment to stop the show. I think that events would lead me to postpone television expression to another stage and time," said Eissa in the statement.
Meanwhile, a separate statement by the television network said that Eissa looked forward to a lighter workload and that he planned to dedicate more of his time to writing.
Eissa and another Egyptian television anchor, Lamees Al-Hadidi, were the first to interview Egyptian President Abdel Fattah Sisi after he was elected President in 2014.
The Egyptian journalist and anchor has recently been vocal in his criticism of the Egyptian government and parliament. Eissa has publicly opposed the transfer of two Red Sea islands to Saudi Arabia and has called for the release of some prisoners who he believes are wrongly imprisoned.
---
Subscribe to our newsletter
---