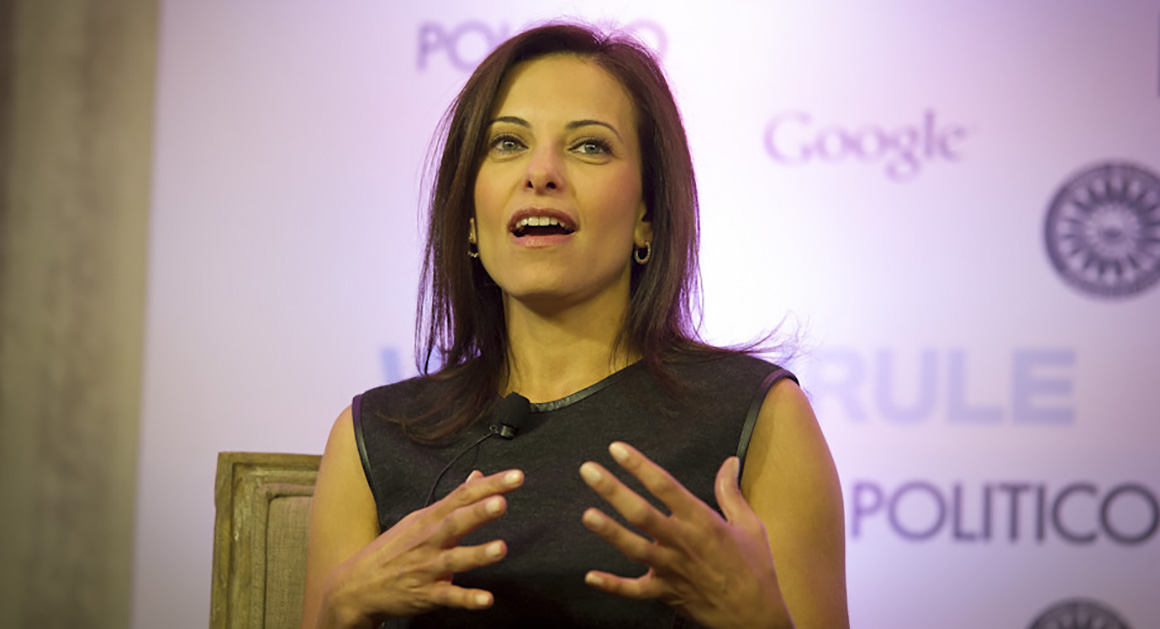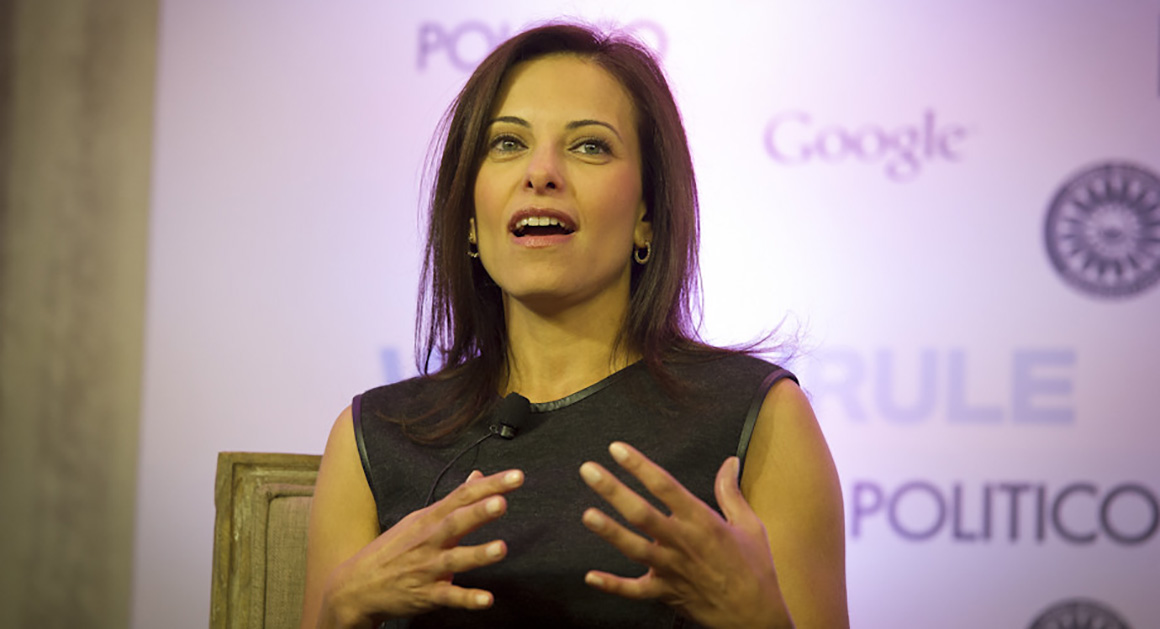 Earlier this week, US President-elect Donald J. Trump appointed 43-year-old Dina Habib Powell to the White House as his economic assistant and senior counselor for economic initiatives.
"Dina Powell is a tremendous talent and has a stellar record of public service as well as a great career in the private sector,"said a statement released by Trump, who will assume office on Friday 20 January.
"She has been recognized for her strategic oversight of key programs and initiatives and is a leader in both economic growth and the crucial empowerment of women in various aspects of business development and entrepreneurial endeavors."
The Early Life of Dina Habib Powell, an Egyptian Immigrant to the United States
Born in Cairo in 1973, Powell lived with her Coptic Christian parents in Egypt for the first four years of her life.
In 1977, Powell's parents immigrated to the United States and made their new home in Dallas, Texas. At the time, Powell only spoke Arabic and had no knowledge of the English language.
"They threw me into school, and I remember being so sad that nobody understood me," said Powell in an interview with the Washington Post in 2005.
"They were so young, and they left everything behind," said Powell about her parents, adding that her parents only wanted her and her sister to "fulfill their potential".
Prior to moving to Dallas, Powell's father was a captain in the Egyptian army and Powell's mother had graduated from the American University in Cairo (AUC). In Dallas, Powell's father first drove a bus before opening a convenience store where her mother helped.
Despite the move, Powell's parents insisted that she maintain ties to her homeland.
"I so desperately wanted a turkey and cheese sandwich with potato chips," said Powell, who gets her married name from her husband Richard Powell and is also a mother, to the Washington Post.
"[I]nstead I always got grape leaves and hummus and falafel, not even in a cool brown paper bag. And now, of course, I appreciate so much that I did."
Rise to Politics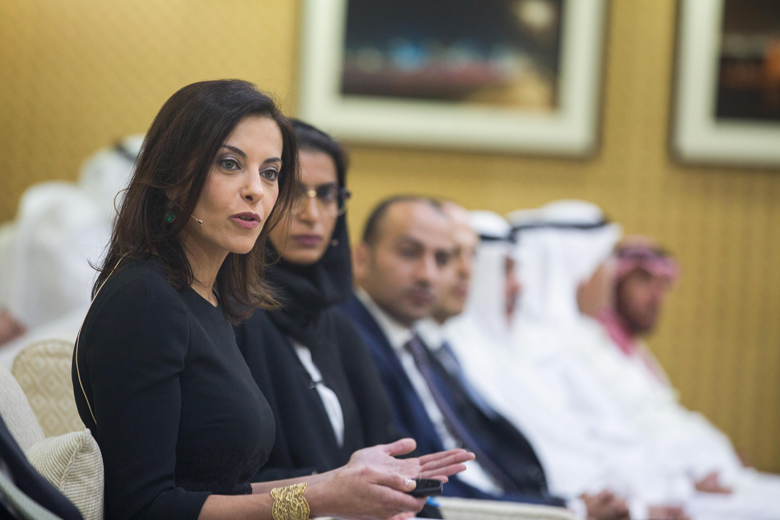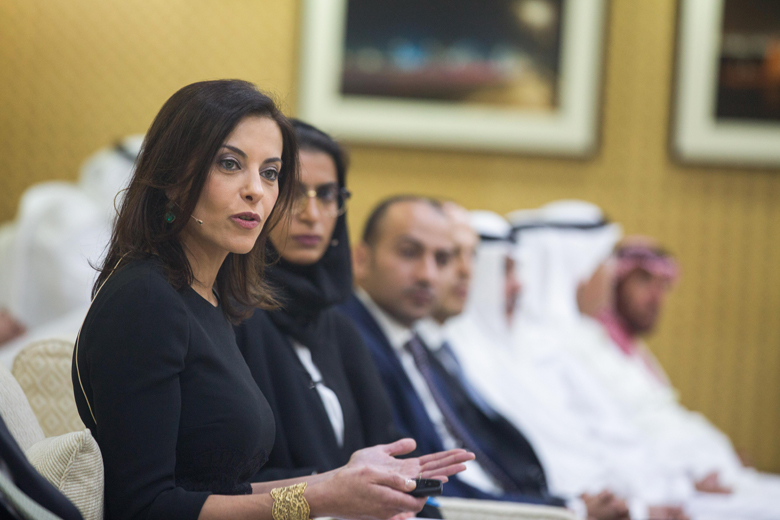 Powell first joined the political sphere after being granted an internship with a Republican Senator, Kay Bailey Hutchison, while studying at the University of Texas in Austin.
"She is extraordinary and she has gone so far since that first little internship because she is so graceful," Hutchison recently told CNN.
At the age of 29, under the Presidency of George W. Bush, Powell became the youngest ever person to direct the Presidential Personnel Office and its 35 employees.
"It's not easy to make friends—you're responsible for making recommendations for thousands of government appointments," said Powell in an interview with Glamour when asked about whether the role was "scary".
Powell continued her ties to the Bush administration, joining the State Department as assistant Secretary of State for Educational and Cultural Affairs and Deputy Undersecretary of Public Affairs and Public Diplomacy in 2005.
Given her fluency in Arabic, the role allowed her to travel to the Middle East where she often participated in official conferences featuring Arab leaders such as the World Economic Forum.
"She is such an effective spokesperson for us, because she speaks Arabic and is an Arab woman and can stand up as a role model and as somebody who can defuse some of the misperceptions," said Liz Cheney, the daughter of then-Vice President Dick Cheney, to the Washington Post in 2005.
"She can lay out what our policy is and defend that at length."
Philanthropy and Praise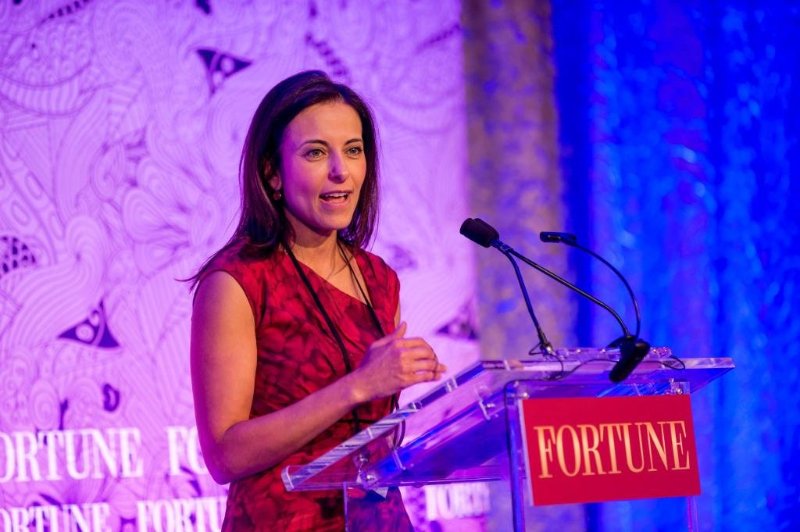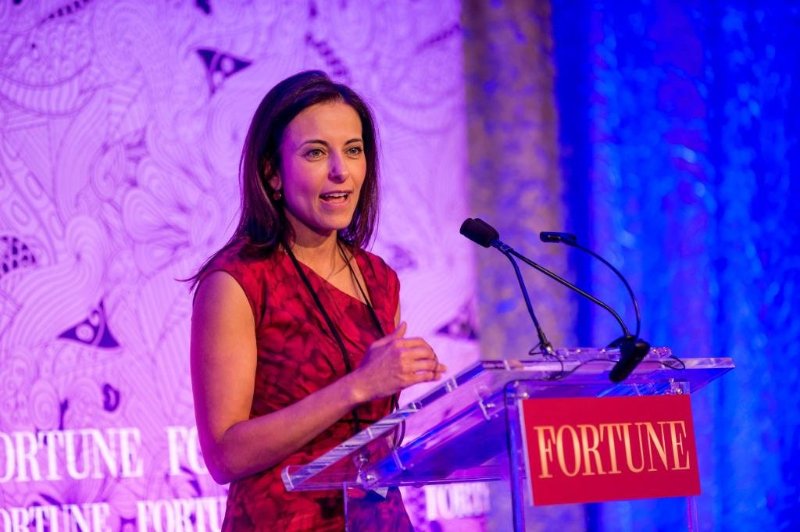 After more than 15 years working in government, Powell joined Goldman Sachs in 2007 as a managing director and was named partner in 2010.
At Goldman Sachs, Powell dedicated herself to running the firm's global philanthropic efforts.
Some of these efforts included 10,000 Women, a program that helps female entrepreneurs around the world with business education and more. The program extended to women across the world, including in Cairo, where Powell worked with more than 300 female entrepreneurs. Powell was also on the board of the American University in Cairo.
It was this work and her general involvement in the empowerment of communities that has generated praise from across the board.
Arianna Huffington, the founder of the Huffington Post, tweeted on Wednesday that "The White House is lucky to have her leading on entrepreneurship and women's empowerment".
Similarly, Michael Bloomberg tweeted that Powell will "no doubt…do more for our economy in the new role at the White House".
Meanwhile, former Secretary of State Condoleezza Rice told Politico that Powell was an essential member of her team.
"Dina is one of the most capable people I know. She is creative and committed," said Rice to Politico, which reported that Powell had strong ties to the outgoing Obama White House as well.
"She did crucial work for me at the State Department where we were trying to be more effective in outreach to the Muslim world and to empower women. Because of her own background as a woman of Egyptian descent she was a cultural ambassador — absolutely an essential member of my team."
---
Subscribe to our newsletter
---