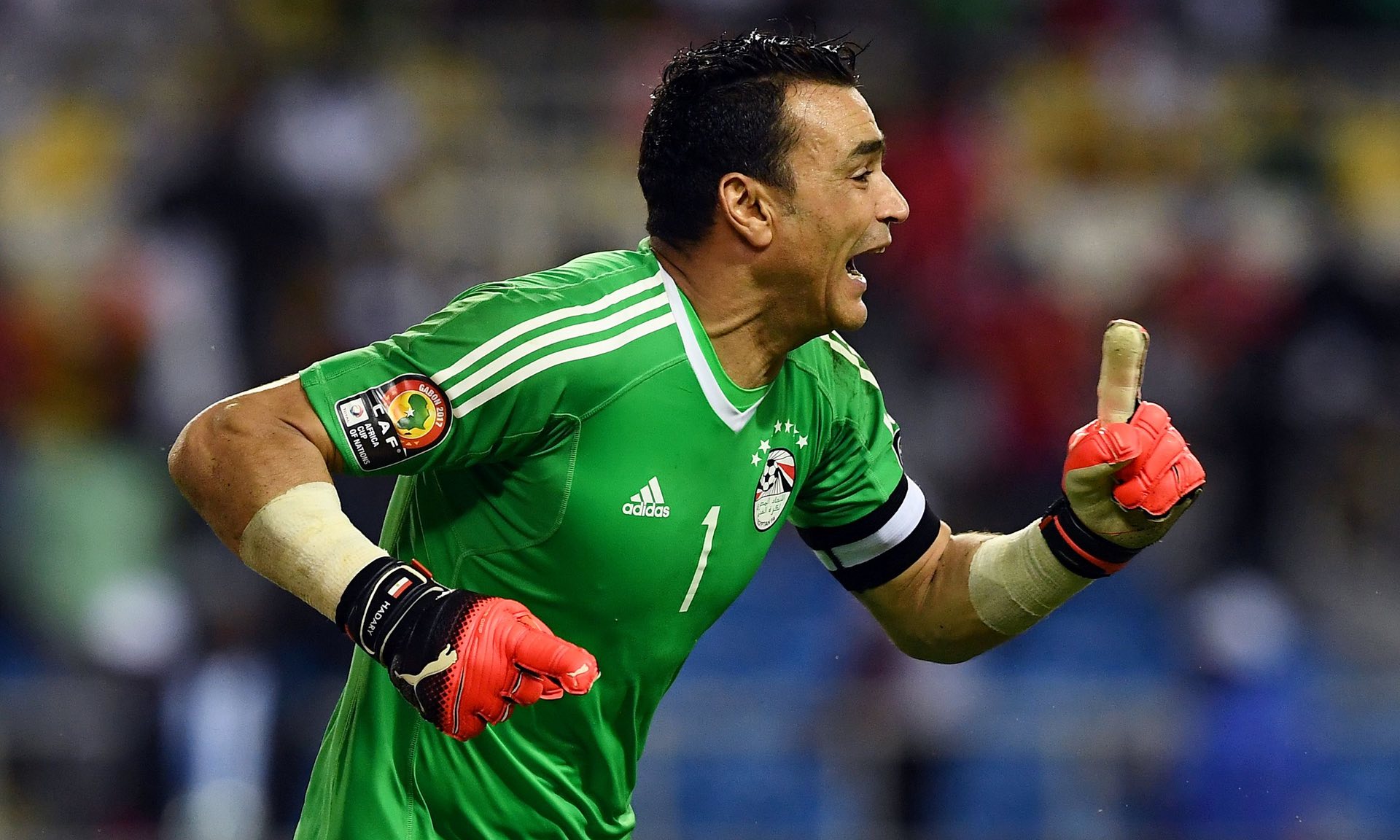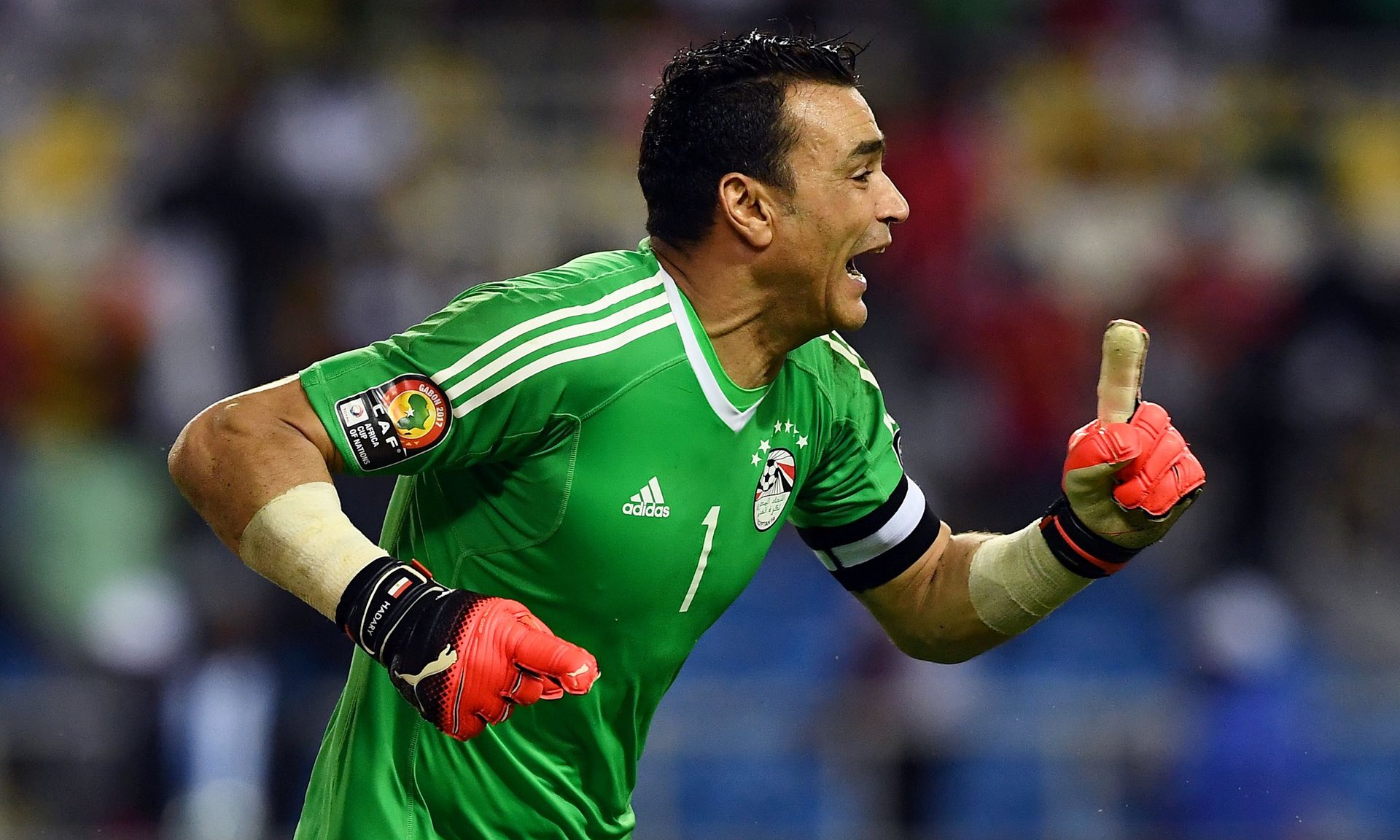 The Ministry of Religious Endowments suspended on Friday a preacher in Suez Governorate and referred him to investigations, after the latter deviated from the unified sermon and mentioned Egypt's renowned goalkeeper Essam Al-Hadary during his sermon.
The Friday sermon was set to discuss "Chivalry and Helping People in Need". However, preacher Mohamed Ezzat said that youths should take Al-Hadary as an example of persistence to achieve their goals. The Ministry didn't specify the context of what Ezzat said and whether it was relevant or not.
The Ministry of Religious Endowments announced in 2016 the unified Friday's sermons, following several demands from president Abdel Fattah Al-Sisi to rectify the religious discourse in Egypt to combat extremism. However, the decision was not  welcomed by Al-Azhar's top clerics, also wasn't welcomed by Imams and preachers who considered the decision as something degrading to them and their credibility.
Meanwhile, a Member of Parliament ditched context as well during a parliamentary session, saying that Egypt's football team and Al-Hadary in particular made Egypt happy on Wednesday. The MP went on to say that Egypt will definitely win the African Cup of Nations.
Parliamentary speaker Ali Abdul Aal previously warned an MP from wearing casual clothes during the sessions, and demanded all the MPs to adhere to formal dress code. However, the MP who excitedly supported the football team during the session was wearing a football T-Shirt.
El-Hadary won hearts all over Egypt after saving two penalty kicks in Egypt's semi-final game at the African Cup of Nations against Burkina Faso. El-Haday's efforts secured Egypt a spot in the finals against Cameroon.
---
Subscribe to our newsletter
---