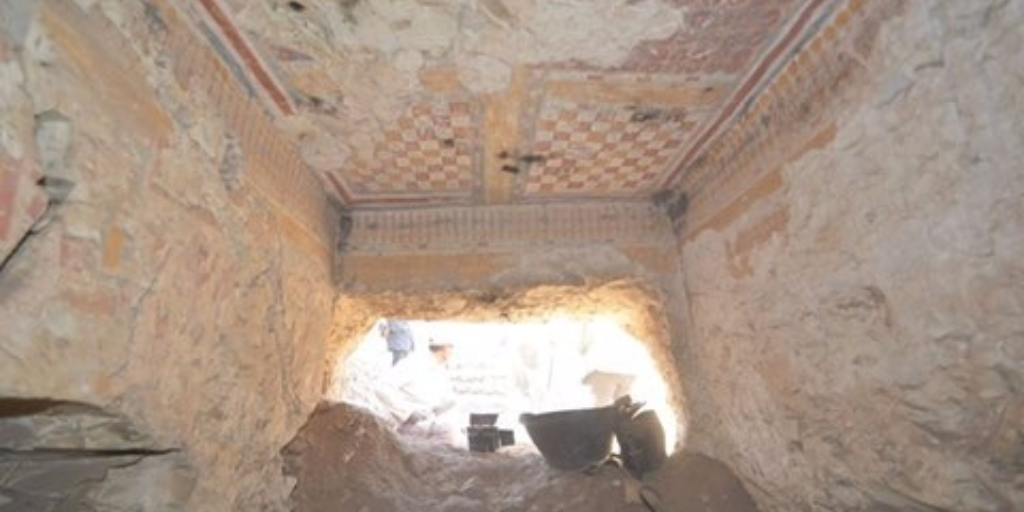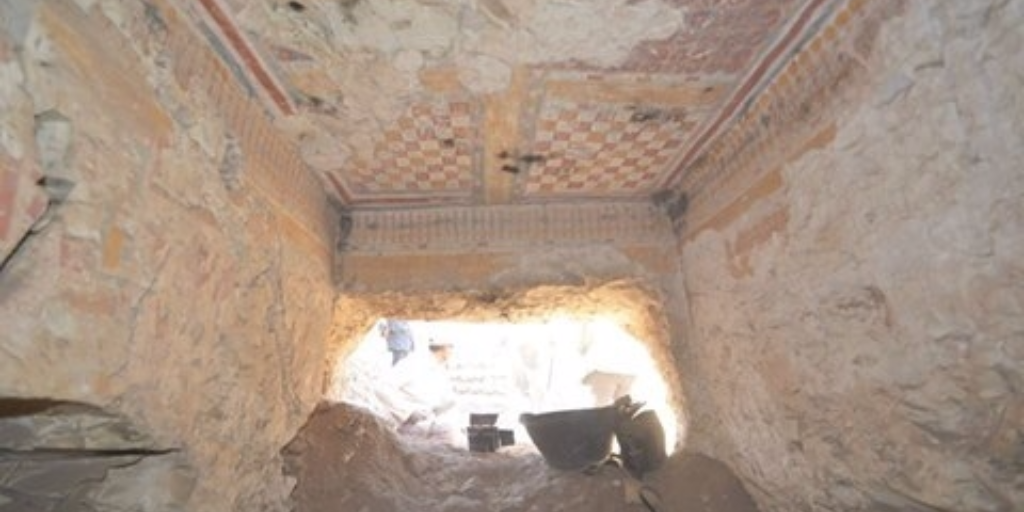 A team of Egyptian and Japanese archaeologists has discovered a new 3000-year-old tomb in Al-Khokha archaeological site on the West Bank in Luxor, which is believed to belong to a Royal Scribe called "Khonsu".
According to a statement issued by the Ministry of Antiquities,  the unearthed tomb dates back to the era of Ramesside kings who ruled Ancient Egypt in the 19th and 20th dynasties.
The head of the Ancient Egyptian department in the Ministry of Antiquities Mahmoud Afify said the discovered tomb was found when the excavators were brushing the area during their mission. The joint team has started its mission back in 2007 near the Valley of Kings and has made important discoveries since then.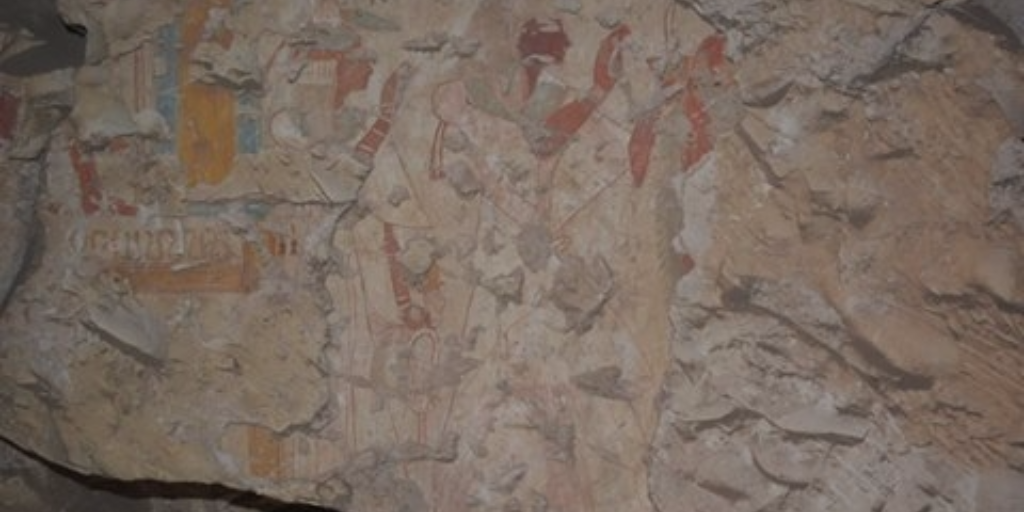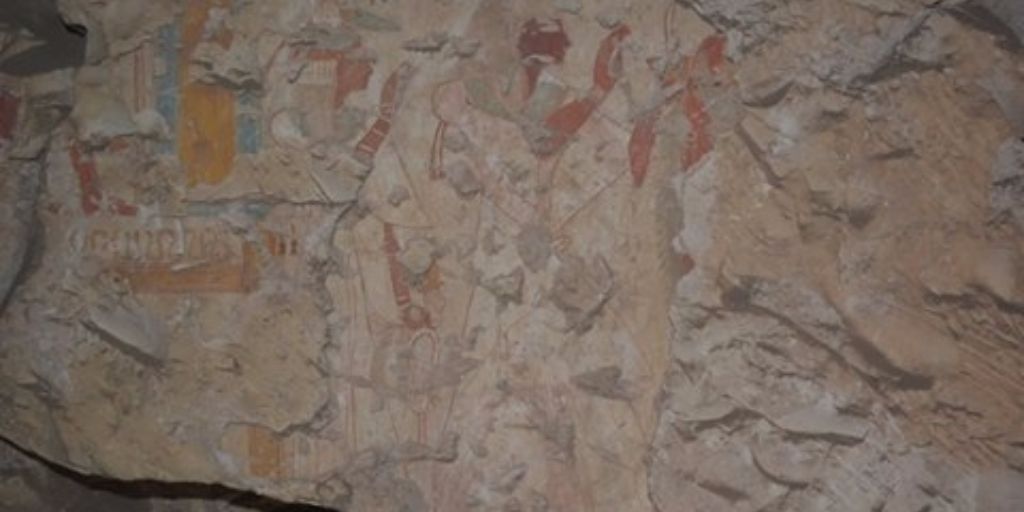 The Japanese head of the mission Jiro Kondo confirmed that this discovery is very important as  it indicates that there are other tombs that may belong to high officials that are yet to be discovered in the area.
Kondu said the team accidentally discovered the tomb. While brushing the area, they found a big hole in the whole wall that led them to a corridor and then to the tomb.
The tomb and its entrance doorway include several paintings, and drawings of gods and humans. Kondu believes that there will be further discoveries in the inner room of the tomb but it is blocked with a pile of large rocks that will shortly be removed.
---
Subscribe to our newsletter
---