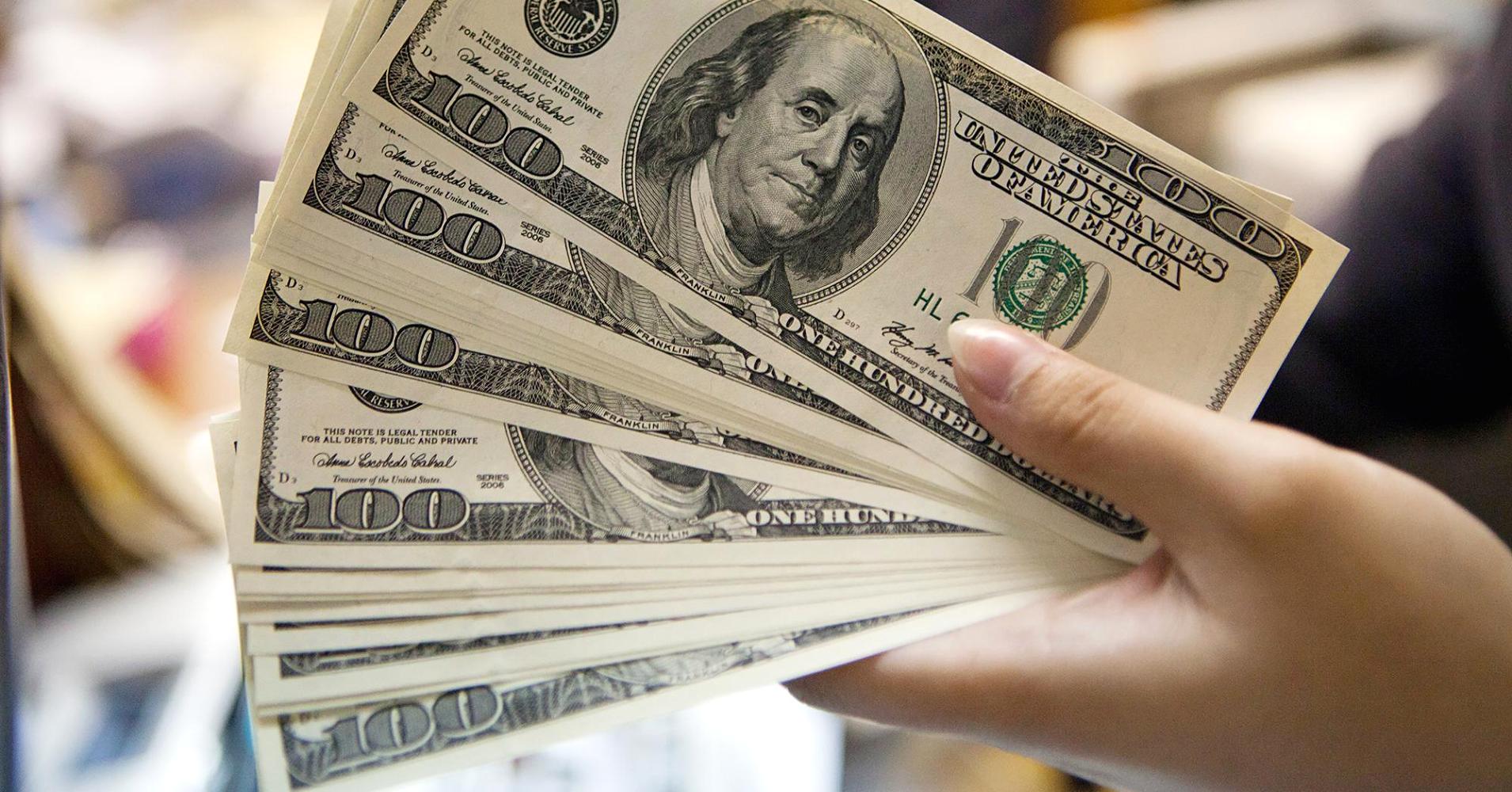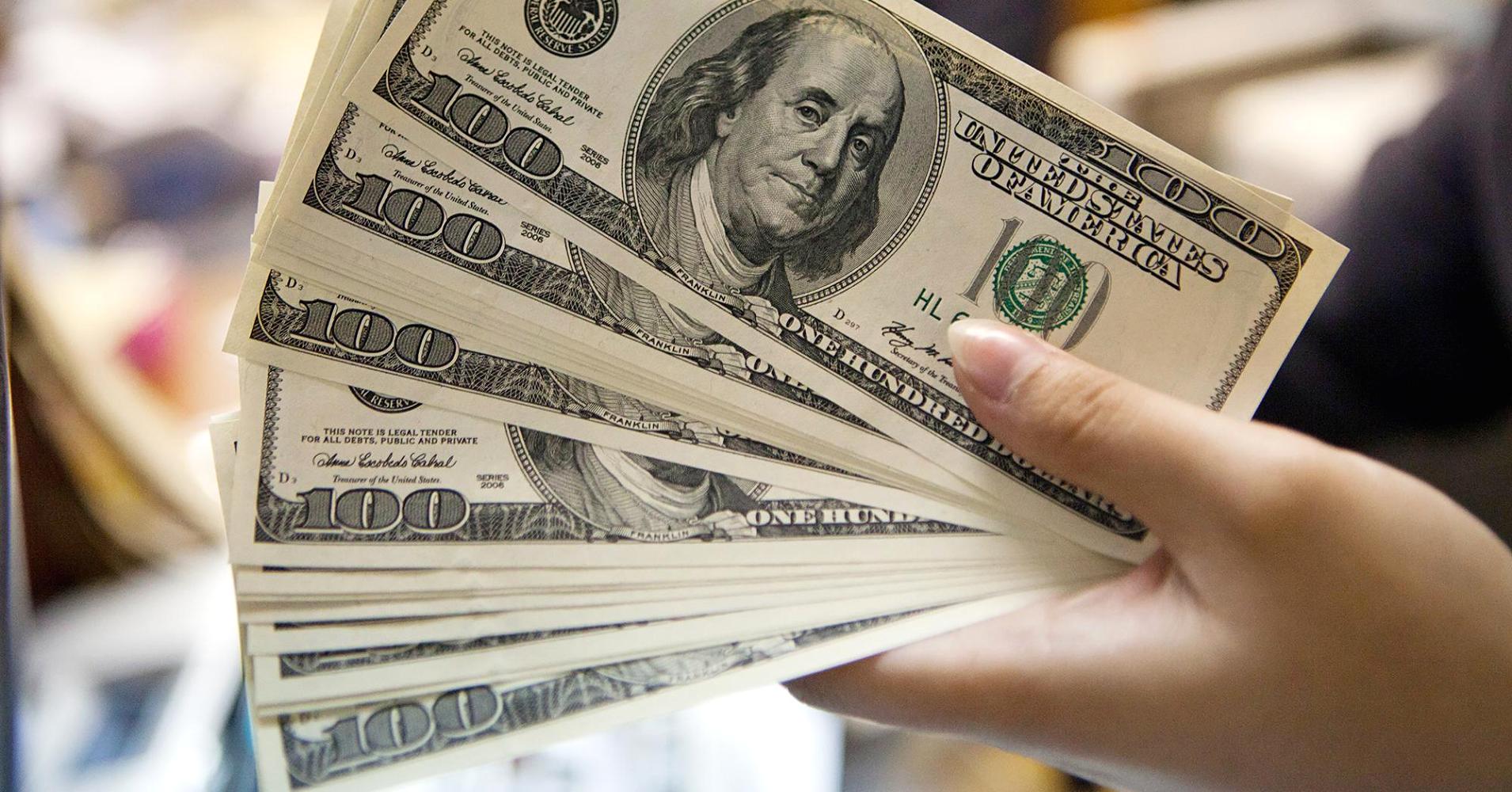 Egypt's net foreign currency reserves continue to rise, reaching $US 26.363 billion at the end of January, announced the Central Bank of Egypt (CBE) over the weekend.
According to CBE, Egypt's foreign reserves increased by more than $US 2 billion. At the end of December, the reserves stood at $US 24.265 billion.
The continued increase comes after the International Monetary Fund (IMF) sent Egypt the first $US 2.75 billion of a $US 12 billion loan.
After being granted the loan, Egypt floated the currency per the IMF's recommendations.
Since the currency was floated, the EGP has reached a high of EGP 19.00 per USD 1.00 and continues to fluctuate.
Egypt's foreign exchange reserves prior to the 2011 revolution amounted to around USD 36 billion, before the country entered a period of political and economic turmoil that negatively impacted tourism and foreign investments.
---
Subscribe to our newsletter
---