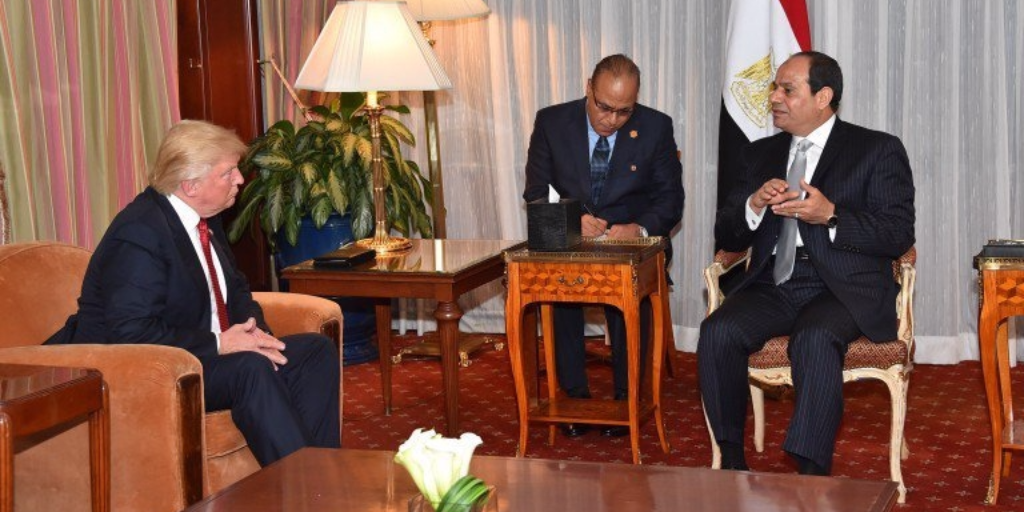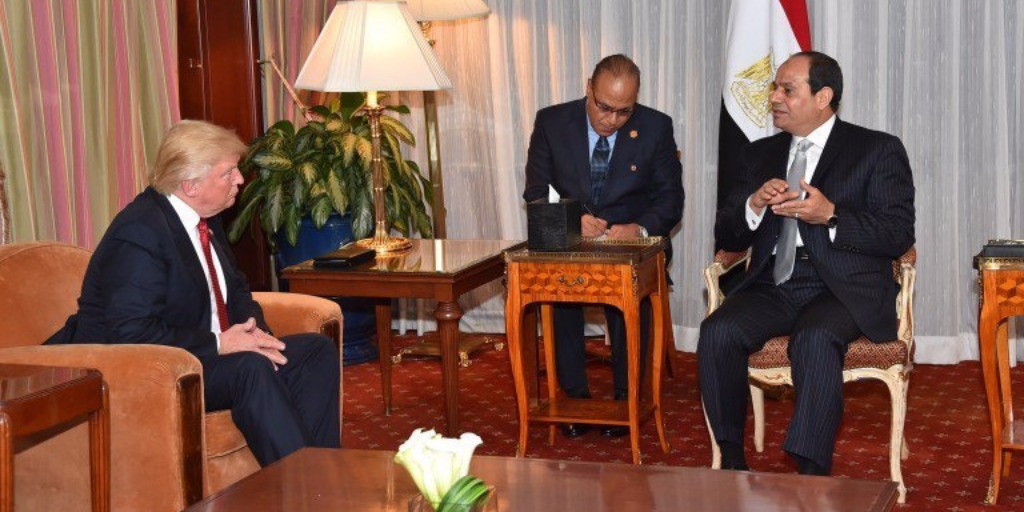 Egypt praised on Tuesday the statements of US president Donald Trump in which he criticized western media for not adequately covering about 78 terrorist attacks worldwide, including nine in Egypt. 
In a statement issued by Egypt's Foreign Ministry, the official spokesperson Ahmed Abou Zaid  said that these attacks were completely ignored by western media in a clear bias. He also praised the new US administration, saying that its vision is compatible with the repeated calls of Egypt upon the international community to adopt a comprehensive strategy to combat terrorism on all levels.
Abou Zaid further added that the selectivity and partiality in some western media outlets surpassed their indifference to terrorist attacks, but also included showing sympathy with the casualties of certain countries, while accusing other countries , like Egypt, with security shortcomings.
The spokesperson concluded by saying that he hopes the next phase will witness significant progress in how international community tackles terrorism, and that the US will have a leading role in this shift for the effect it has on the international community.
Trump and Egypt's President Abdel Fattah Al-Sisi seem to be in line regarding their stances on extremism and political Islam, which boosted the bilateral relations between the two countries after Trump took office. The Egyptian President has repeatedly called for the reform of religious dialogue to counter extremism.
Bilateral relations between Egypt and the US were tense during the administration of former US president Barack Obama, particularly when the Egyptian Armed Forces ousted former president Mohamed Morsi. The Obama administration unofficially described the ouster as a military coup. Obama, as a result, decided to cut military aid to Egypt, but had to restore it later in 2015 because of the ongoing danger of the Islamic State (IS).
---
Subscribe to our newsletter
---