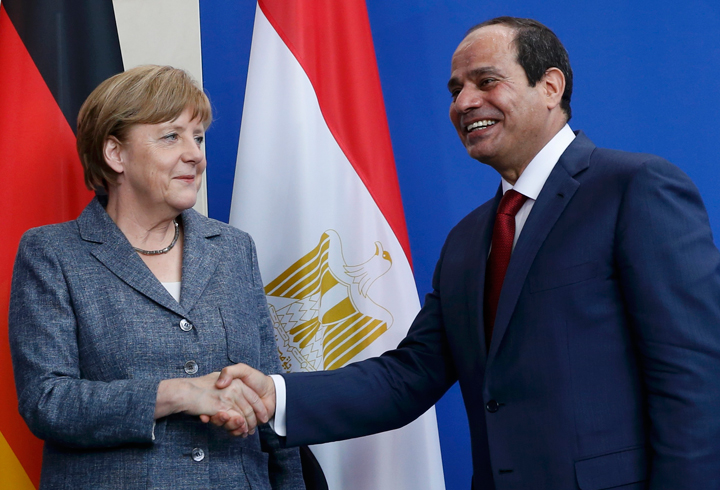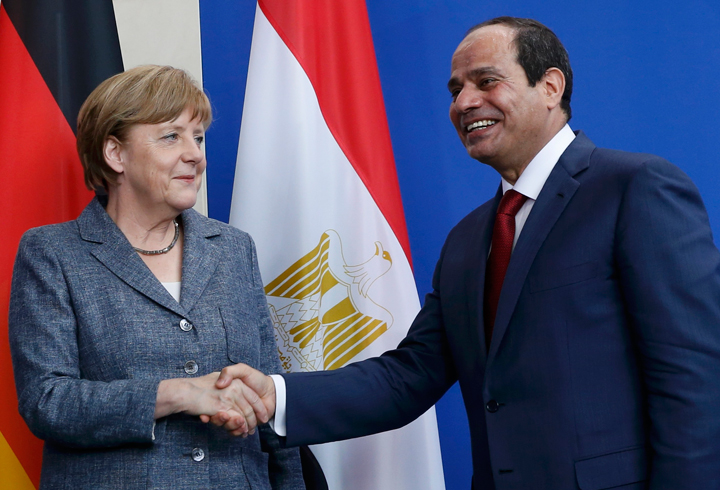 Ahead of her anticipated visit to Egypt on 2 March, German Chancellor Angela Merkel said that Christians in Egypt are living peacefully, in good conditions, and freely exercise their religious rituals.
In her weekly video message, Merkel added that the Egyptian government is providing the Copts with all the support they need.
The German Chancellor comments come amid tension in Egypt's North Sinai. Dozens of Christian families have fled their homes following increased attacks by ISIS-affiliated militants.
Merkel added that she will tackle during her visit to Egypt the new Non-Governmental Organizations (NGOs) law that was recently approved by the Egyptian Parliament with Egypt's president Abdel Fattah Al-Sisi.
She also added that Egypt plays a key role in the peace process of the Middle East, as it's currently on good terms with Israel, further stressing that the two-state solution is the only way out to the Palestinian conflict.
On the economy situation in Egypt, Merkel said, "Al-Sisi and the government had to approve a courageous economic reform program and Germany will support it."
---
Subscribe to our newsletter
---