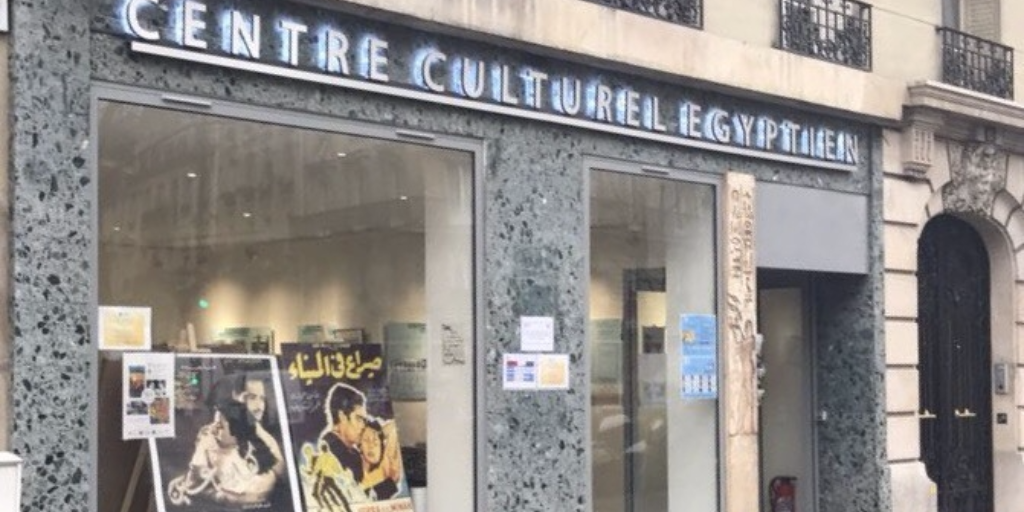 As part of an ongoing effort to put Egypt on the global trading and commerce map, Maison Pyramide partnered up with Pop Up Shop and the Egyptian Embassy in Paris to support Egyptian fashion and lifestyle brands' global expansion.
The "Route Cairo Paris" exhibition is the first of its kind and will be showcasing 13 different local brands ranging between brands designing apparel, jewelry, accessories and home accessories. The exhibition, which is also supported by the Egyptian Embassy's Commercial Office and Cultural Center, will take place between the 2nd and 5th of March 2017 at the Egyptian Cultural Center in Paris, located on 111 Boulevard Saint Michel.
The exhibition is happening on the sideline of Paris Fashion Week, which draws the most important industry professionals and media to the French capital. "The main goal of this endeavor is to raise awareness and increase the visibility of Egyptian brands," said Maria S. Muñoz, Managing Partner at Maison Pyramide. "There's so much talent in Egypt that is just waiting for its moment to see the light and now is the moment."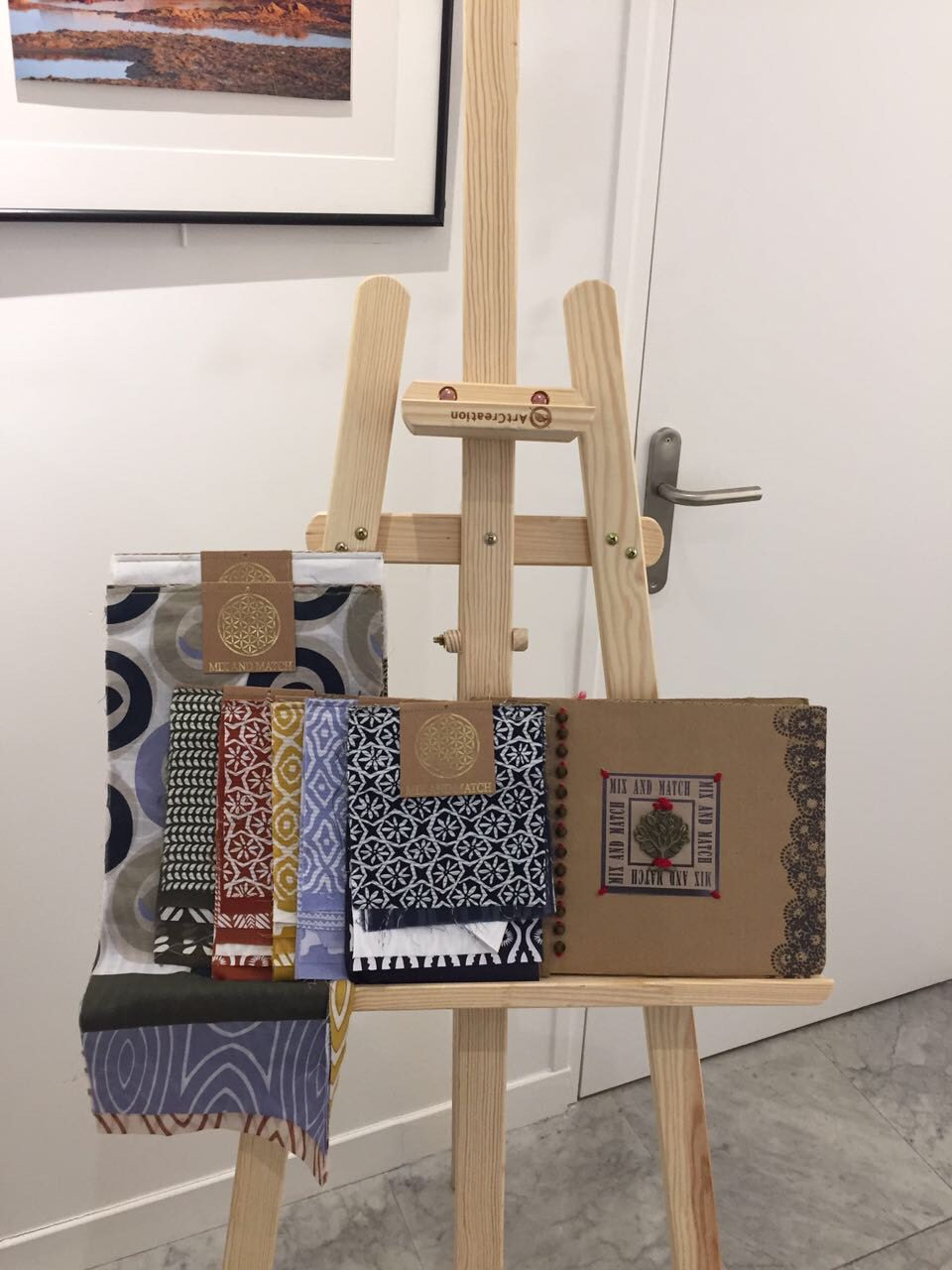 "The Pop-up Shop is essentially a marriage-like union between business and the arts. With backgrounds in export, retail, development and two renowned artists, the partners vowed to work closely with designers and artisans to grow with them in Egypt and Abroad. The local designer startup scene is ready for the global stage and we're eager and honored to be part of their journeys.", said Laila Helaly, Partner at Pop up Shop.
The designers and brands participating include 'By Jazzy', 'Rafik Azki Designs', 'Avalanche', and Mix & Match; all of which are apparel. Jewelry and accessories are meanwhile represented by 'Djewelled', 'Sandbox', 'Maha Al Sagheer', 'Monalissa', and 'Tollie Design'. Visitors can also expect to see home accessories by 'Malaika Linens', 'TICA'S EHEM', and 'Candle Connection'.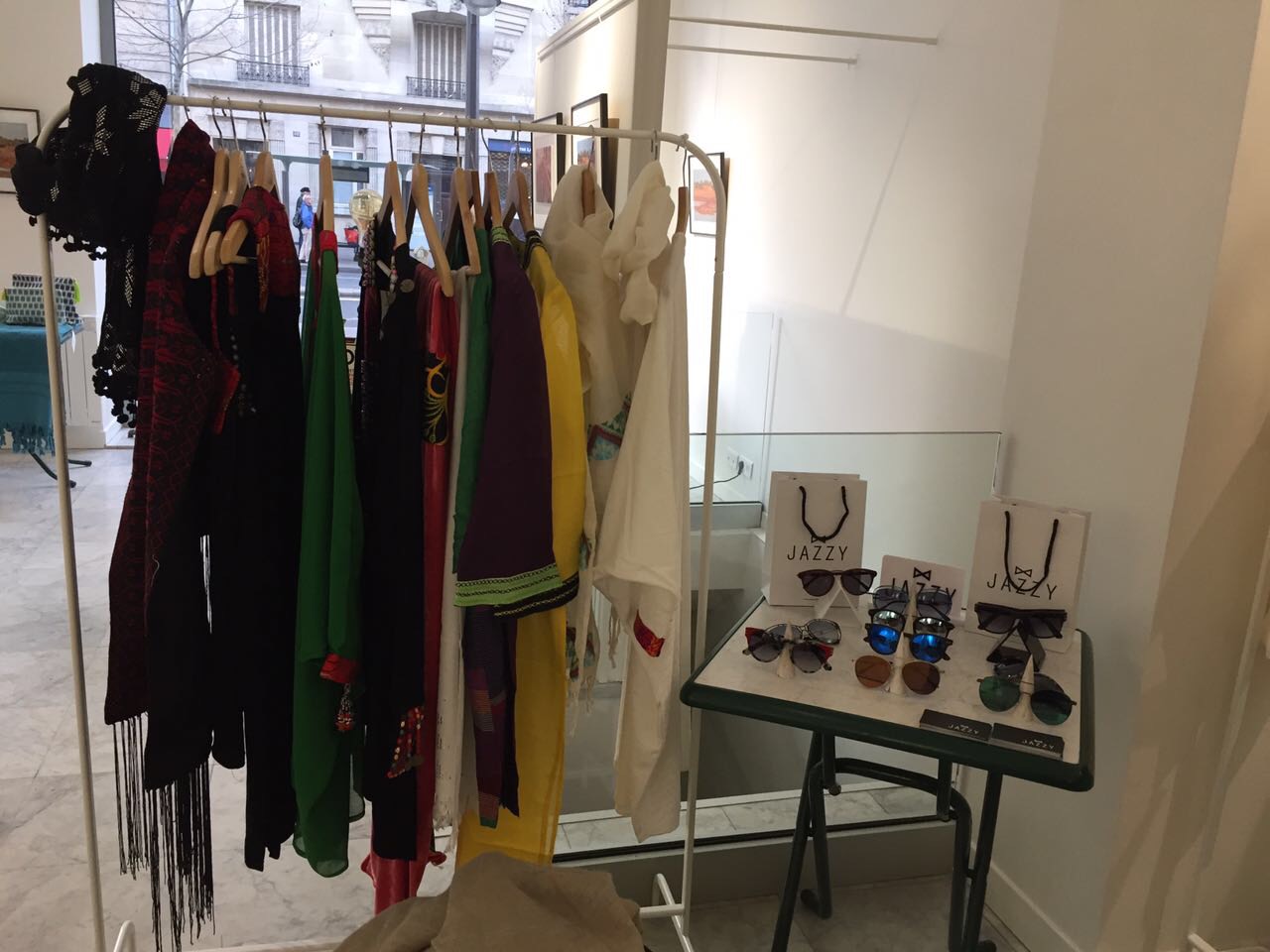 Not only will the exhibition be targeting professionals and buyers, but it will also be open to the public, which would push for an even wider reach of the brands and designers to be known among an international audience.
While the exhibition has already begun, with two meet and greets held on 2 and 3 March, the exhibition will also be open on 4 of March to buyers and the media by invitation-only. On 5 March, the exhibition will open to the public.
Want to find out more? Contact Maria S. Muñoz at [email protected]
---
Subscribe to our newsletter
---