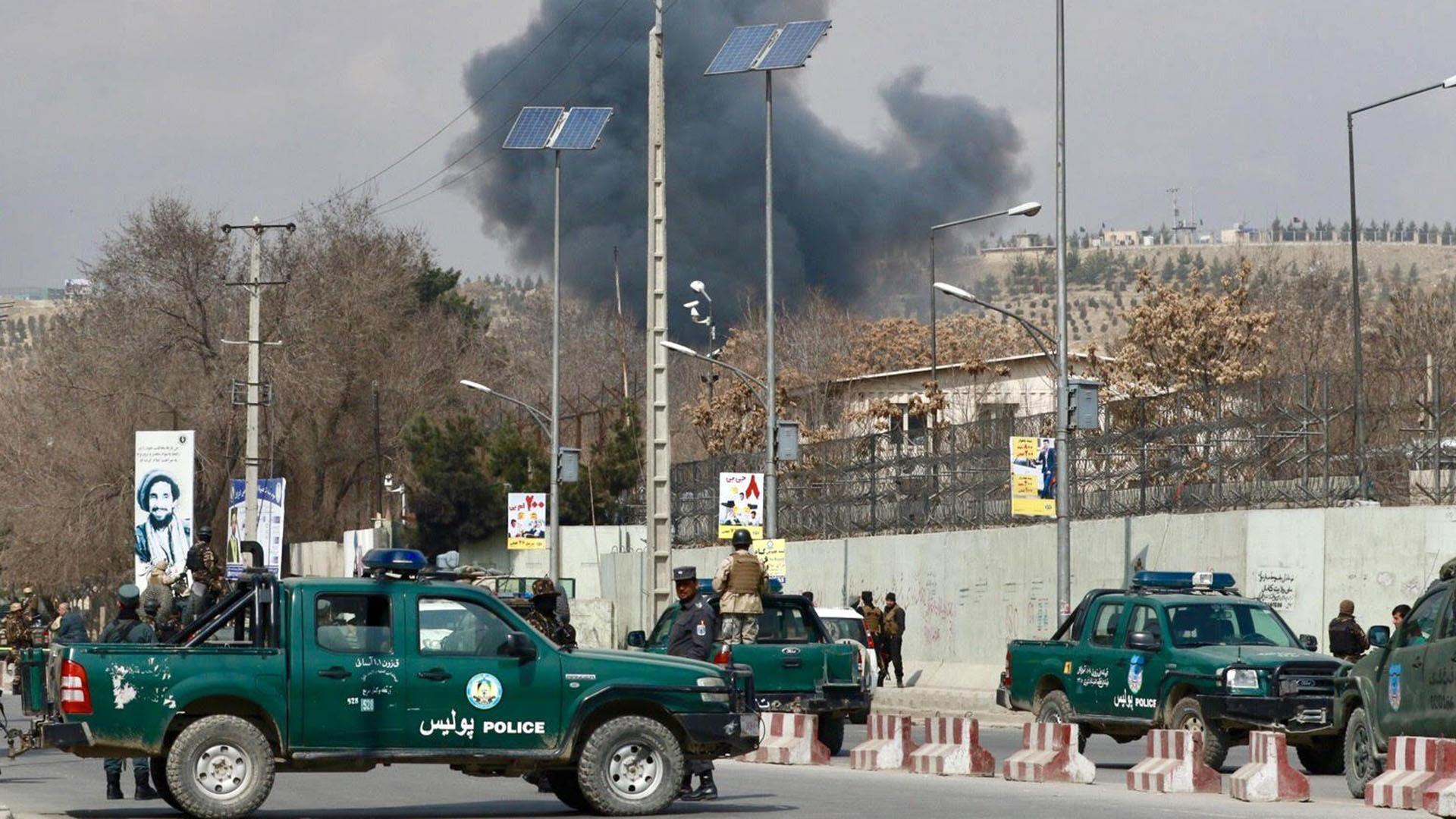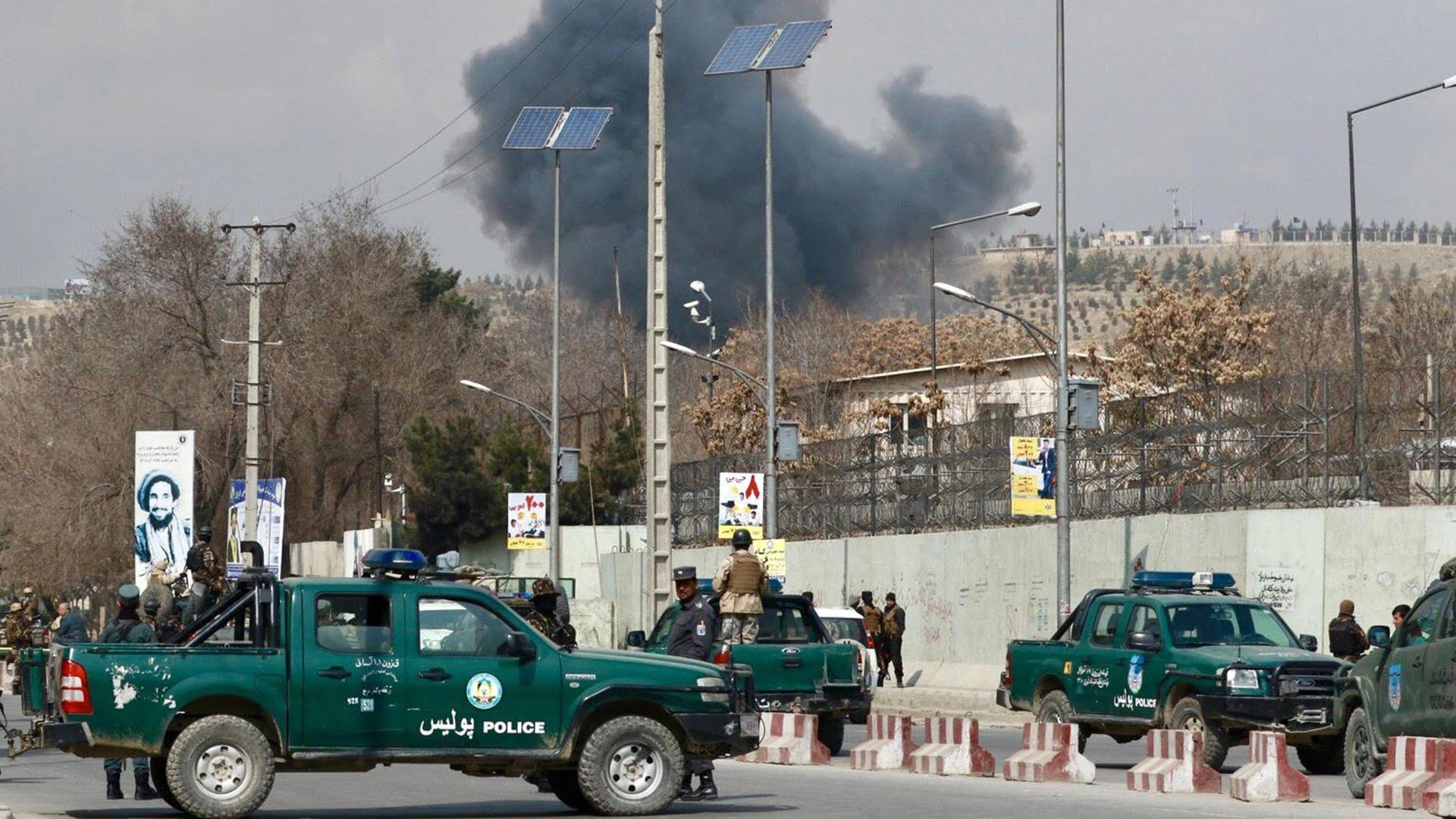 Attackers dressed as doctors stormed the largest military hospital in Kabul, killing at least 30 people.
According to Afghan officials, the attackers entered Sardar Daud hospital armed with various guns and explosives. The attackers first detonated an explosive at the entrance of the hospital before opening fire on doctors, patients, and security guards.
Afghan forces quickly responded to the attack, however it took several hours for them to search the entire hospital.  All four attackers were killed by security forces.
At least 50 other people were also wounded during the attack.
ISIS, which has a growing presence in Afghanistan, claimed responsibility for the attack that has been described by officials as "barbaric" and "inhuman".
"In all religions, a hospital is regarded as an immune site and attacking it is attacking the whole of Afghanistan," said President Ashraf Ghani after the attack.
"[The attack] tramples on all human values."
---
Subscribe to our newsletter
---