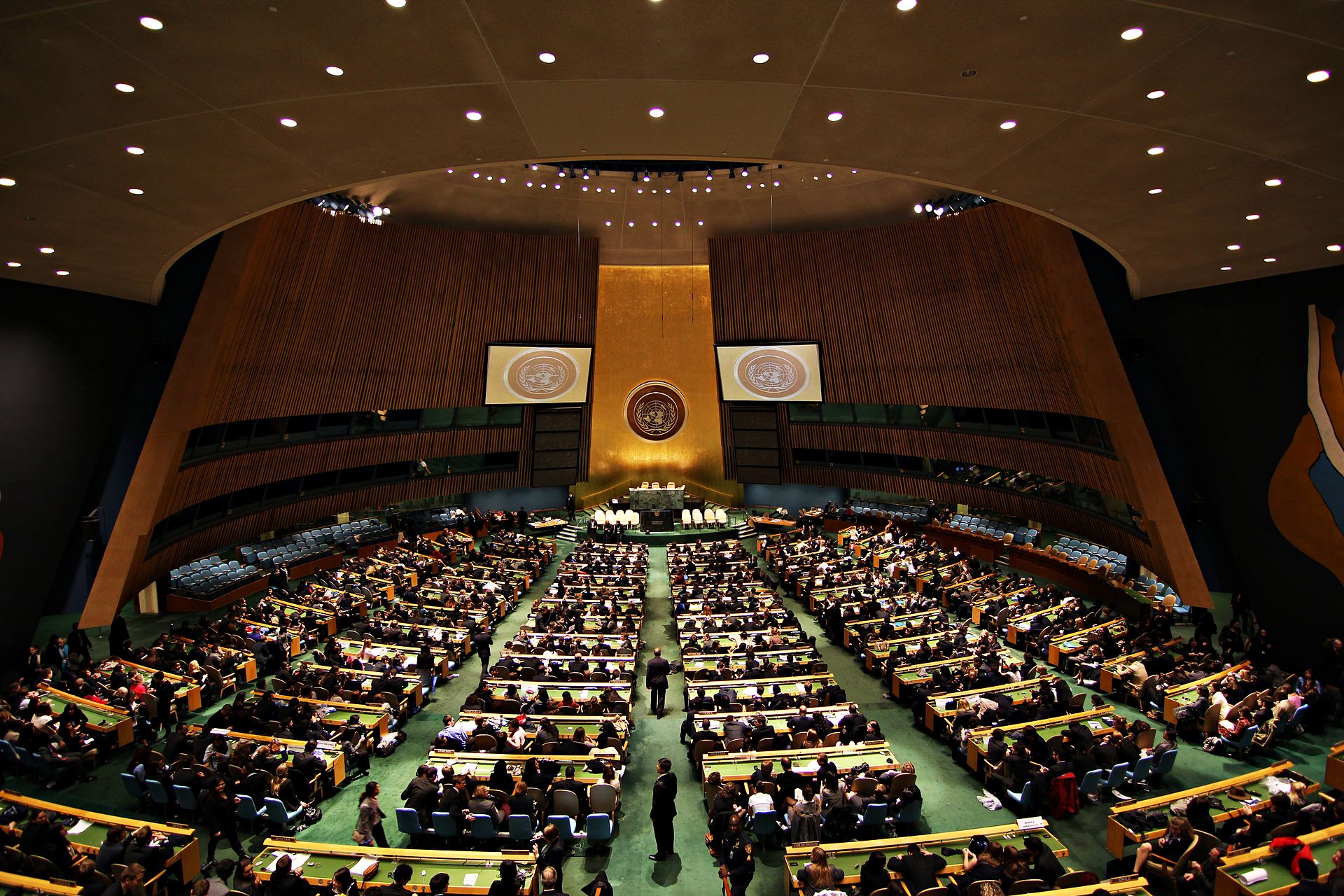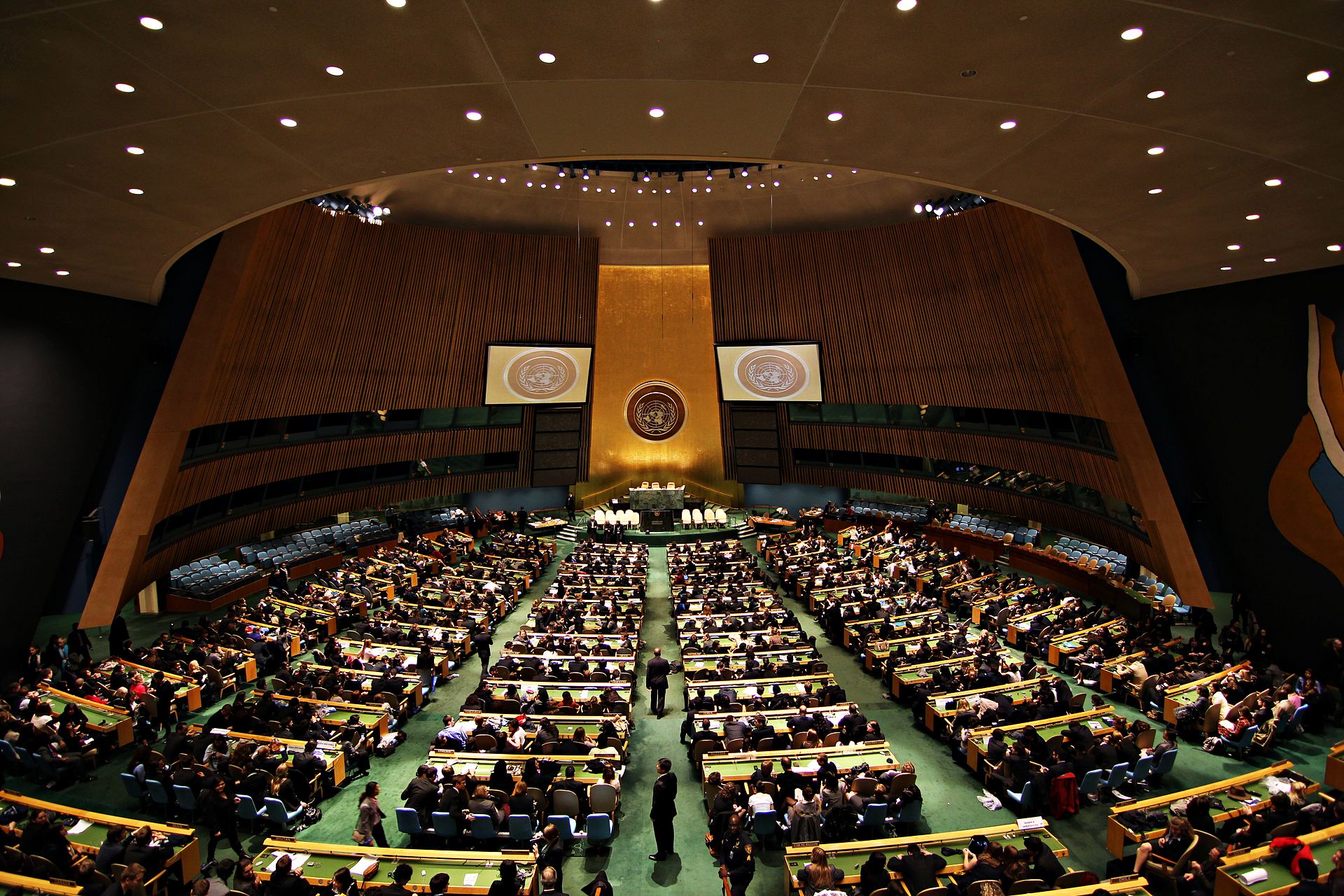 The United Nations (UN) General Assembly has adopted a draft resolution on Friday, filed by UN peacekeeping countries including Egypt, to push for zero-tolerance policy on sexual exploitation and abuse through the UN system.
Officials in Egypt's Foreign Ministry said in a statement that the decision was approved by all 11 countries that drafted the resolution and was filed by Egypt on behalf of them.
UN Secretary General Antonio Guterres said that Egypt is among the main countries that have the best practices to combat cases of abuse crimes and sexual exploitation.
Egypt's permanent delegate to the UN Amr Aboul-Atta pointed out, in his speech in the General Assembly on behalf of the sponsors, that it is rather important to provide victims of sexual exploitation with the support they need through the UN Trust Fund.
Aboul-Atta further stressed that states should be held accountable and enhance prevention measures to stop these crimes.
Egypt has led this initiative as it adheres to the principles leading peacekeeping operations. Also, it has led it due to the rather bright record of its security forces, both from the military and interior ministry, that are committed to the highest levels of self-discipline and commitment, Aboul-Atta concluded.
Highlighting the UN role in combating such crimes, Guterres has outlined on Thursday a new approach to prevent and respond to these crimes committed by those serving under the UN flag.
Following his report on sexual exploitation that was also released on Thursday, Guterres said, "Such acts of cruelty should never take place. Certainly no person serving with the United Nations in any capacity should be associated with such vile and vicious crimes."
The report, Special measures for protection from sexual exploitation and abuse: a new approach, presents a new strategy based on the victims to ensure transparency and justice for victims.
---
Subscribe to our newsletter
---