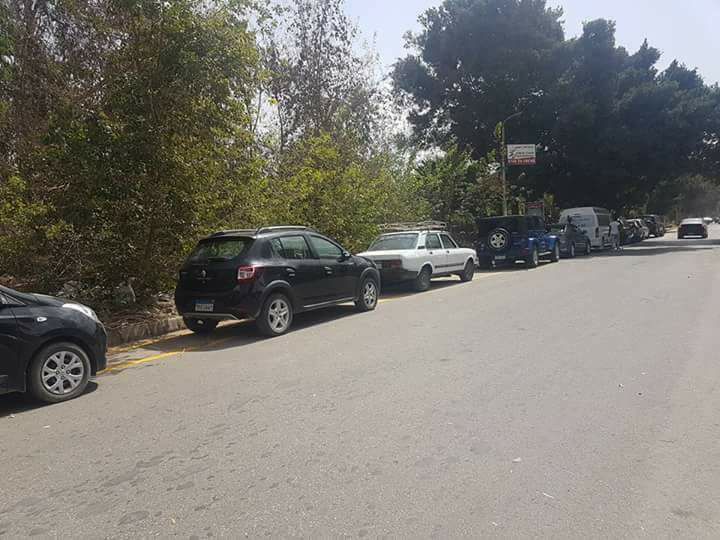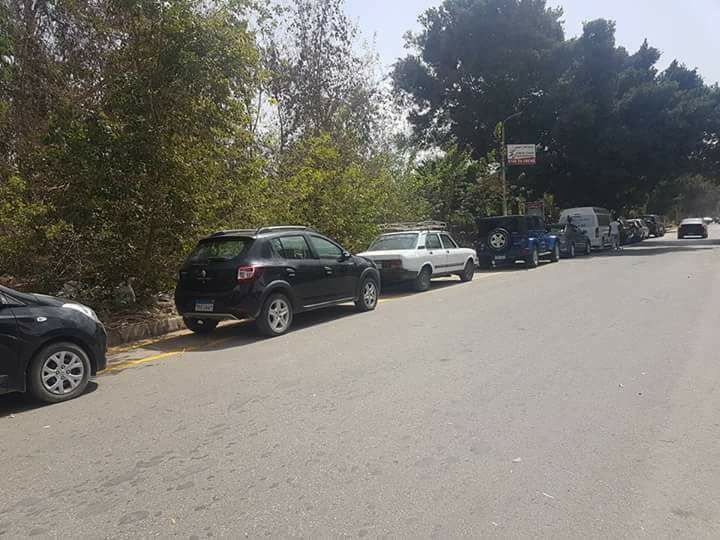 In a second attempt to encourage cycling culture in Egyptian streets, Egypt has introduced bike lanes as an attempt to develop a cycling infrastructure.
Social media users have spotted bike lanes in Cairo cities of Maadi and Sheikh Zayed accompanied by a number of safety road signs, but the work is still in progress.
However, they were used as parking spots.
Bike lanes are not newly introduced to Cairo. In 2015, bike lanes were spotted in Maadi. However, they were also used as parking spots.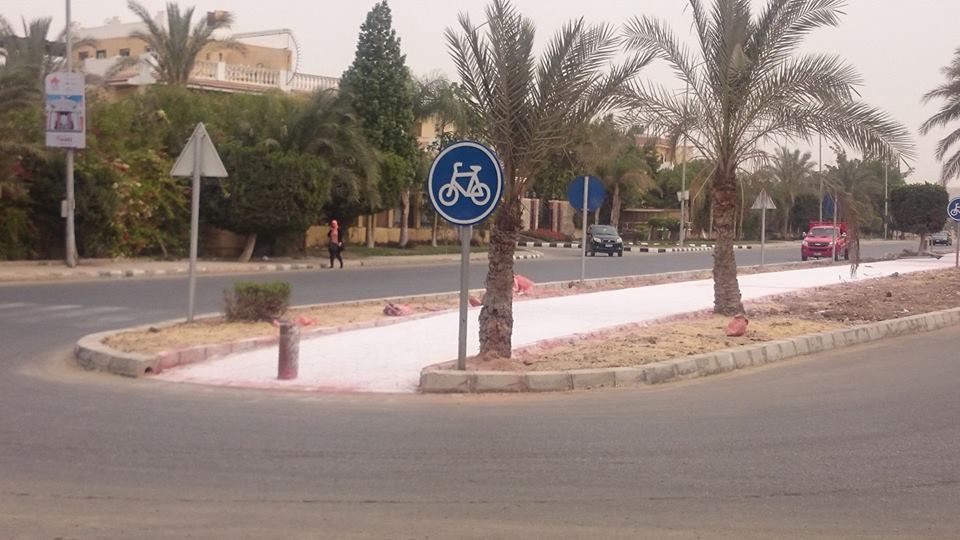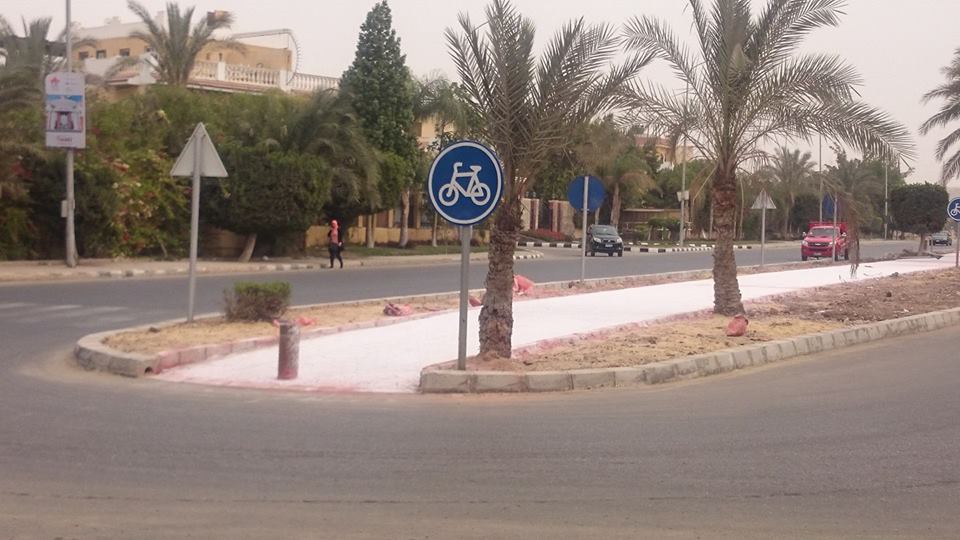 There have been several calls on the government to provide bike lanes on Cairo streets, particularly in the light of the significant rise of biking events.
Several groups organise biking events every Friday morning in Cairo including Zamalek district, Maadi and 6th of October city to raise awareness about the cycling culture.
Egypt's President Abdel Fattah Al-Sisi has participated in several cycling marathons in an attempt to encourage Egyptians to use bicycles instead of vehicles.
---
Subscribe to our newsletter
---