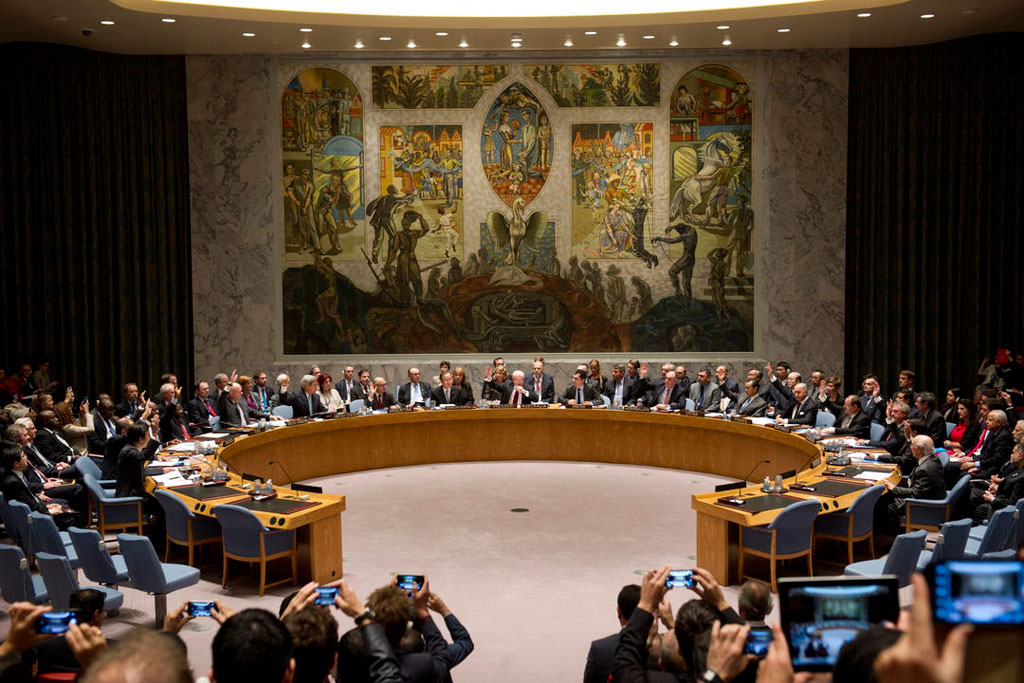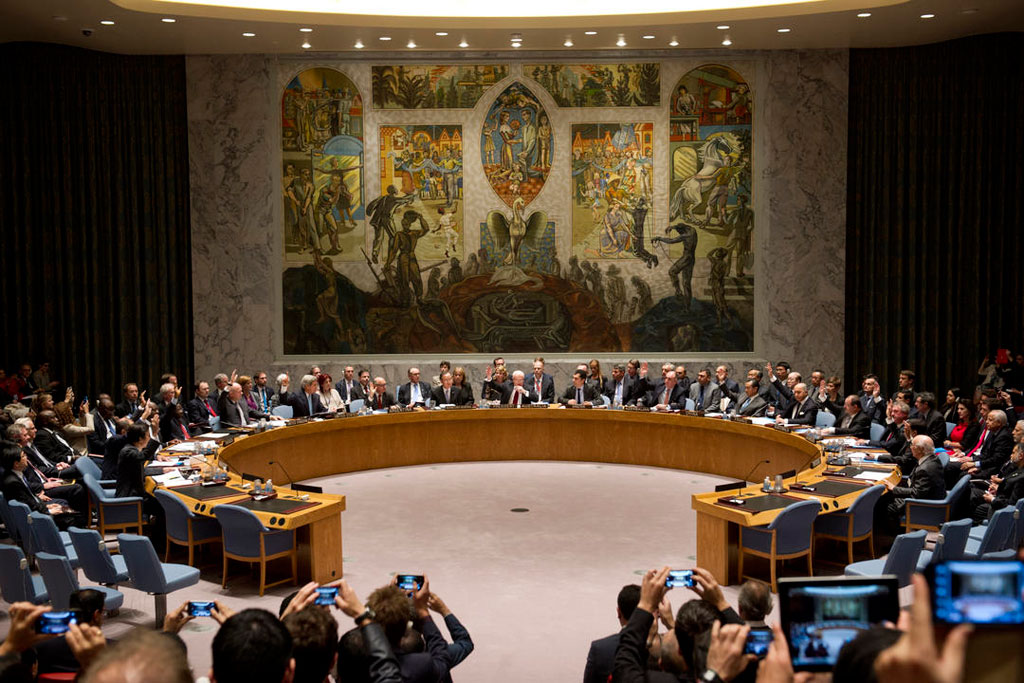 The United Nations (U.N.) Security Council met in an emergency session on Wednesday after a chemical attack has taken place in Syria.
The chemical attack left about 80-100 dead including about 20 children and scores of injured people. The Syrian opposition groups have accused the Syrian President Bashar Al-Assad of using chemical weapons against civilians.
The Unites States (U.S.) ambassador to the U.N. Nikki R. Haley has announced that her country may "take its own action" in case the U.N. Security Council failed to respond to the chemical weapon attack.
Haley further blamed Russia, strong ally of the Syrian government, for its block to a swift response to the attack in Syria during the session.
The U.S., France and Britain have also accused the Syrian government of responsibility and criticised Russia severely.
The French ambassador to the U.N. called on Russia to block the usage of chemical weapons and urged the U.S. to show leadership in Syria.
A resolution was drafted during the session to take swift action against the war crime that took place in Syria. However, Russia's deputy ambassador to the U.N. said that this draft was prepared in a "Hasty way", he asked "Have you even checked what you wrote?".
Syrian deputy ambassador to the U.N. said that Damascus doesn't have any chemical weapons and refuses to use it and accused the Syrian opposition of having these weapons.
The voting session on the resolution has not yet been scheduled, and the session on Wednesday was adjourned.
The attack took place in Khan Sheikhoun in the Syrian city of Idlib, where the Syrian opposition is taking over the northern city.
Organisation for the prohibition of Chemical weapons is currently conducting its investigations. Russia and Syria have been asked to provide full information to assist investigators in what is deemed as the biggest chemical attack in Syria.
Syria has been caught up in a political turmoil and civil war since 2011, which led to the death of tens of thousands and the displacement of millions.
---
Subscribe to our newsletter
---