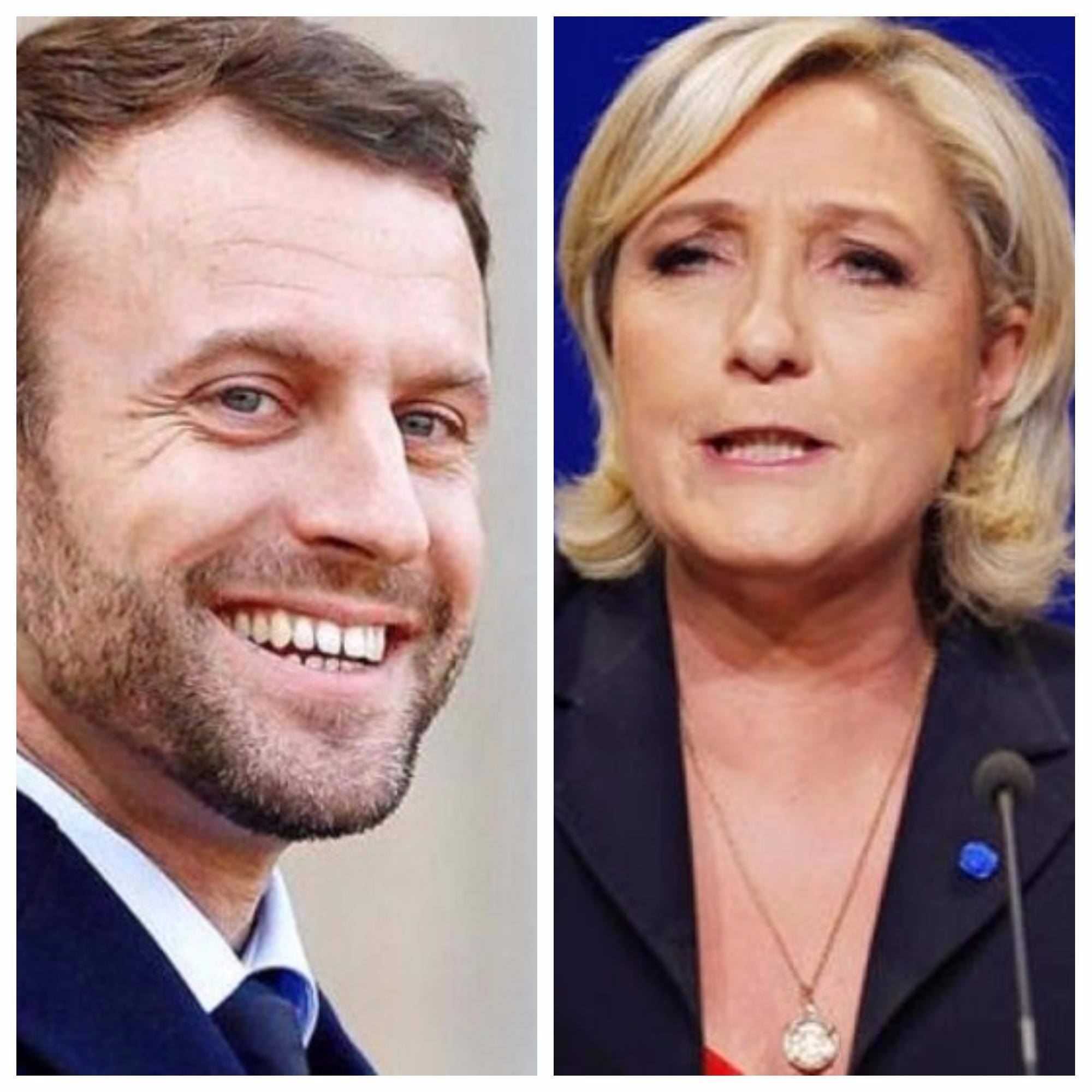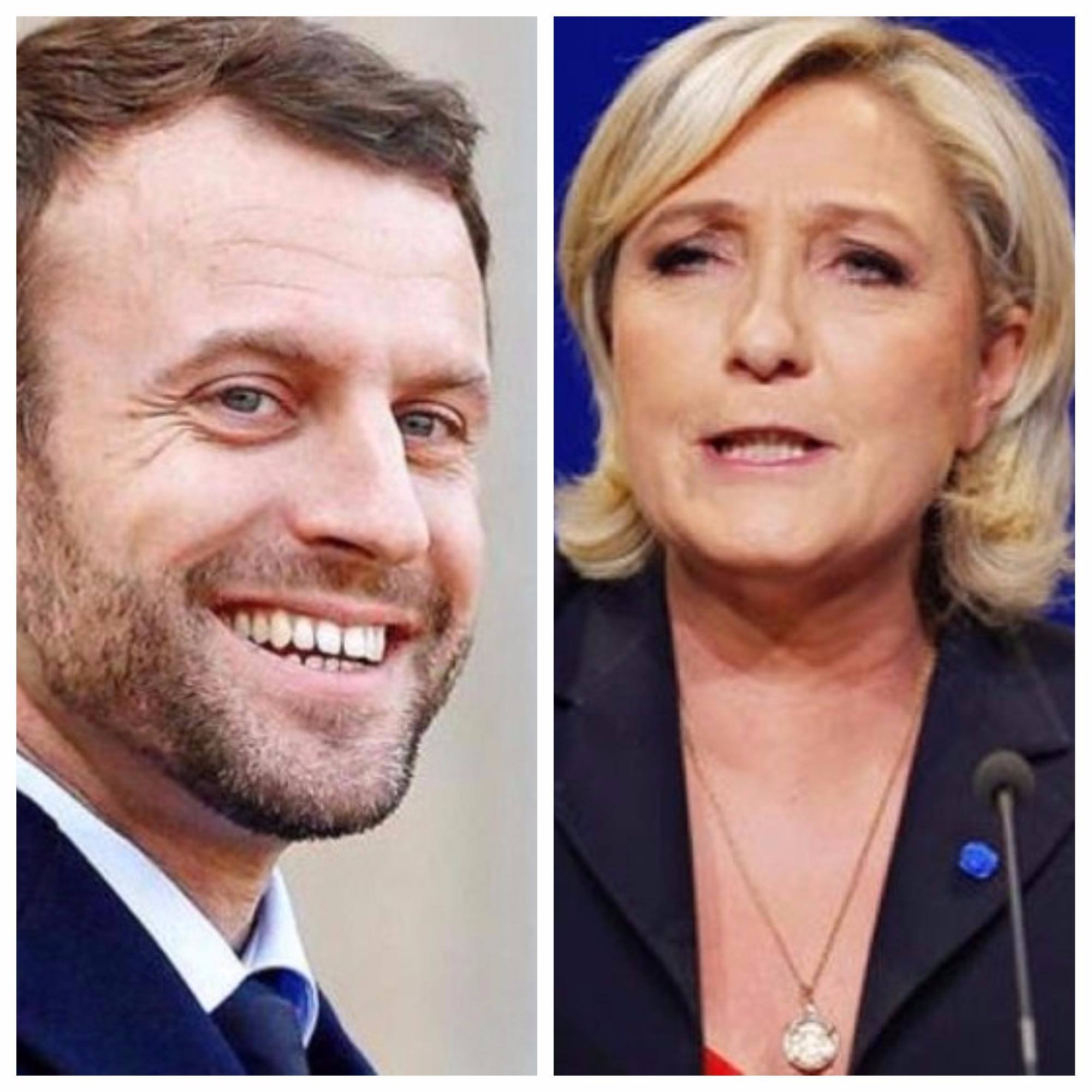 French voters have voted on Sunday in the first round of the French presidential elections, qualifying centrist Emmanuel Macron and Far-Right Leader Marine Le Pen for the run-off set to be held on May 7.
Macron won 23.7 percent of the votes, while Le Pen won 21.7 percent.
Macron is the founder of En Marche (Let's Go), he usually presents himself as an "energetic outsider". Macron has held several positions as he served for two years as Deputy Secretary-General for the current president and was a former investment banker.
Defeated rival Francois Fillon has already endorsed Macron.
Le Pen has been the leader of the National Front since 2011. She has attempted to soften the far-right's policies and to distance her party from a history that is full with anti-Semitism. However, she is explicitly against immigrants and refugees.
Le Pen described the results of the first round as "historic".
French voters voted for Macron and Le Pen out of 11 candidates. This is thought to be the most unpredictable elections in France as the rates are rather close.
The turnout in these elections has reached about 80 percent, nearly the same as 2012. These elections are deemed as a clear deviation from the usual competition between leftists and centre-right parties in France.
---
Subscribe to our newsletter
---