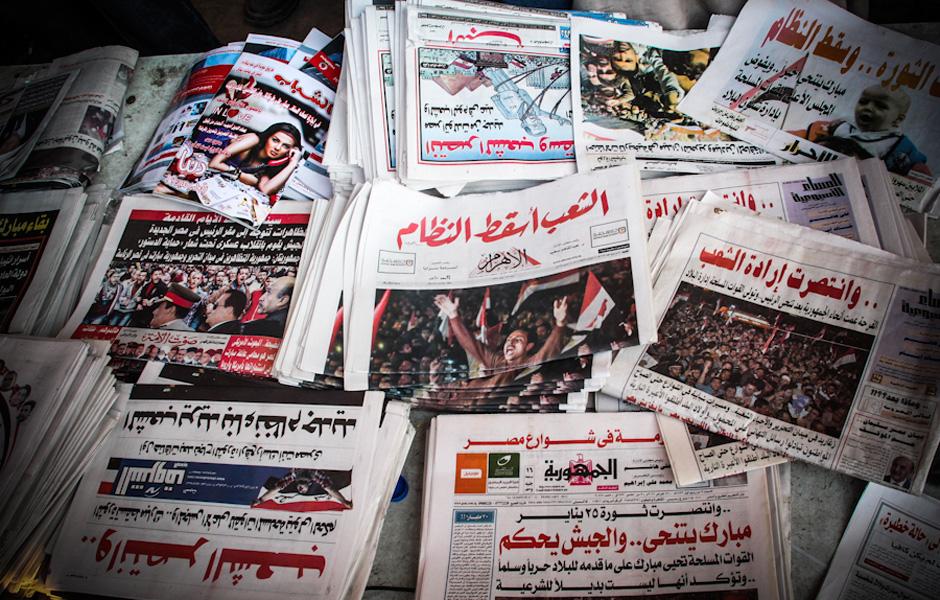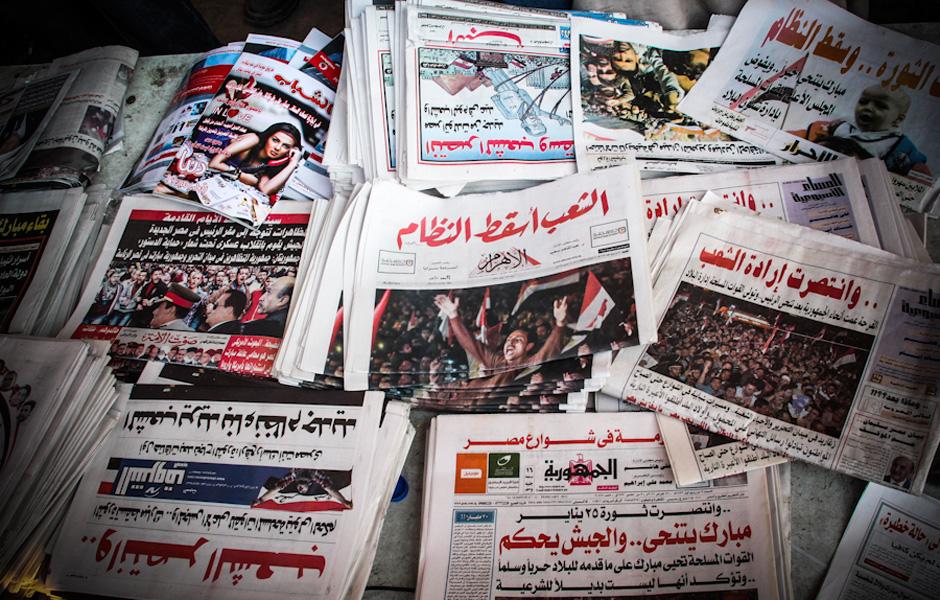 Out of 180 countries, Egypt has been ranked 161 in terms of press freedom, according to the annual ranking of Reporters Without Borders (RSF) for 2017.
The World Press Freedom index, compiled by RSF, sheds lights on a world where attacks on media have become common, according to the report. It said that press freedom "has never been so threatened".
Egypt has been labeled as a spot where the situation of journalists and press freedom is rather serious.
According to the report, "The Middle East and North Africa region, which has ongoing wars in Yemen as well as Syria, continues to be the world's most difficult and dangerous region for journalists."
In 2016, Egypt stood at 159, dropping down two ranks this year.
The report continued that the press industry in almost all the Middle East countries is very serious.
Norway ranked first in the report. Mauritania ranked first in the Arab world and Syria the last in the Arab world. North Korea came at the very bottom of the list, the report said that it is the biggest prison for journalists and bloggers.
Several national and international rights group have documented cases of severe crackdown on journalists in Egypt, including arrests during coverage and confiscating equipment.
According to Khaled Al-Balshy, former head of freedoms committee at the press syndicate, there are about 28 detained journalists currently in Egypt.
---
Subscribe to our newsletter
---