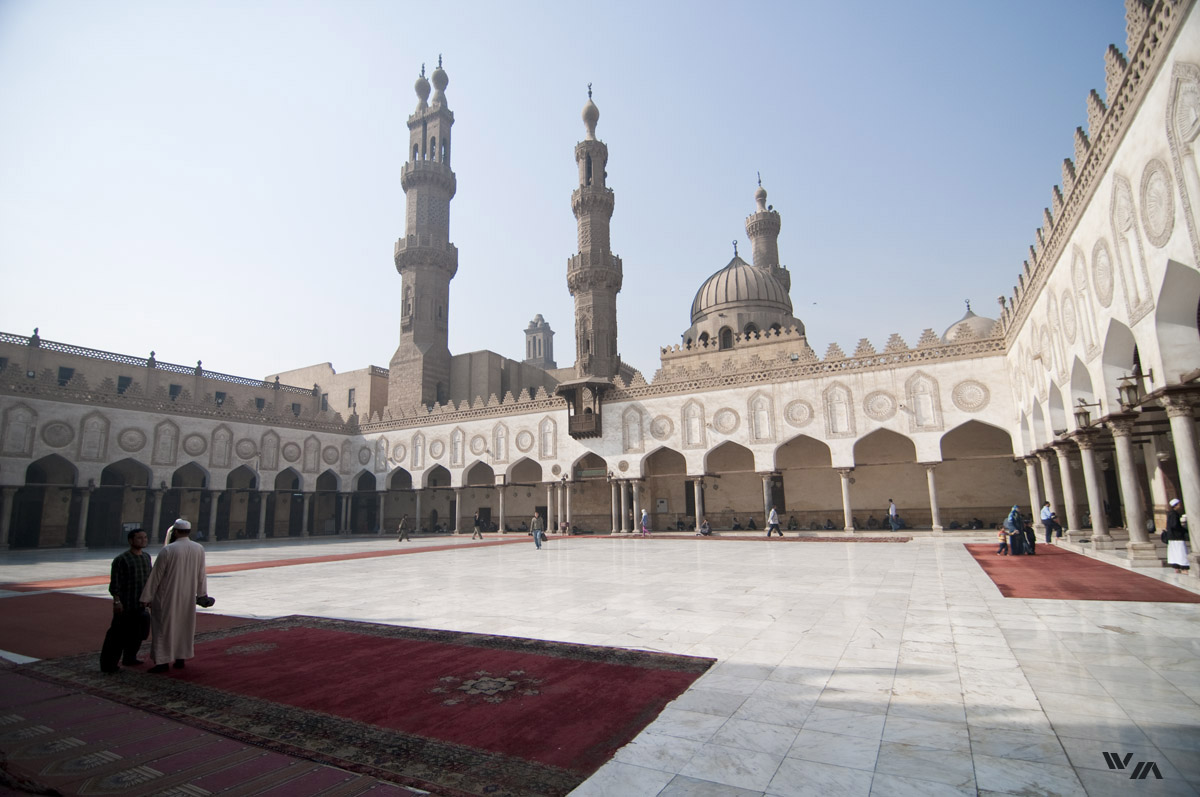 Mohamed Hussein El-Mahrsawy was appointed the acting President of Al-Azhar University by Grand Sheikh Ahmed El-Tayeb after the resignation of Ahmed Hosny.
According to Al-Ahram, Hosny resigned after he called Islamic researcher Islam al-Beheiry an apostate. Hosny issued an apology prior to his resignation.
The resignation comes amid increasing criticism of Al-Azhar in Egyptian media. Following a number of terror attacks, including several targeting Coptic Christian churches, there has been greater pressure on Al-Azhar to initiate reform in religious discourse. The Egyptian President himself has previously criticized Al-Azhar and called for such reform.
Al-Beheiry had been sentenced to prison in 2015 on the charge of "contempt of religion" after he was accused by Al-Azhar of broadcasting ideas that "strike at the the fundamentals of religion."
The Islamic researcher, who had called for the reform of religious discourse following similar statements of the Egyptian President, was later pardoned by President Abdel Fattah Al-Sisi.
Al-Azhar is one of the world's leading Sunni Islamic authorities and is the leading Islamic authority in Egypt. Al-Azhar University is one of the oldest universities in the world and is the oldest one to still be functioning today.