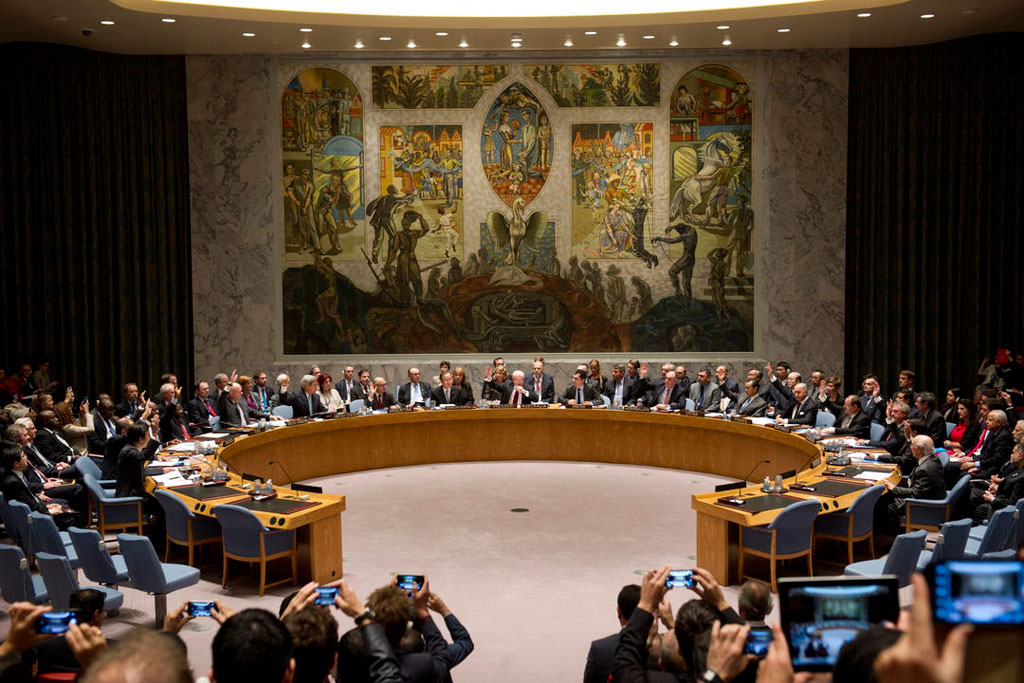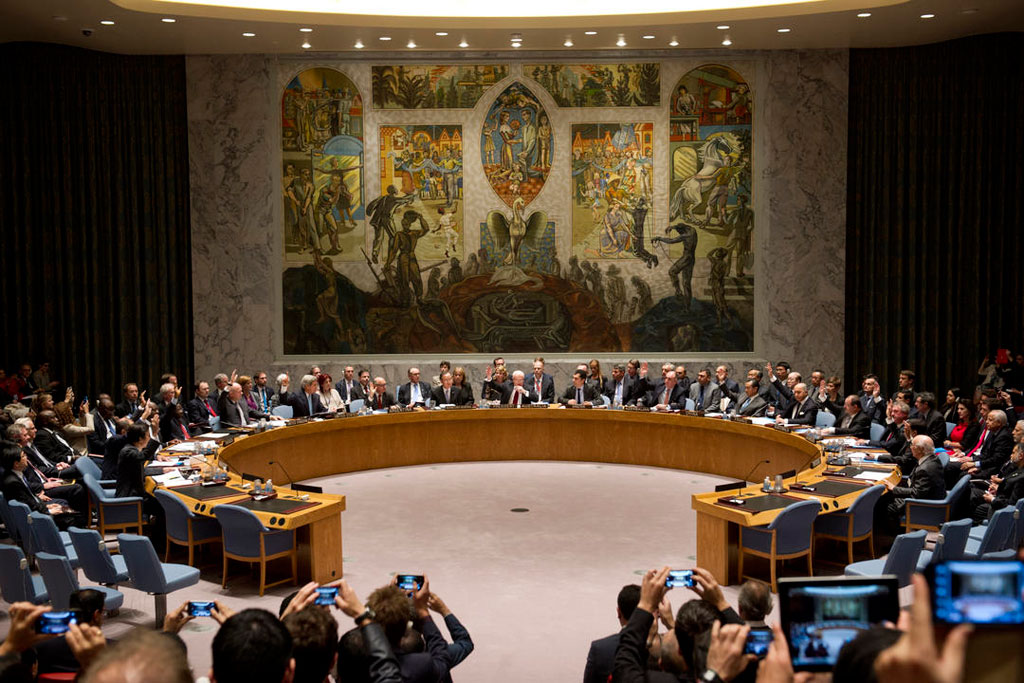 Egypt has called for the United Nations Security Council to launch an inquiry into reports that Qatar paid a ransom of more than $US 1 billion to "a terrorist group" in Iraq to release members of the Qatari royal family who had been kidnapped in 2015.
During a UNSC session on Thursday, Egypt, which is a non-permanent member, said that the ransom, if proven correct, would be a violation of resolutions passed by the UNSC.
According to Reuters, UNSC resolutions call on States to "prevent terrorists from benefiting directly or indirectly from ransom payments or from political concessions and to secure the safe release of hostages."
Earlier this month, leaked documents suggested Qatar paid at least $US 1 billion to a militant group in Iraq in order to secure the release of 26 Qataris who had been captured while on a falcon hunting trip. The 26 Qataris, which included members of the country's ruling royal family, were released in April 2016.
Egypt's call for an investigation comes as at least nine countries have cut ties with Qatar over accusations that it supports extremism and terrorism.
---
Subscribe to our newsletter
---