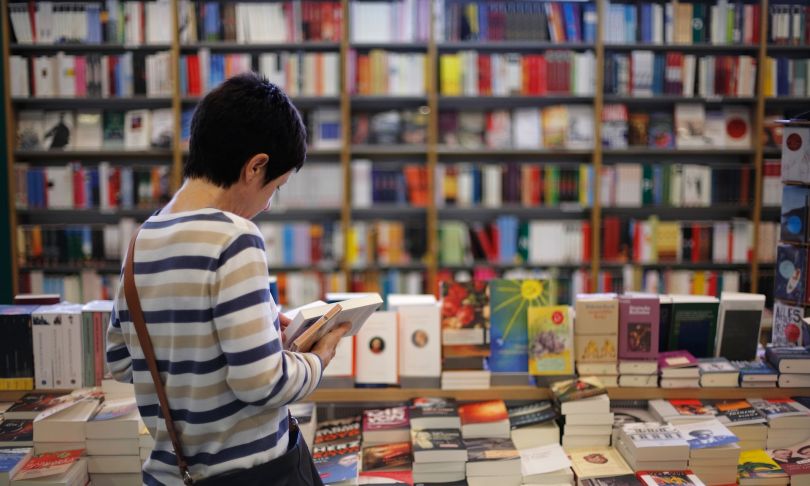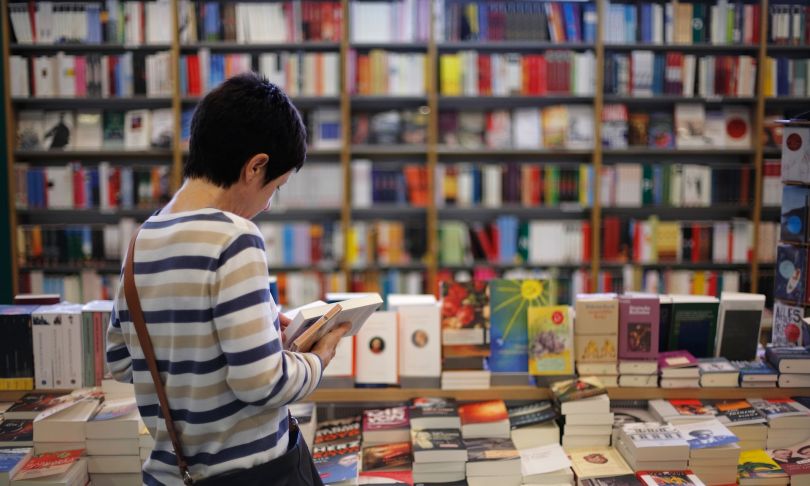 By Maydaa Abo El Nadar
The Egyptian literary heritage has celebrated, on 19 June, a new edition to its diverse cultural collection with the book signing of the first direct Arabic Translation of Kazantzakis' Zorba the Greek.
The Greek Cultural Center in Egypt and the National Centre for Translation hosted celebrations honoring the efforts of Egyptian translator Khaled Raouf. Moreover, the Hellenic Ministry of Culture and Sports has dedicated the year 2017 to the Greek writer Nikos Kazantzakis.
After his birth in Heraklion, Crete, on Feb. 18, 1883, Kazantzakis settled in Athens to study law. He moved afterwards to France to pursue his postgraduate studies. Kazantzakis is considered one of the most accomplished contemporary Greek writers; he is known globally for his contributions to the Greek culture and his work is translated to many languages.
As a novelist, poet, playwright and translator, he enriched the Greek literature with various tastes of art.
His popularity became wider after his novels "the Last Temptation of Christ", "Christ Re-crucified" and "Zorba the Greek" were interpreted to movies. Kazantzakis died in October 1957.
Zorba the Greek" was translated from Greek to Arabic through other languages. Thanks to Khaled Raouf this treasure book was directly translated from Greek to Arabic.
"I read several Arabic translation for Zorba, where translations happened from a third bridge language. Unfortunately in these Arabic translations many things were lost," said Raouf. "Translation is transmitting a culture to another one, without a third one being involved. This is why I am very happy to offer a direct translation of Zorba to the Arabic reader," added Raouf.
Raouf is not only keen on translating for Greek writers, but also he translated for writers from Cyprus including Panos Ioannides and Niki Marangou, who received the Cavafy Prize in Alexandria for Poetry in 1997 and died in 2013 in a car accident in Egypt on her way to Faiyum.
---
Subscribe to our newsletter
---