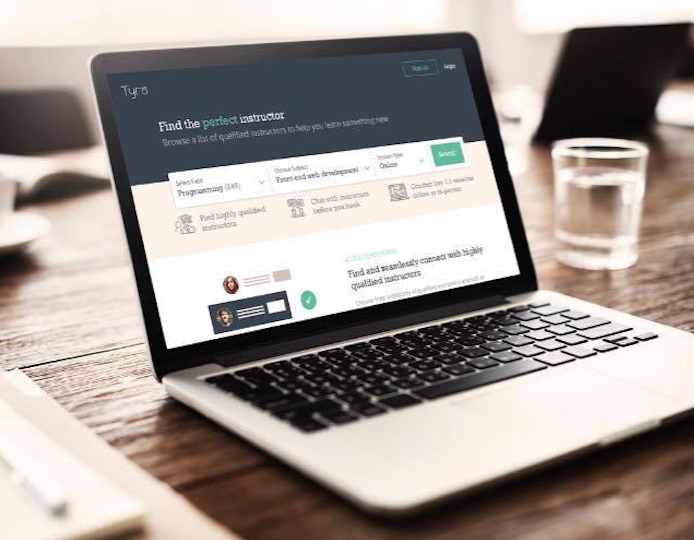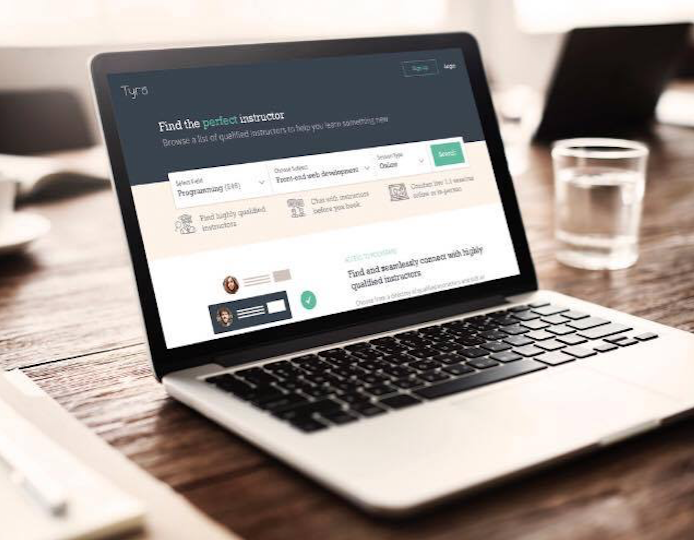 Tyro is a platform that connects students with qualified instructors through one to one online sessions.
Private tutoring is often described as an adherent by-product of low-quality education in Egypt. Figures released by the British Council put the annual expenditure on private tuition in Egypt at over $US 2 billion a year. The tutoring industry is largely monopolized by teachers charging extremely high rates to students. Tyro aims to reshape the tutoring industry in Egypt by formalizing an informal economy through giving students access to pre-screened & vetted tutors who are able to provide "real value" at an affordable rate.
Through the platform, students can browse through a selection of qualified instructors viewing their skills, certifications, availability, rates as well as reviews. "We primarily focus on the quality of our tutor pool; all of our tutors must go through a rigorous application and assessment process before they become listed," says Mokhtar Ayman, Tyro's founder.
Instructors on Tyro specialize in a wide variety of subjects ranging from business and languages to maths and programming. Preparation for international assessments such as IELTS, TOEFL, CFA and SAT is also offered on the platform.
The price of sessions start from 75 EGP per hour and goes up to 200 EGP per hour. Prices vary according to the experience, field & rating of the instructor.
Tyro also aims to empower the tutoring community through offering tutors better exposure to students as well as offering the opportunity to work flexibly from anywhere. Teaching online eliminates the hassle of actually getting to the student allowing tutors to shift their focus to taking up more students.
For the time being, tutoring is here to stay and fresh ideas like Tyro are bound to make a resonating impact.
Sign to Tyro here https://tyro-app.com/
---
Subscribe to our newsletter
---